The Flickr Commons project was launched to share the photo collections of the world's leading cultural heritage institutions with the general public.
Institutions, such as the The Library of Congress, The Smithsonian Institution, and The National Maritime Museum have already contributed thousands of priceless digitized images to the project.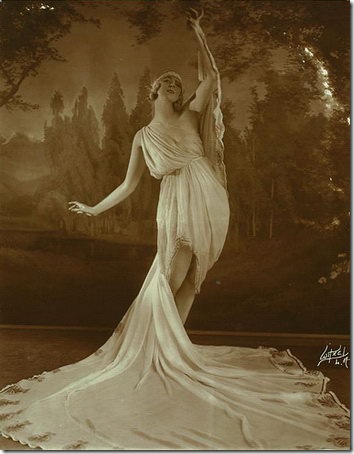 The NYPL, with an initial contribution of 1,300 copyright-free images, is the latest institution to join the project.
The collection may seem abysmally small, especially when compared to the 640,000 images already available on NYPL's Digital Gallery, but the venerable institution has promised to add more images to the pool.
You can browse or search the NYPL photo sets here.