That's Magic! is a wonderful short film from Whitestone Motion Pictures, a film company based in Atlanta.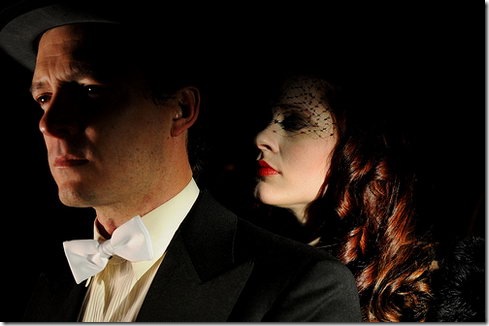 The short tells the story of a talented, but jaded and self-absorbed magician, who discovers the true meaning of magic on one cold winter's night.
The film, directed by Brandon McCormick, has astonishingly high production values and a brilliant soundtrack.
This is a must watch for budding filmmakers, and people interested in the art of film making.
Watch That's Magic! from Brandon McCormick on Vimeo.
If you liked the musical score of the film, you can download the complete soundtrack here.