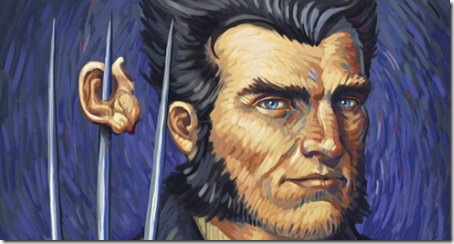 Wolverine, one of the most popular characters in the Marvel Universe, made his first ever appearance in The Incredible Hulk (#180) in 1974.
To commemorate Wolverine's 35th anniversary,  Marvel has proclaimed April to be the Wolverine Art Appreciation Month. The comics giant will release titles with covers that showcase the "world's most dangerous mutant" in the artistic styles of various masters like Van Gogh, Picasso and Dali.
You can preview the covers in this gallery.