The works of Italian photography firm Winkler+Noah have been featured before on Jaz Jaz.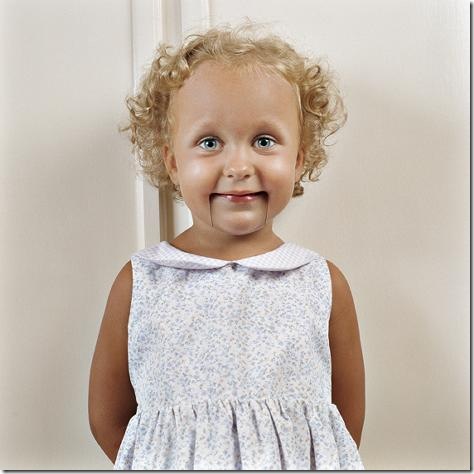 'The Puppet Show', a new artistic project by the firm,  is currently being exhibited from 5th to 10th May in Milan.
Portraits of 30 young children have been subtly retouched to transform them into puppet dolls. The project is a statement on the loss of innocence and spontaneity  in children, brought about by the unrealistic standards of perfection demanded and expected by today's society.
An exhibit which becomes a starting point for reflection, sociological research and introspection,to better understand ourselves and the world around us. And to understand that the best present we can give to children is to let them be children.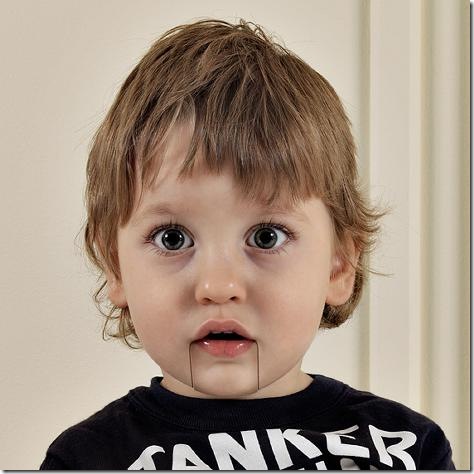 The show has already received many accolades already,  and some of the photos have been included in the book "200 Best Photographers Worldwide" by Luerzers Archive.
You can see the rest of the pictures in the gallery here.