Great Scot! Over a hundred photographs from the National Galleries of Scotland have been added to The Commons on Flickr.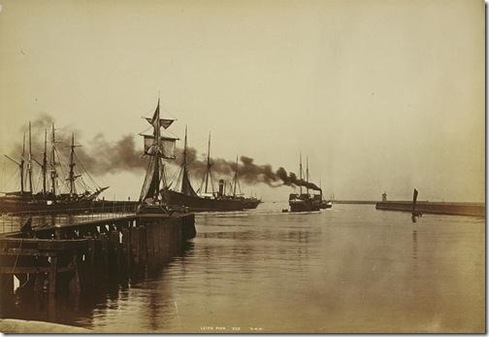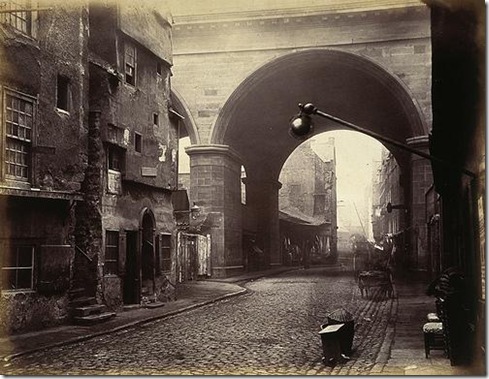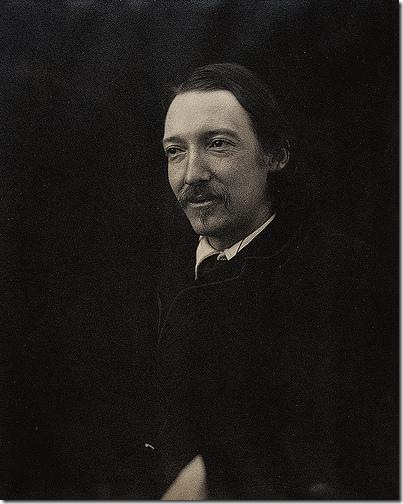 Scotland has always had a special place in my heart, all thanks to some of the works of author Robert Louis Stevenson (seen above), which I absolutely adored as a kid. I really hope to visit the country someday.
As the photographs do not have any copyright restrictions, you are allowed to use them freely without any limitations.