Desperate,  pitiful, and yet often, quite humorous.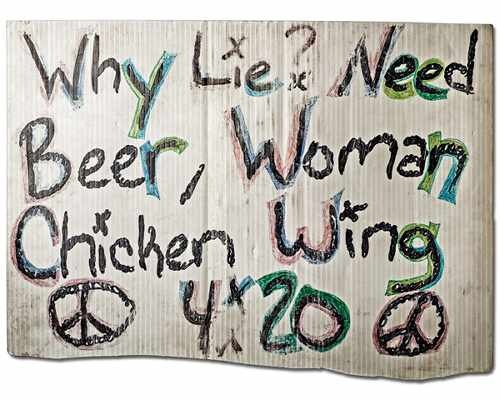 The signs of the homeless. Selected from the personal collection of Joe Ely, the American singer and songwriter. The photographs were published in the Pentagram Papers, issue #39.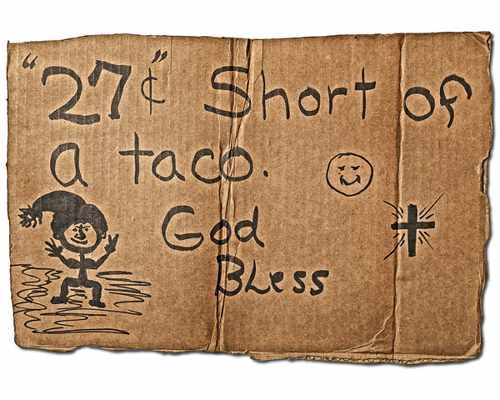 Snip from the foreword by Joe Ely:
No one is really homeless. Home has always been a place of refuge inside oneself. But fear and anxiety can lead a drifter away from that refuge and on to a life of desperation. What is said on the signs is rarely the truth. Few could bear the truth. What is said is an advertisement. That life is hard. That bad luck happens. That wrong turns have been made. That survival itself is a realization of the need to be awake.
Link to the gallery .