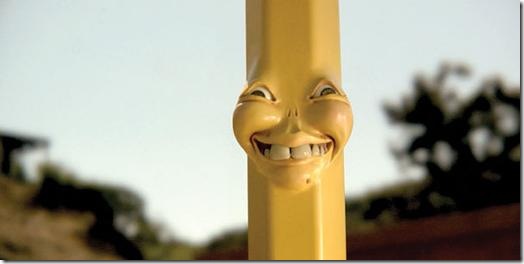 Pencil Face was created by Christian Simmons, a student of Savannah College of Art and Design.
In the film, a young girl encounters and befriends a creepy, buck-toothed smiling pencil. The pencil has the ability to conjure up whatever she wishes for.  The ending of the film, though not totally unexpected, does manage to leave a jarring effect on our minds.
You can learn more about the making of the film here.