Photovisi is an free online service that was made to do only one thing,  and that is to create collages from your pictures.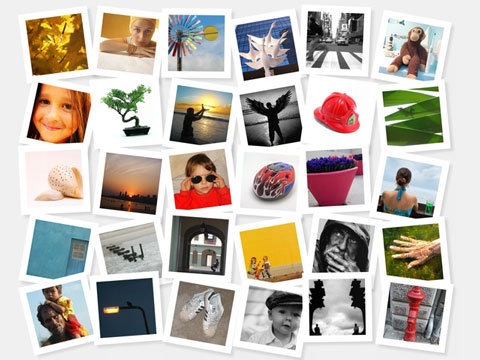 The interface of the service is quite simple. You start by choosing one of the many templates provided, and then add your images. You can crop them and even position each image individually.
After you are finished, you have the option of downloading your image. Unfortunately, you can only download the image in a 1024 x 768 resolution jpeg format. You also have the option of getting your collage printed on coffee mugs, mousepads and postcards etc.
I would have given the service higher points, if we could have had the option of selecting images from online services like Flick or Picasa Web Albums. Though free programs like Picasa already provide the same functionality (and more customizability),  Photovisi can prove to be useful if you don't have access to your regular desktop computer or work from a cyber cafe.