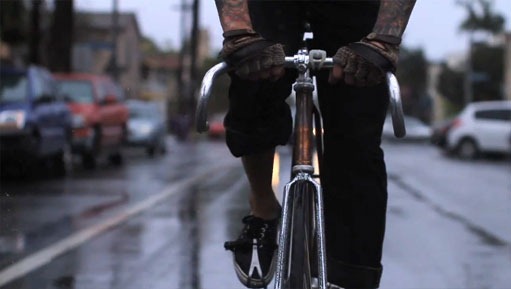 This is a really touching short documentary about Jason Wood and his dog best buddy in the world – Oden.
The film captures the last few minutes of Oden's life, before he is put to sleep due to his terminal stage cancer. Though it's a painful watch, it's also a very beautiful testimony to the close bond and friendship shared between the two.
Warning: Some NSFW language.

Last Minutes with ODEN from phos pictures on Vimeo.
The film was edited and directed and Eliot Rausch, and was released by Phos Pictures.