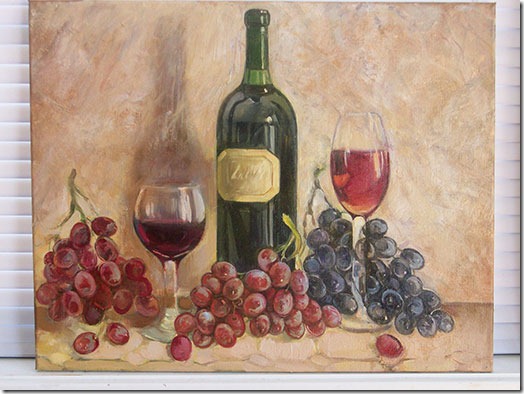 Theresa Kasun, an MFA graduate of the New York Academy of Art, is the artist behind these gorgeously-lush, still-life images. Her paintings invoke the memories of a long bygone era, but with a contemporary twist.
Her style of paintings is, in her own words, "a synthesis of the many years of training I've had, which include Impressionism and techniques of the Old Renaissance Masters."
If you liked her works, you can purchase Giclee prints of the paintings, here.