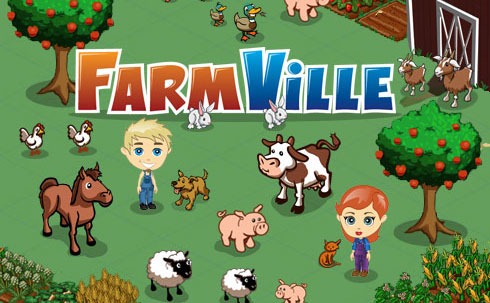 The afeeld blog examines the monster that is Farmville, and comes away with the conclusion that the game and its makers are really, really evil insidiously taking over our lives.
Snip from the article:
(1)  Farmville is defined by obligation, routine, and responsibility;
(2) Farmville encroaches and depends upon real life, and is never entirely separate from it;
(3) Farmville is always certain in outcome, and involves neither chance nor skill;
(4) Farmville is a productive activity, in that it adds to the social capital upon which Facebook and Zynga depend for their wealth;
(5) Farmville is governed not by rules, but by habits, and simple cause-and-effect;
(6) Farmville is not make-believe, in that it requires neither immersion nor suspension of disbelief.
Link.