Movie Posters Inspired by Men's Style
"I'll tell you where. Someplace warm. A place where the beer flows like wine. Where beautiful women instinctively flock like the salmon of Capistrano. I'm talking about a little place called Aspen. "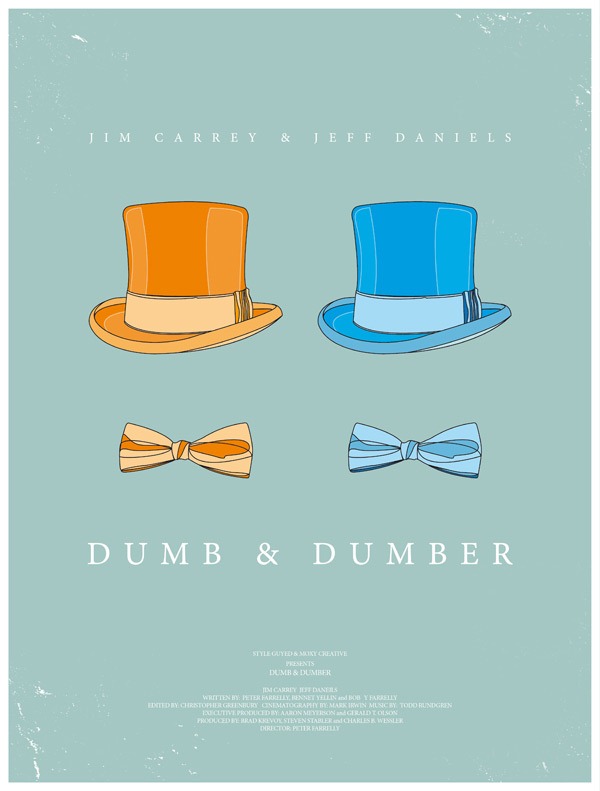 I'm just lovin' this set of men's style inspired movie posters, created by the talented folks at Moxy Creative House.
[via Everyguyed]