Rumspringa is a Los Angeles based rock band, with an exciting and distinct sound. Their first full length debut LP Sway, for Cantora Records, has been described as a "distinct brand of innovative yet relevant funky psychedelic bluesy rock n roll that's as fresh as it is vintage, and dangerous as it pure."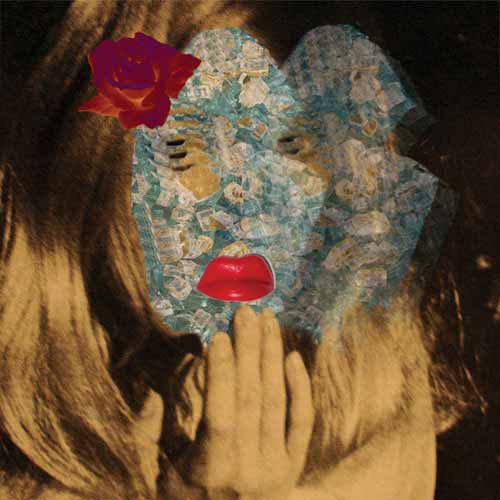 On an interesting note, the digital-collage cover art of the album was designed by Joey Stevens, the band's lead vocalist and frontman.
Their bizarre, yet brilliant animated music video for the track 'Triptych', was created by artist and animator Winona Reagan. She was given complete artistic freedom by the band, and the results are for all to see.
Watch Rumspringa // "Triptych" from Cantora Records on Vimeo.
You can listen to all the tracks of the album (as well as download a couple of them) here.