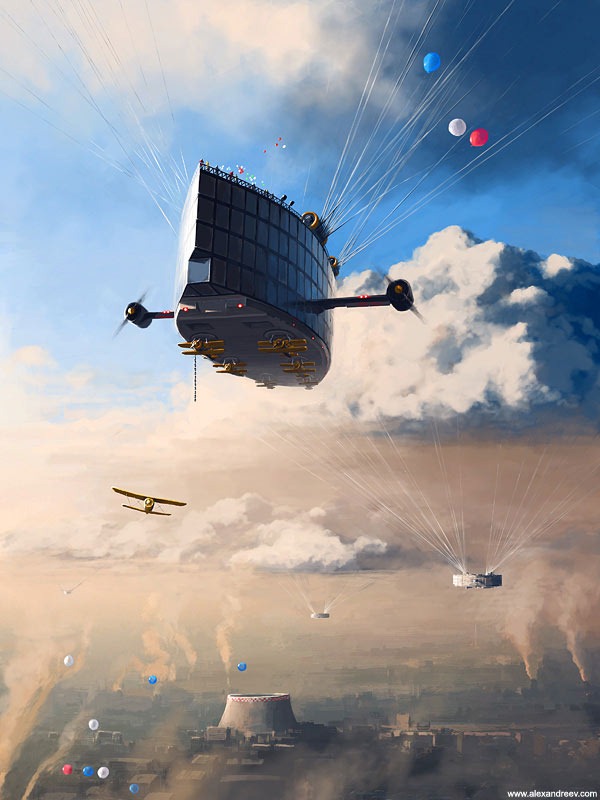 Alex Andreyev has been a graphic designer and artist for the last 20 years. He creates his awesome, phantasmagorical artworks using Adobe Photoshop and Corel Painter.
Snip from the artist's site:
I've been drawing for as long as I remember myself. Both graphic design and digital art attract me, but recently I tend to commit to digital art more than anything else.

I tried various techniques, including traditional inks, pens, brushes and also experimented with digital art. Now I use Adobe Photoshop and Corel Painter, just brushes, no fancy stuff or filters. By using (a) limited toolset I am able to achieve stylistic consistency throughout my artwork. I focus more on expression of my creative concepts than on technology or tools. While working in digital medium, I am free of limitations of traditional tools, such as drying of oil paint, changing of gouache color or etching line width.
Alex is based in Saint Petersburg, Russia. He is currently working on the concept art for an upcoming animation film – Kin-Dza-Dza.
You can buy high resolution prints of the works on his official site (caution: some images on the site are NSFW).
More images after the jump.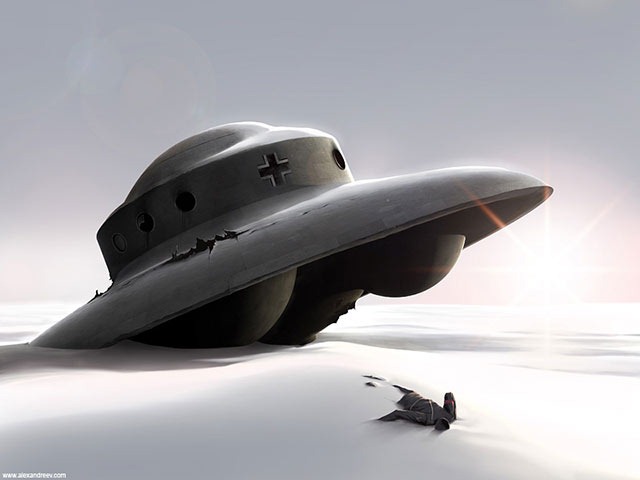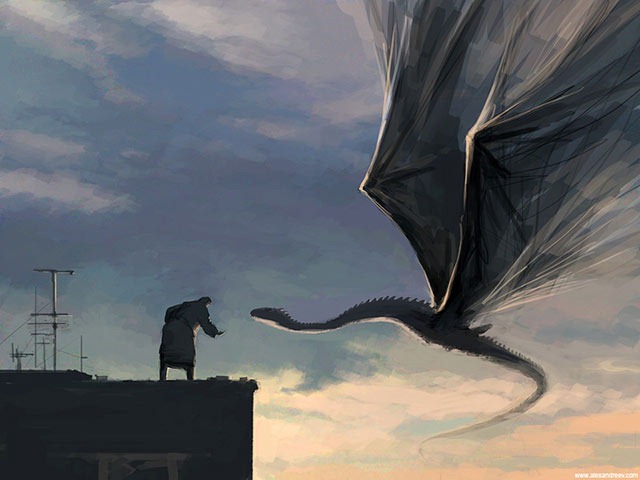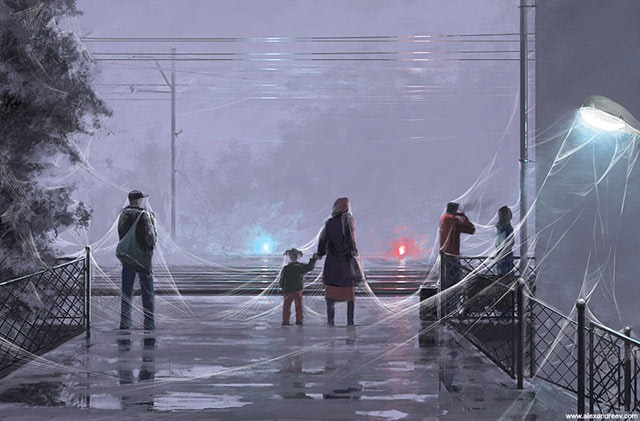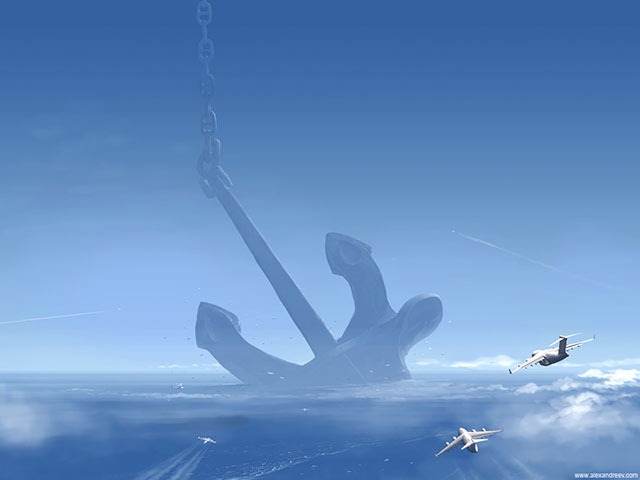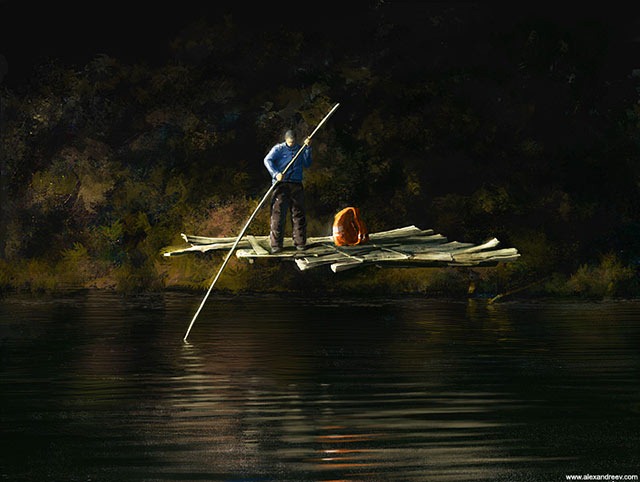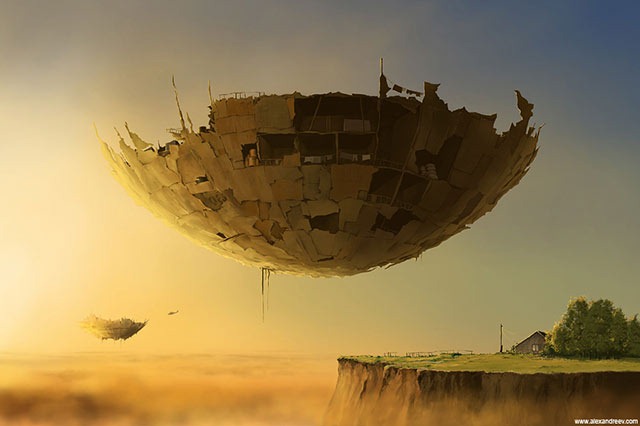 Link to Alex Andreyev's site. (NSFW)