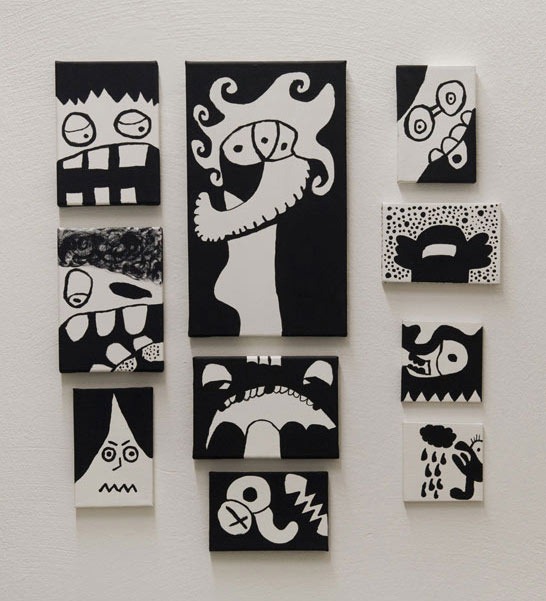 The SYSTEM + SURFACE art exhibit was launched at the Weltraum gallery in Rumfordstrasse, Munich, on the 28th of January. The exhibit features the works of three talented artists, who are fresh and welcome entrants to the Munich art scene.
Eric Mack

As an internationally successful artist, this exhibition proved a warm Munich welcome for American Eric Mack. Exploring systems, his irresistible grid-based fine art pieces are built up with colour, texture and intrigue in equal measure, and have already wowed audiences in New York and LA. At Weltraum, Munich visitors will doubtless also be seduced by the melody and rhythm that give shape to what he calls his "visual sheet music".

Coletta Ehrmann

Acclaimed Munich-based photographer Coletta Ehrmann's collection of candid photos was equally personal and equally inviting. One woman's mobile phone uploads have the potential of being disengaging, but Ehrmann's observations have a light contemplative quality that form an ideal basis for further drawings and a filmed piece, therein telling a fuller, entirely absorbing story.

Ray Moore

A debutant exhibitioner, Ray Moore is taking the opportunity with SYSTEM + SURFACE to present his multi-faceted creativity. With his fascinating doodle illustrations, as tightly packed with rhythmic complexity as they are with humour, Moore has somehow brought balance to charming madness and charm to maddening balance. His 'Wertschätzung' concept, in contrast, explores the consumerist world we live in today in an unapologetic display of alternative ways to fill a designer bag.
The works will be on display at the gallery, until 11th February 2011.
More images after the jump.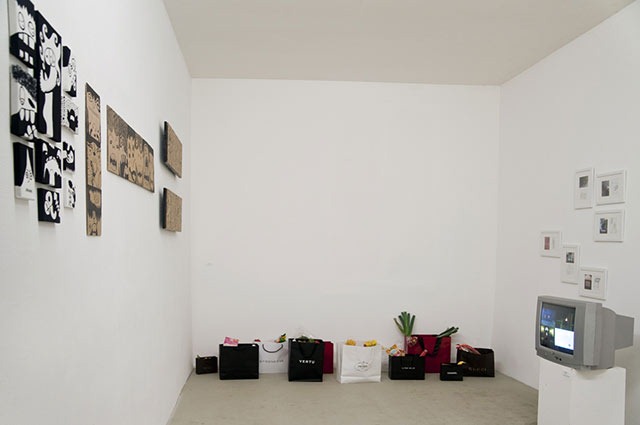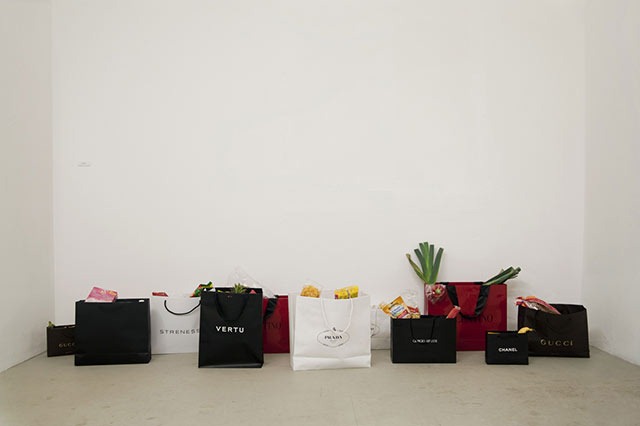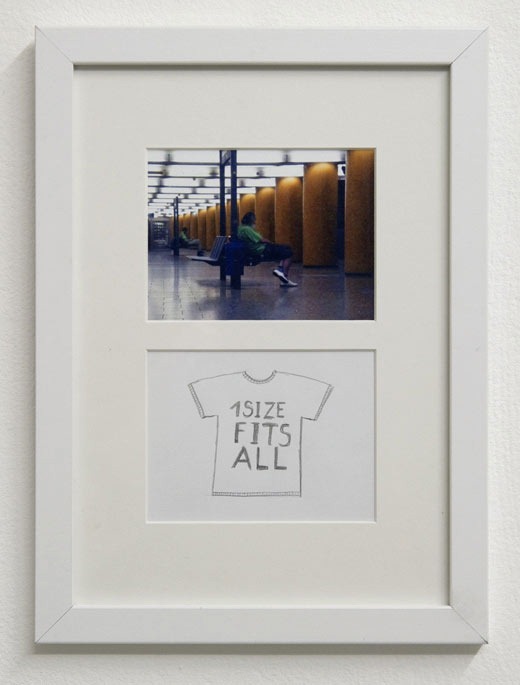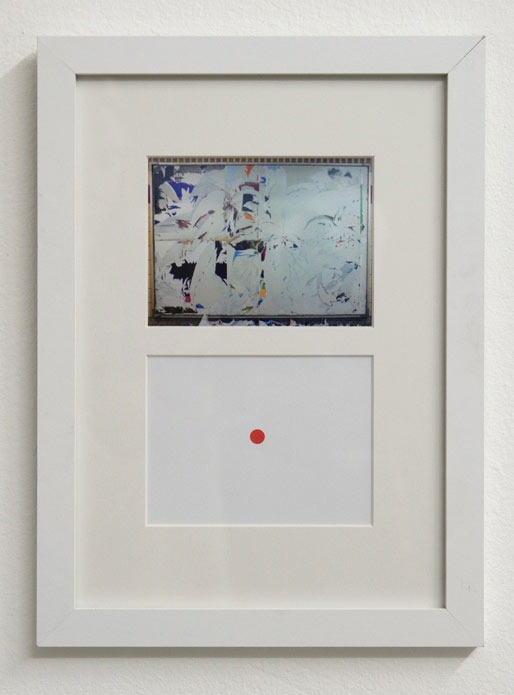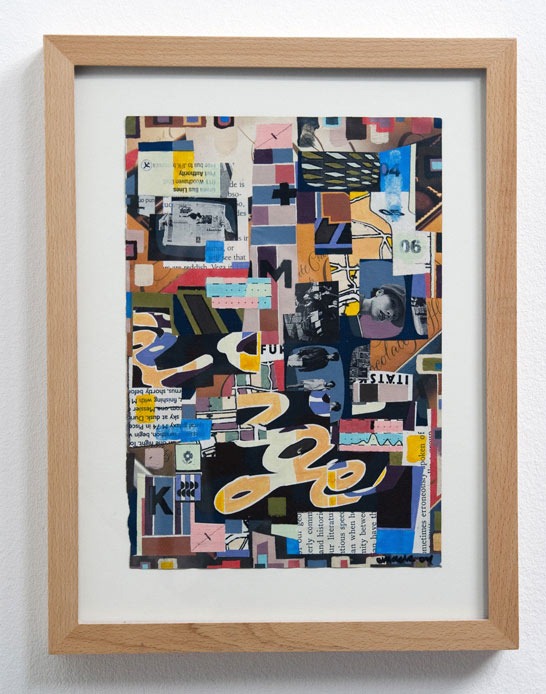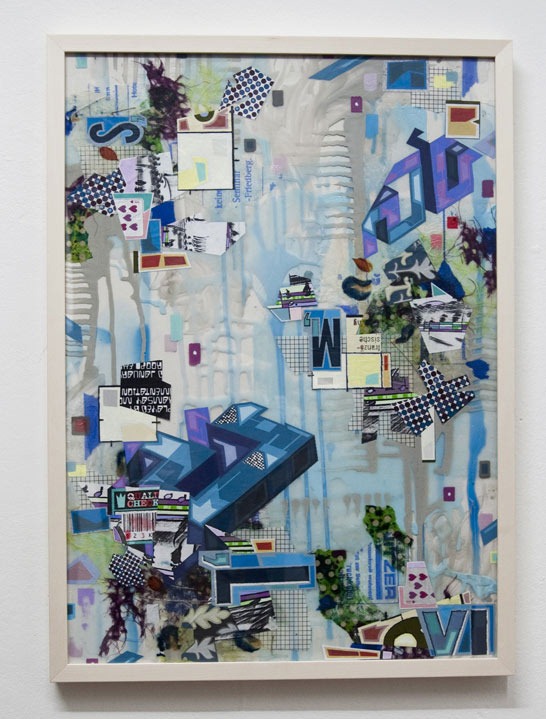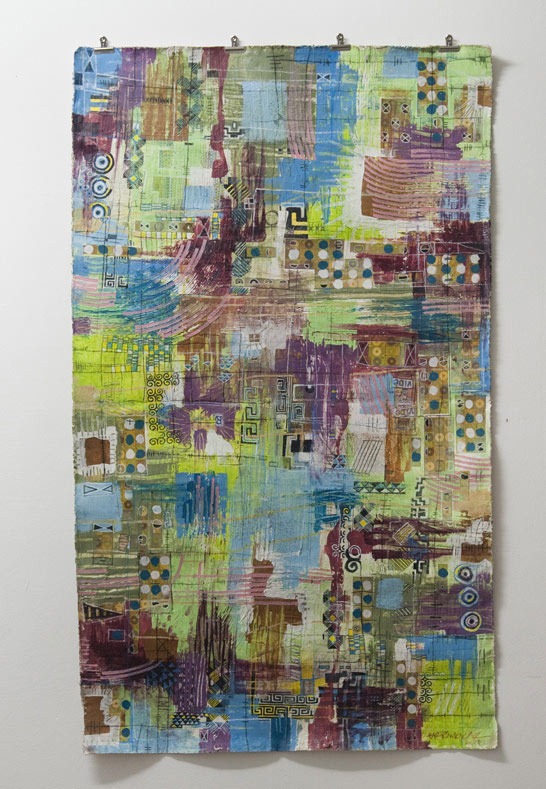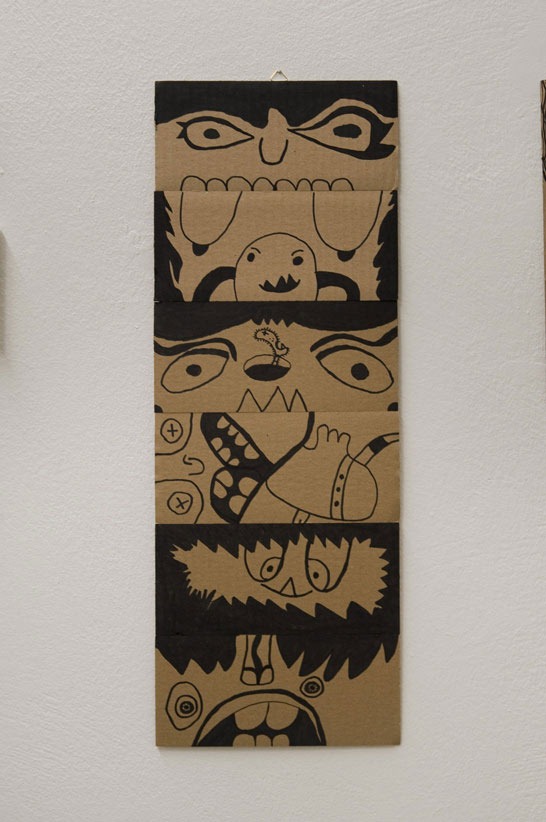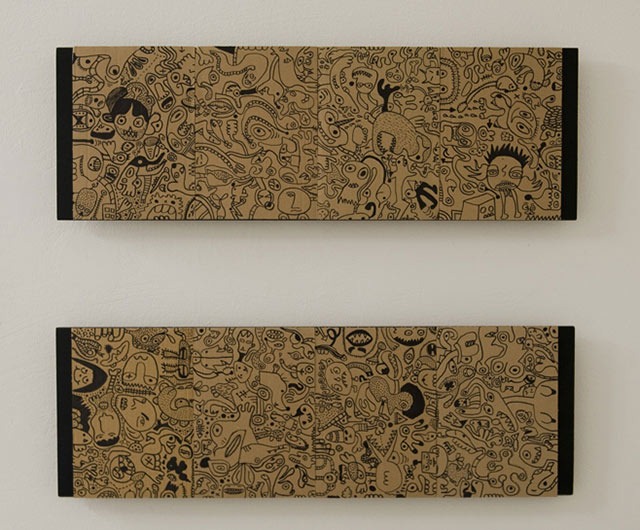 ---
Watch a short video taken during the opening night of the exhibition.
Link to the video on Youtube.