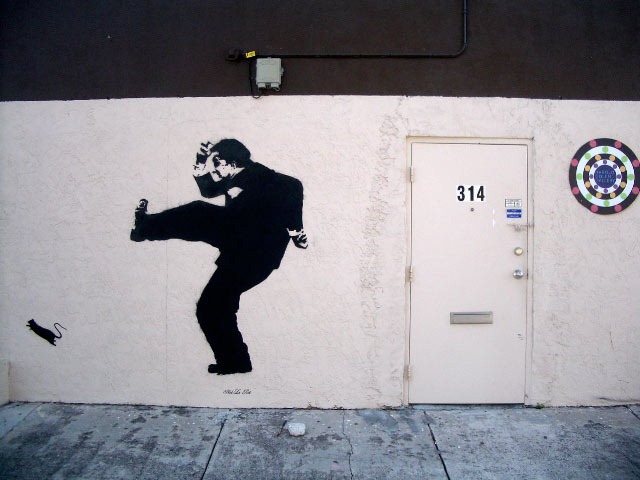 HUGO BOSS, in association with legendary graffiti artist Blek Le Rat, have launched a stencil art completion at hugocreate.com, an online arts platform. Blek Le Rat has been described as "an artist who did what Banksy did, 20 years before Banksy did it."
They are asking for people to create a work of art inspired by the city of Berlin, and the spirit of HUGO. Blek Le Rat will help in choosing the 5 winners, who will be flown to Berlin for a live art session with the artist himself. Blek will also paint his own specially commissioned stencil at the event, and the winners will join him in painting their pieces of art.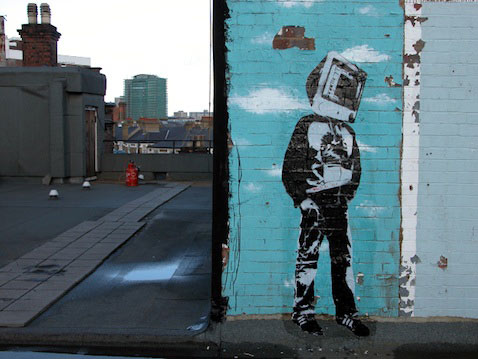 Details of the competition:
Due Date: The deadline for entries is 30 April 2011

Winner announcement: 16 May 2011

Awards:

• Five winners will be selected by the HUGO Create judges and Blek Le Rat, and each will receive $500 cash.

• The winners will be flown to Berlin to join a creative session with legendary urban artists.

• Prize includes flights to Berlin, and two night's accommodation in a hotel in the city.
Visit the competition page on the site for more details.