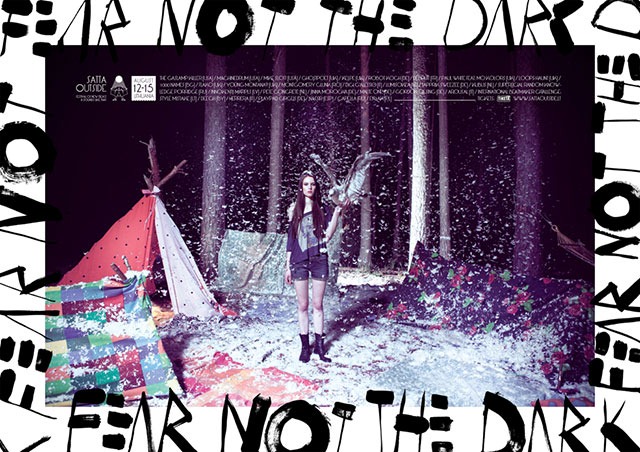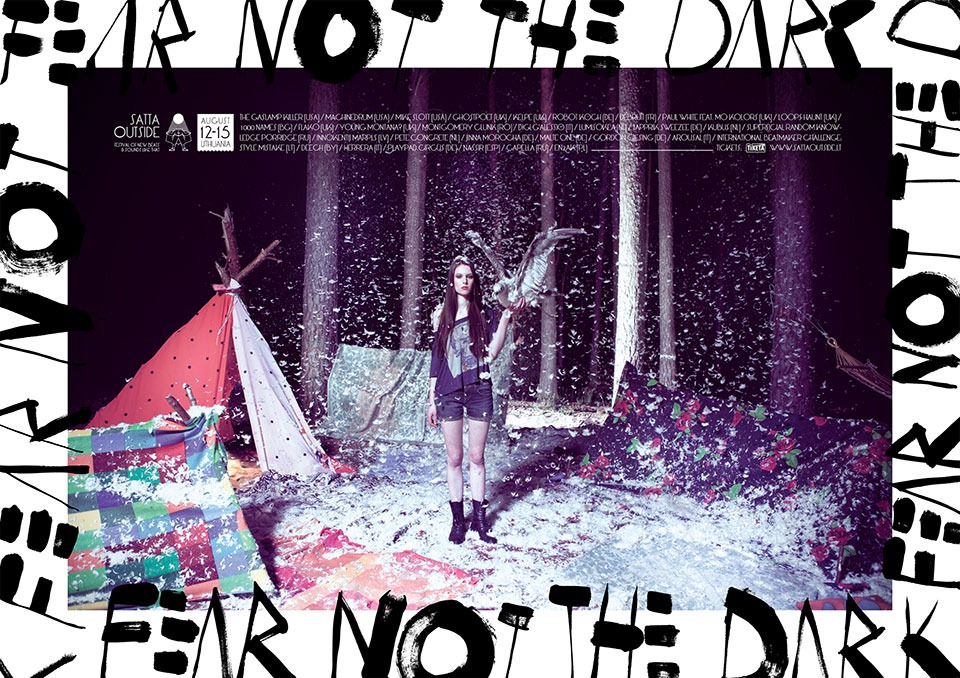 A print campaign for Satta Outside, the beats festival held annually in the seaside town of Sventoji, Lithuania. The campaign posters were designed by Love Agency, a Lithuanian creative firm.
Posters for the festival bear the headline "Fear not the dark." and depict the best part of festival, which starts when the night falls.
Hit the jump to see more posters.
Click here to continue reading the post.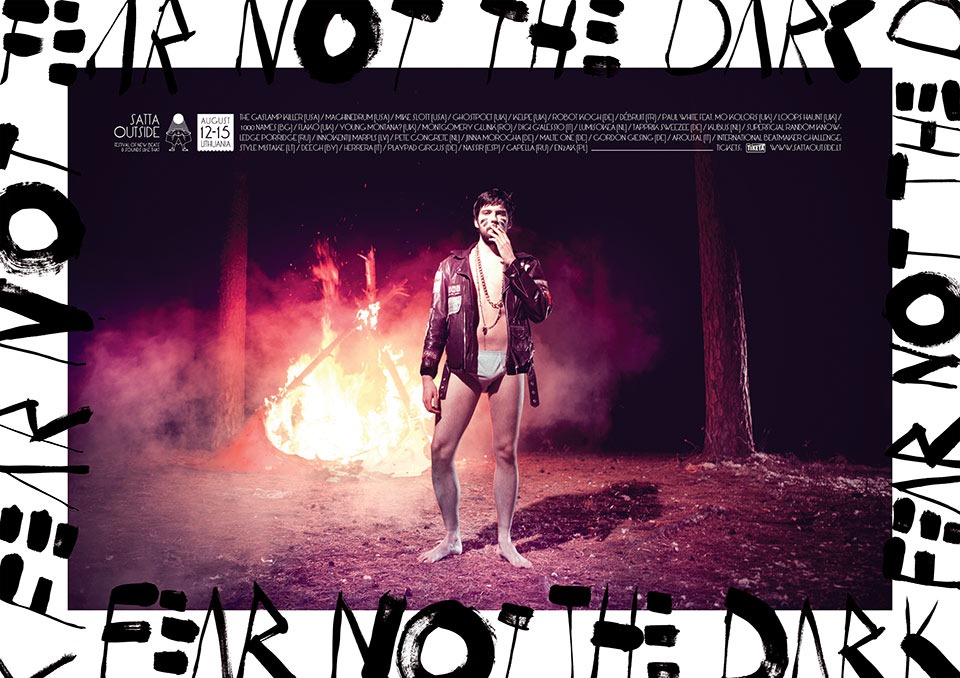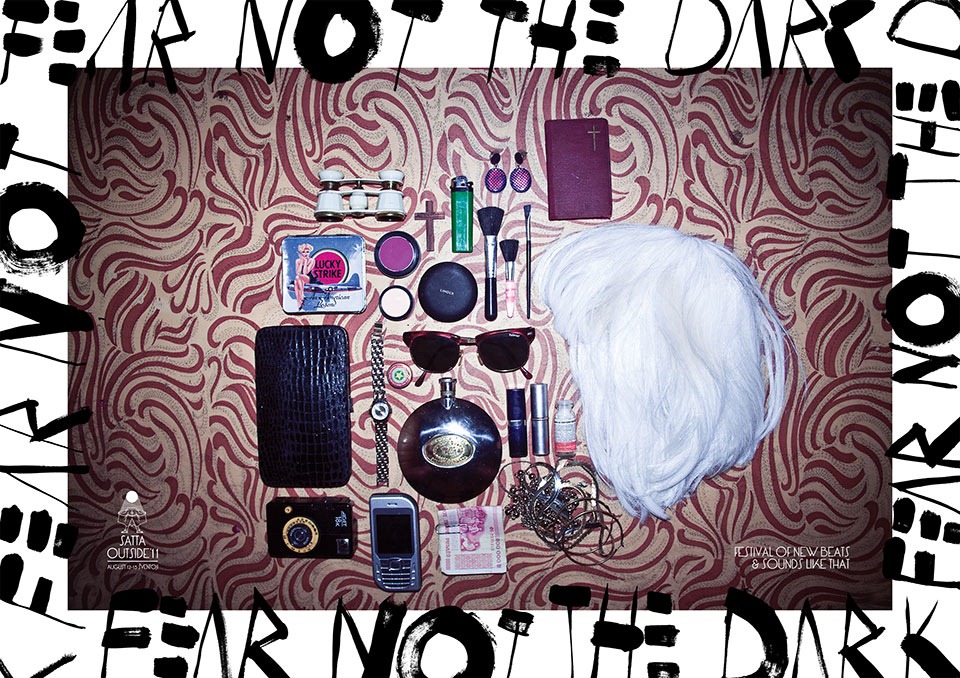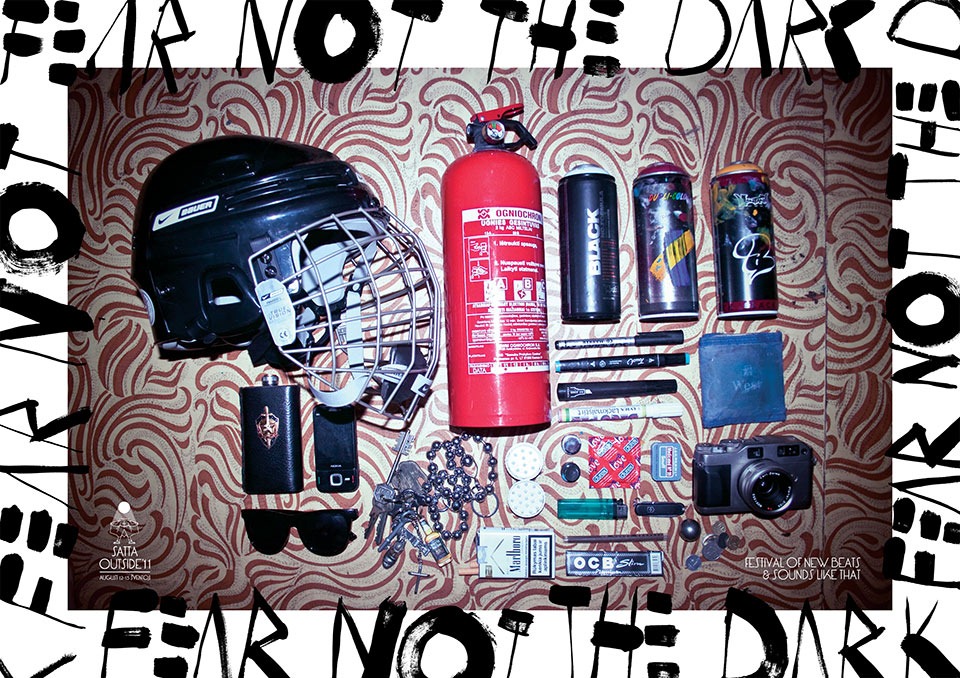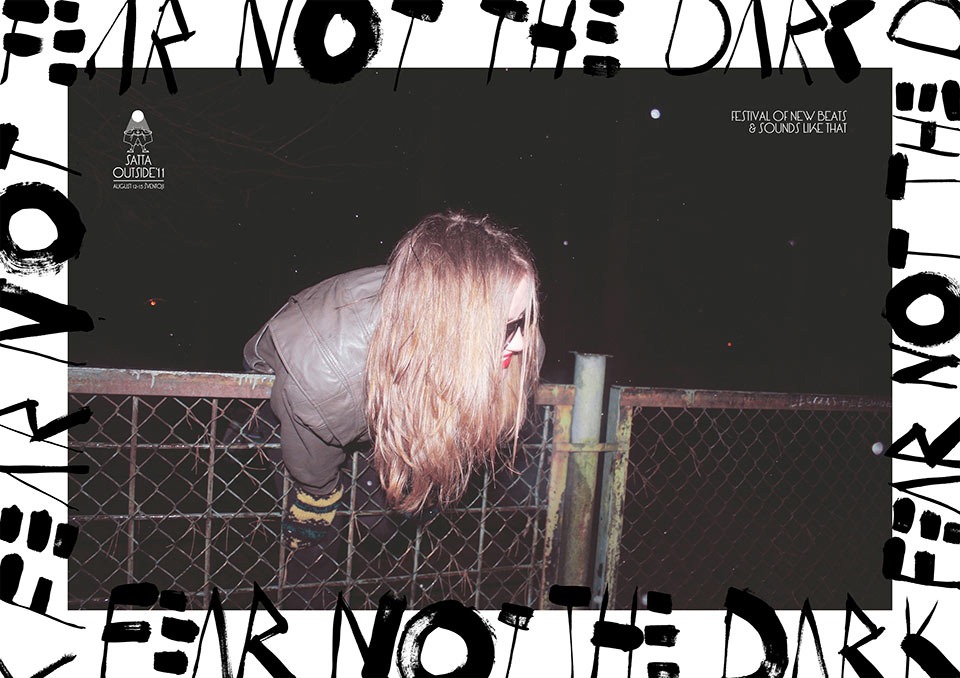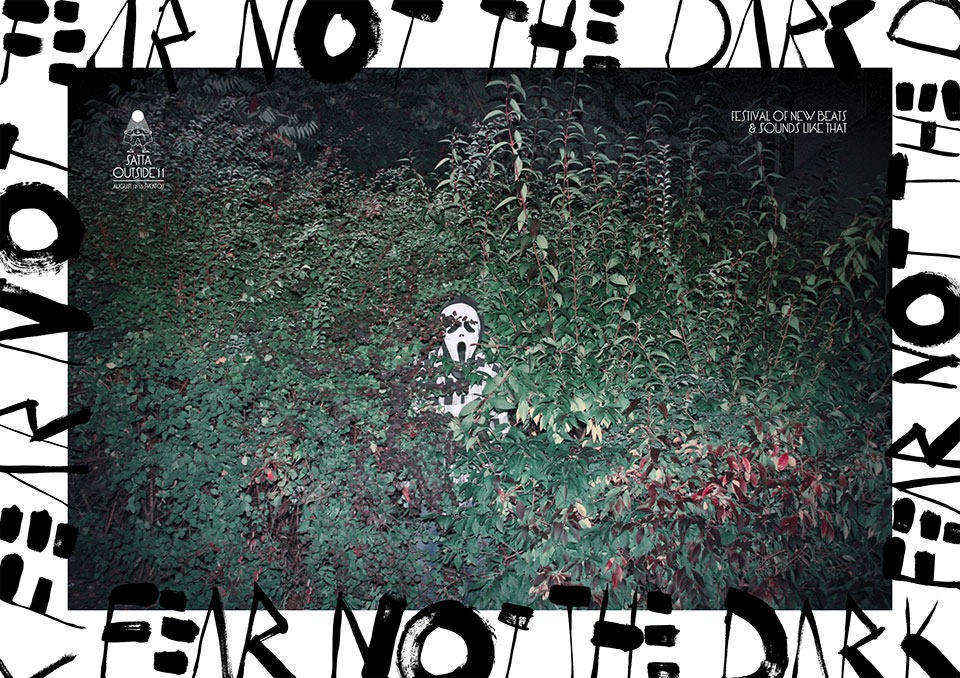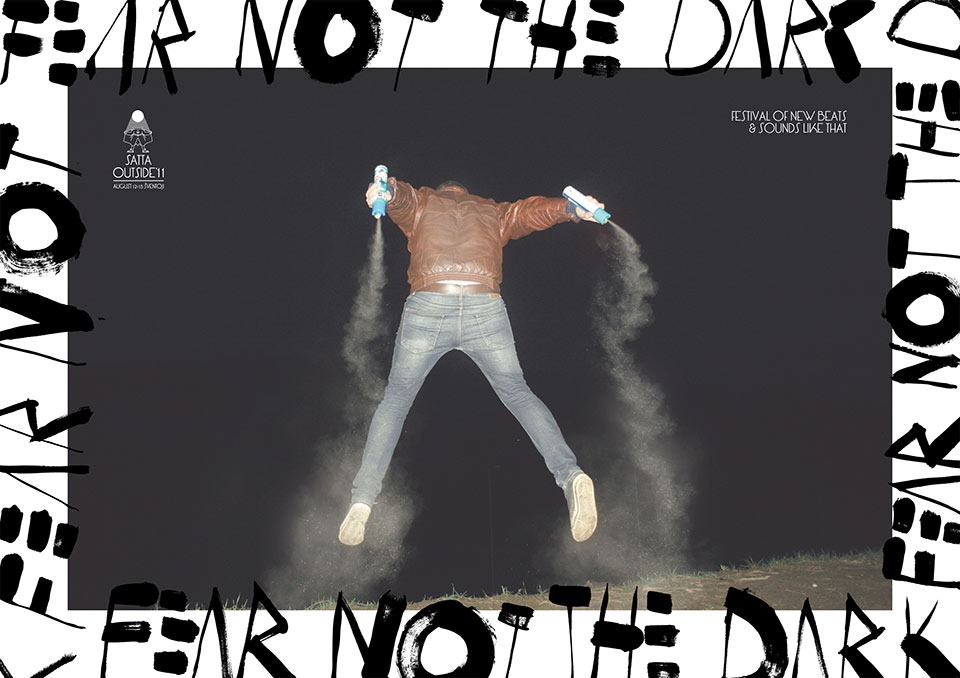 Info:
Client: Satta Outside Festival
Agency: Love Agency, Lithuania
Photos: Two Dicks, Lithuania