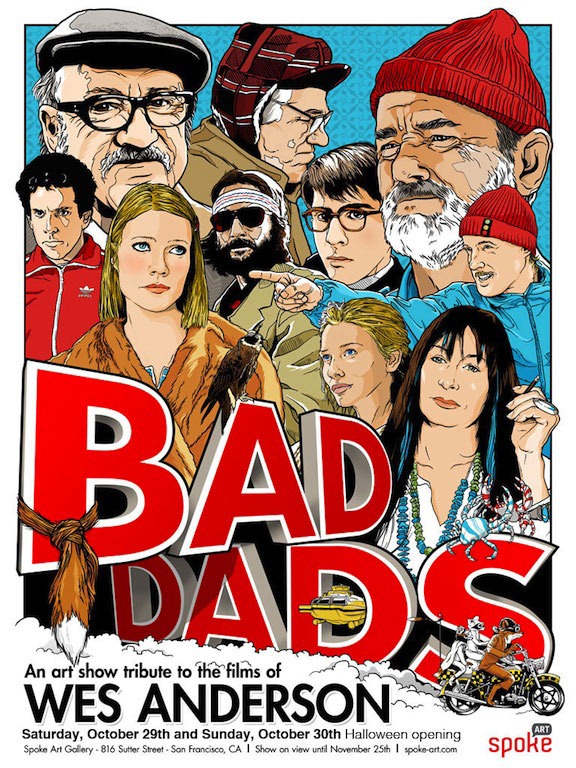 Spoke Art, an art gallery based in San Francisco, is presenting "Bad Dads – Round II," an art show tribute to the films of auteur Wes Anderson. The exhibition is a follow-up to their last year's show, which featured some great art by some of the brightest stars and upcoming talent in the contemporary art world.
This year wont be any different, and nearly 70 talented artists will bring to life on canvas the underlying themes of "family issues, notably father issues," in Anderson's films.
The show will have its opening night on Saturday October 29th and Sunday October 30, 2011, 6pm – 11pm, and will be on view through November 25, 2011.
Visit the Spoke Art site for more details.
Hit the jump to see select preview images of the artwork that will be featured in the show.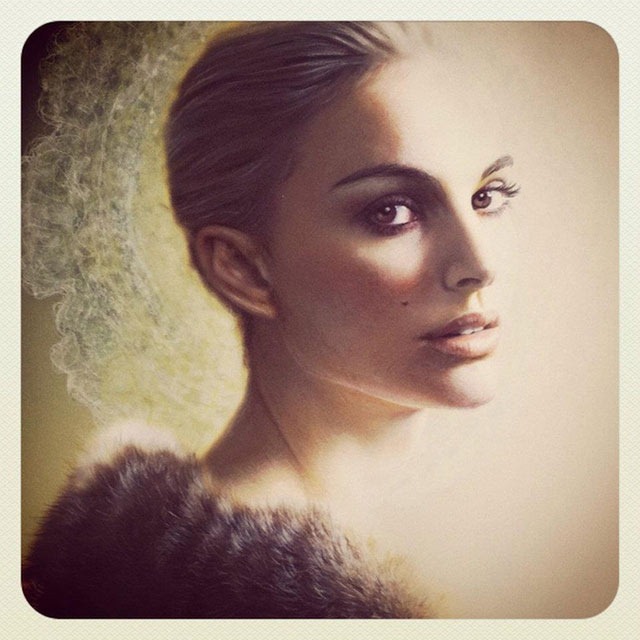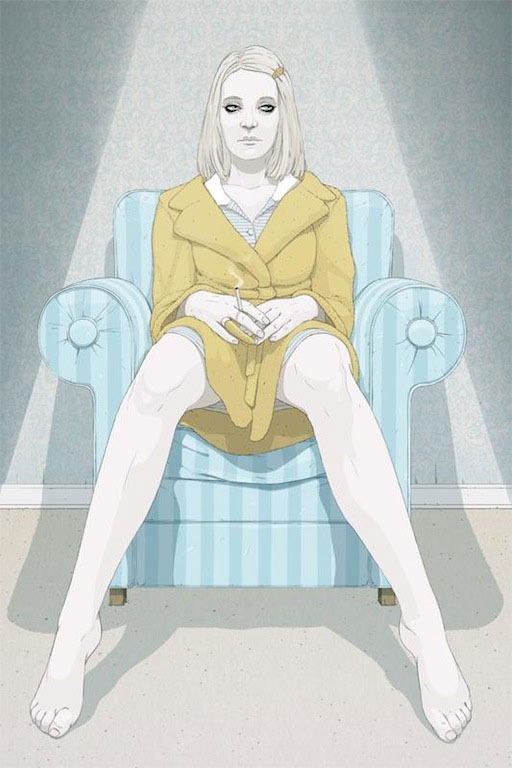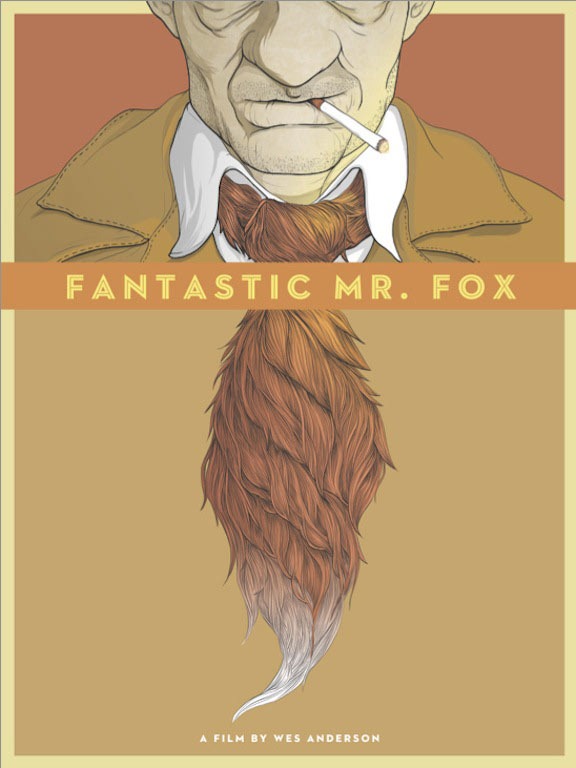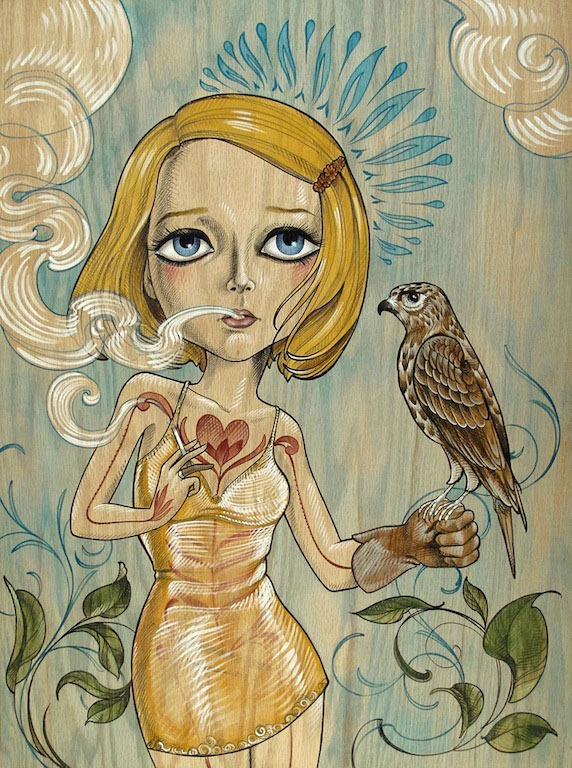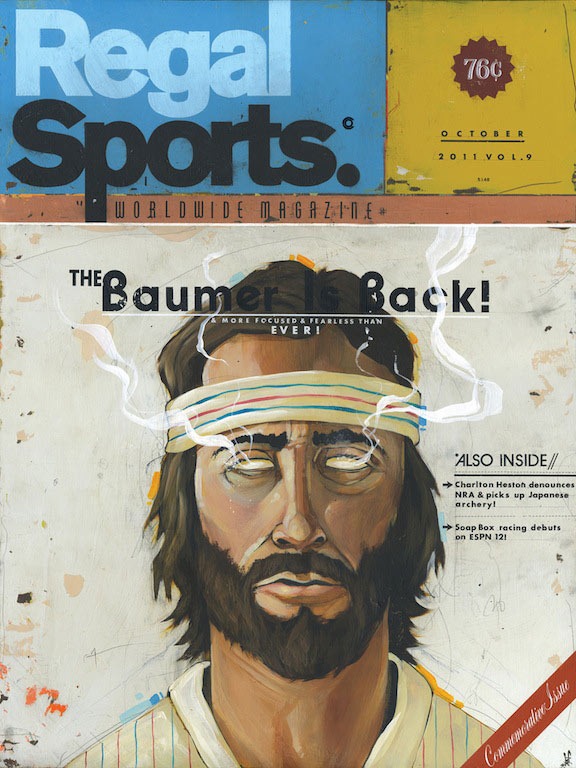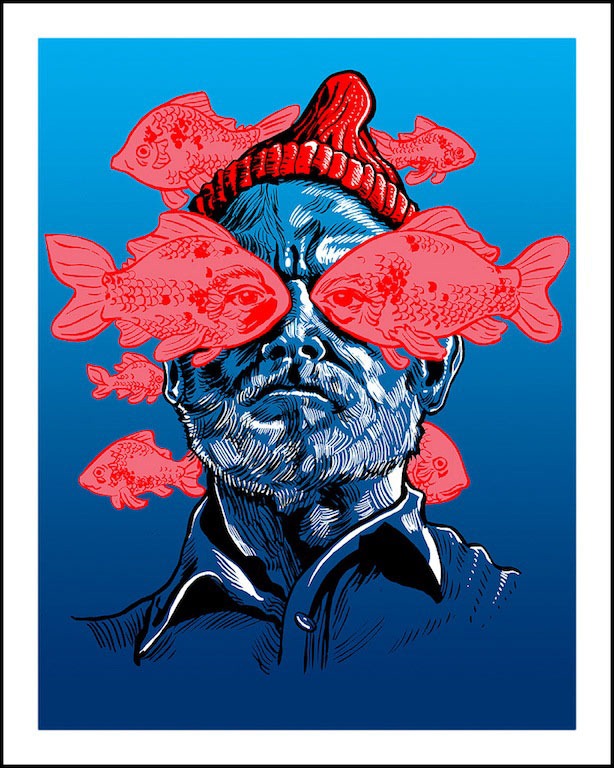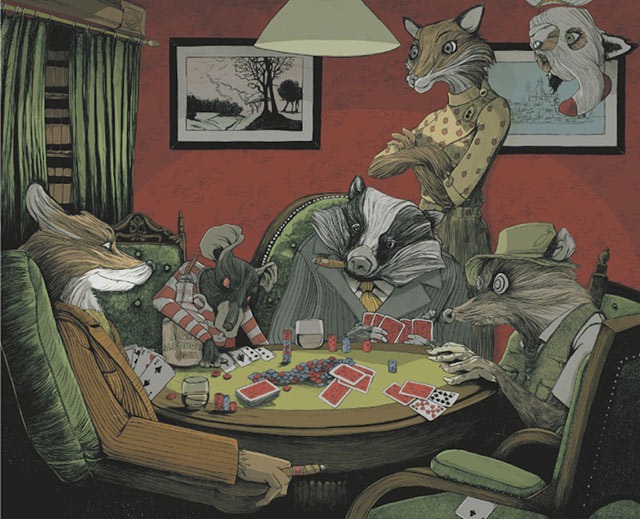 Show Details:
Where:  Spoke Art – 816 Sutter St. San Francisco, CA 94109.
When: Opening Saturday October 29th and Sunday October 30th 6pm-10pm. Show on view through the month of November.
Link to Spoke Art.