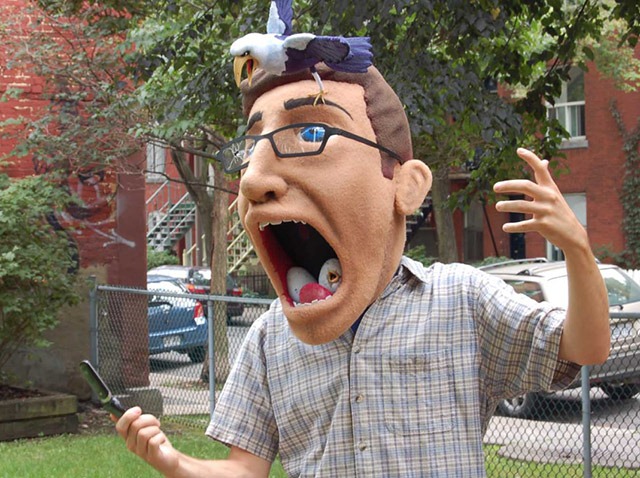 Artist Ian Langohr's wonderfully surreal masks were fabricated with techniques that he learned while working at a mascot production company.
The masks produce a narrative upon investigation of both their bodily and animal components. Ian's masks tell stories that contrast themes of melancholy and anxiety with that of absurdity and humour. Conflicts are presented within the masks through the manipulation of scale. These are meant to be allegorical, often reflecting issues of domesticity and personal identity. 
Ian's carvings and weird machines also seem to share the same surrealist philosophy and aesthetic. He undertakes commissions, which I know will certainly be interesting news to some of you.
Ian is a BFA from the Ontario College of Art and Design, and is currently based in Montreal, Canada.
Hit the jump to see more images of his masks.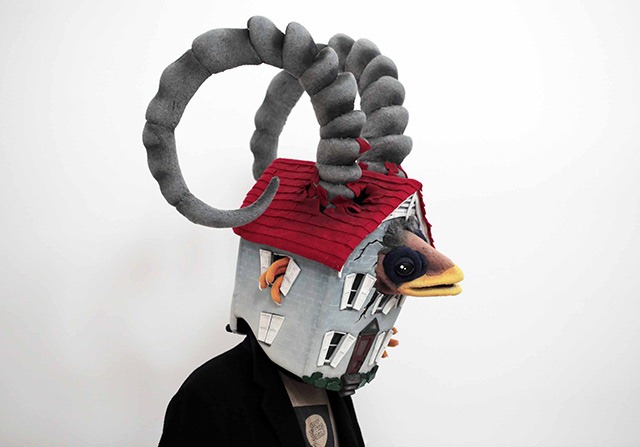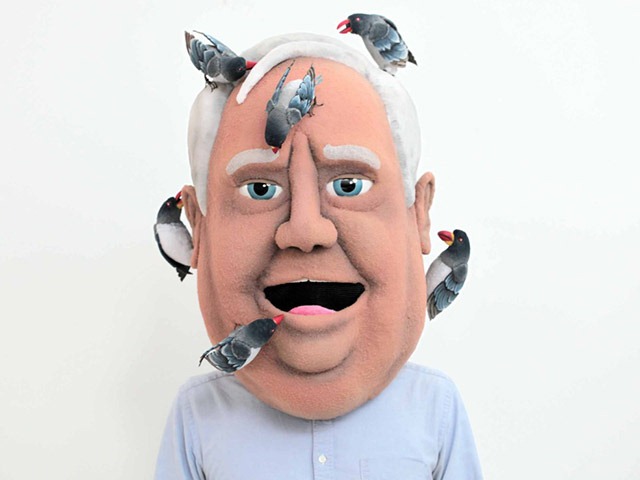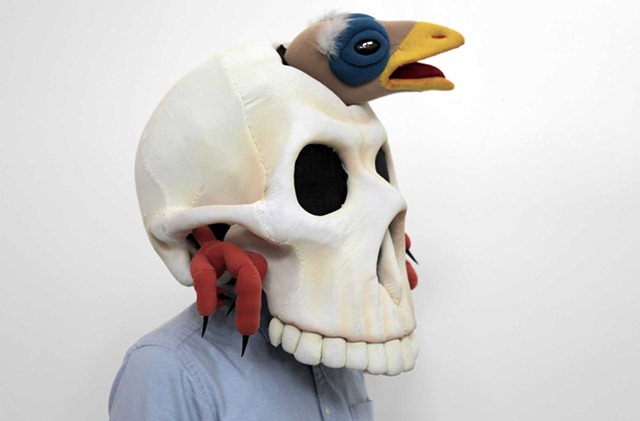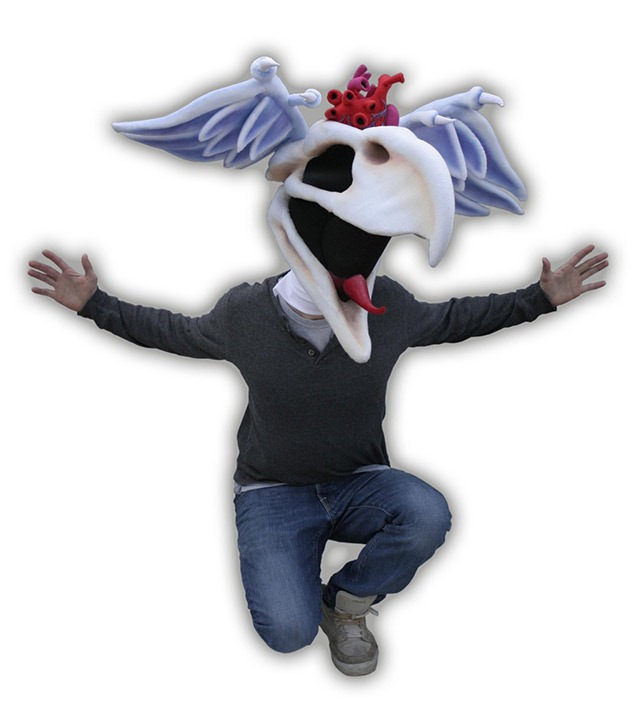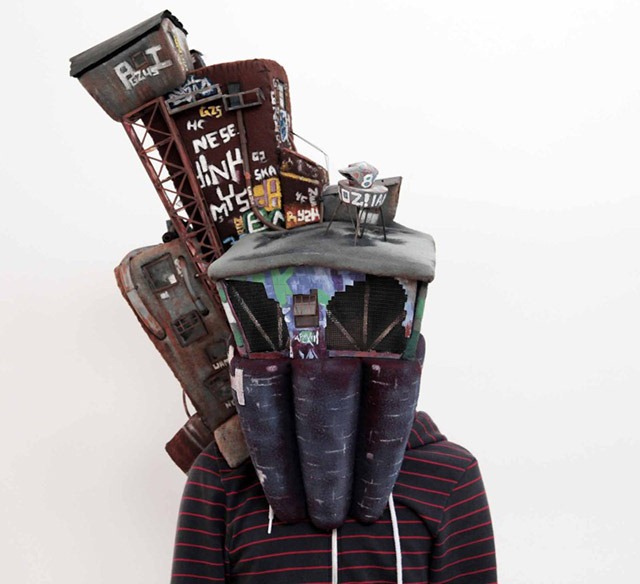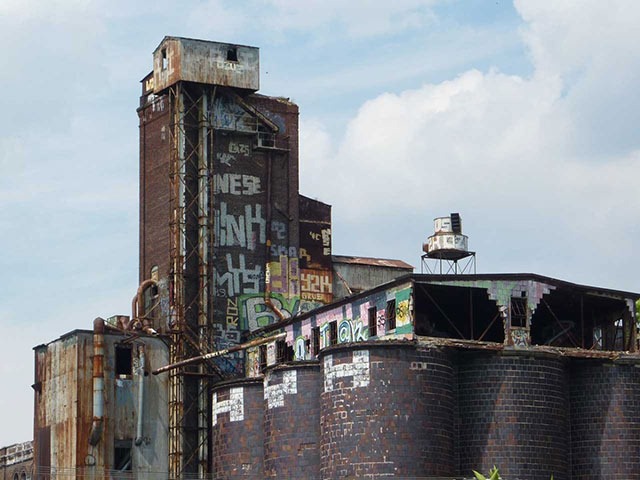 Link to Ian's site.