Stunning new work by Jimmy Dahlberg, an artist born in Östersund, Sweden.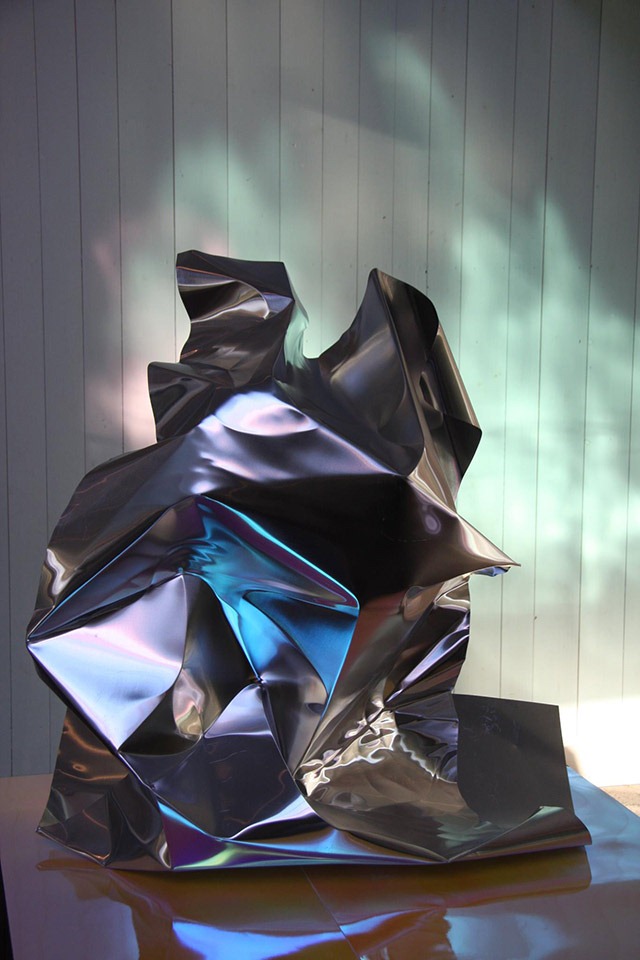 Two 2000×1000 mm aluminium plates formed with my hands and body, September 2011.
The pieces are currently on display at Jamtli, the regional open air museum located in Östersund, Sweden.
Visit Jimmy's site to see his previous works.
More images after the jump.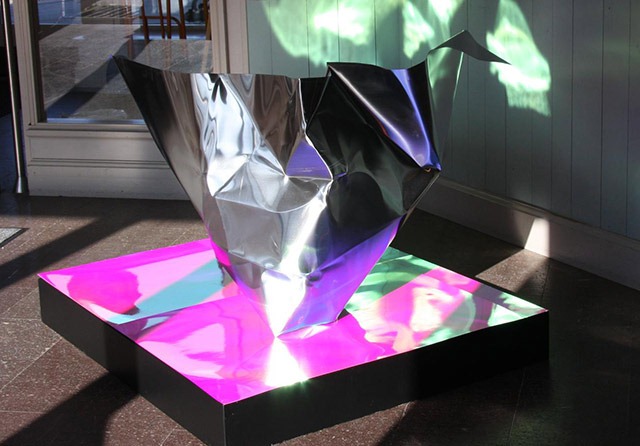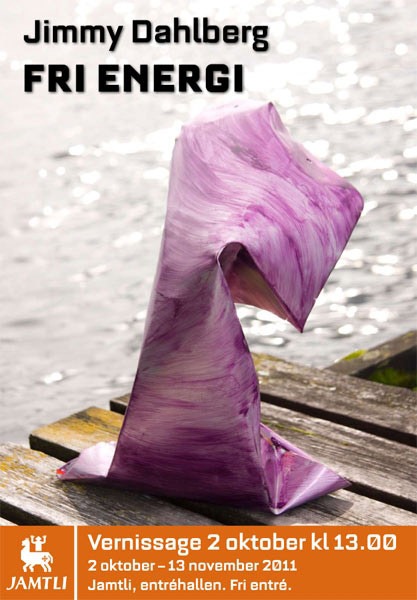 Link to Jimmy Dahlberg's site.