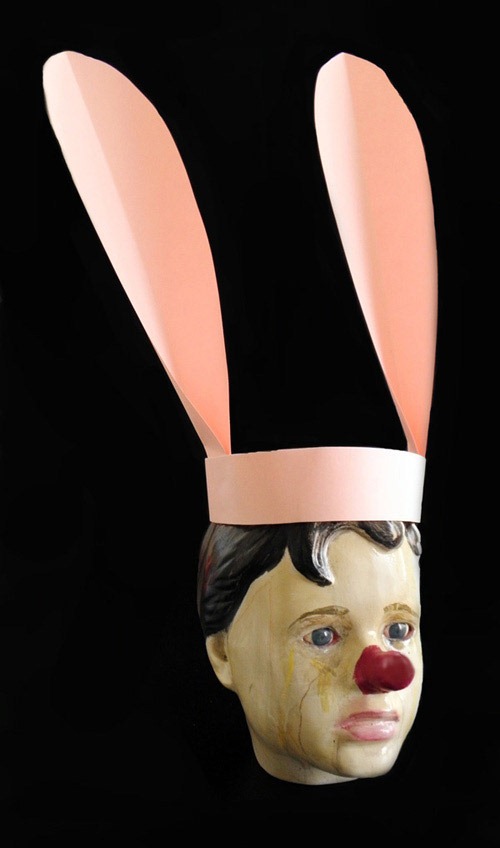 Mexico-based artist Fernando Villalvazo is the creator of these surrealist paintings and sculptures, whose twisted fairytale-like subjects live in a nightmarish, dystopian world.
Villalvazo's art, which he says has been strongly influenced by patterns in music and design, has been exhibited in numerous group and solo exhibitions in various countries across the globe.
Visit his site to learn more about him and his art.
Hit the jump to see select images from his portfolio.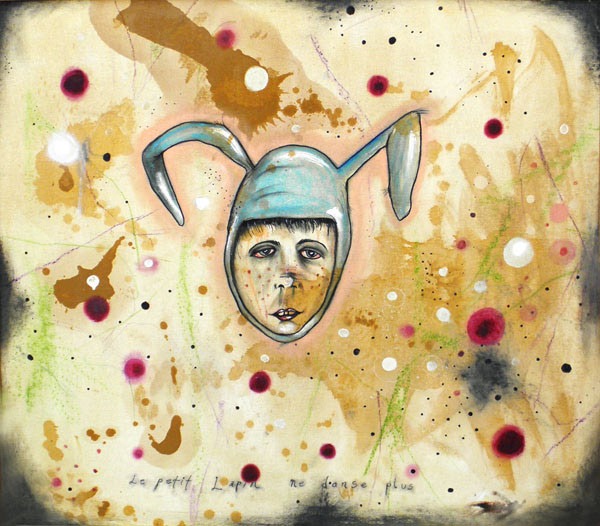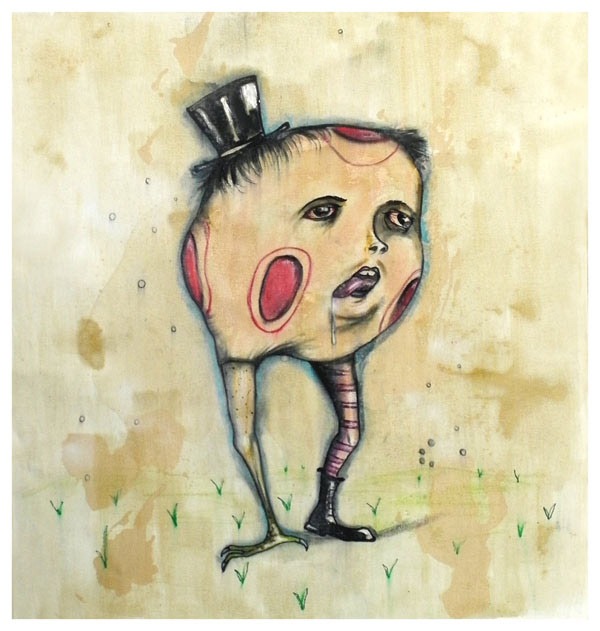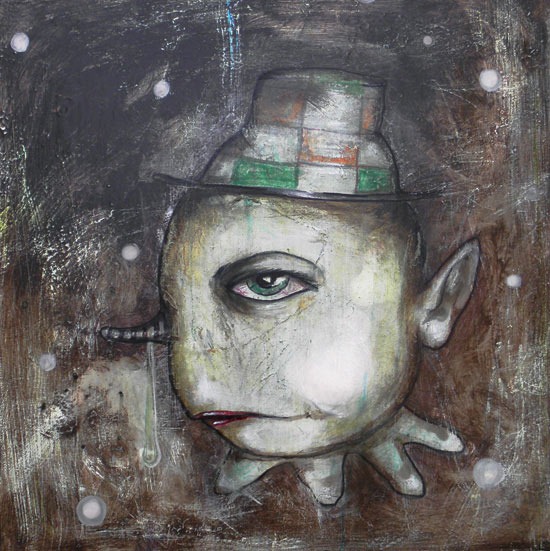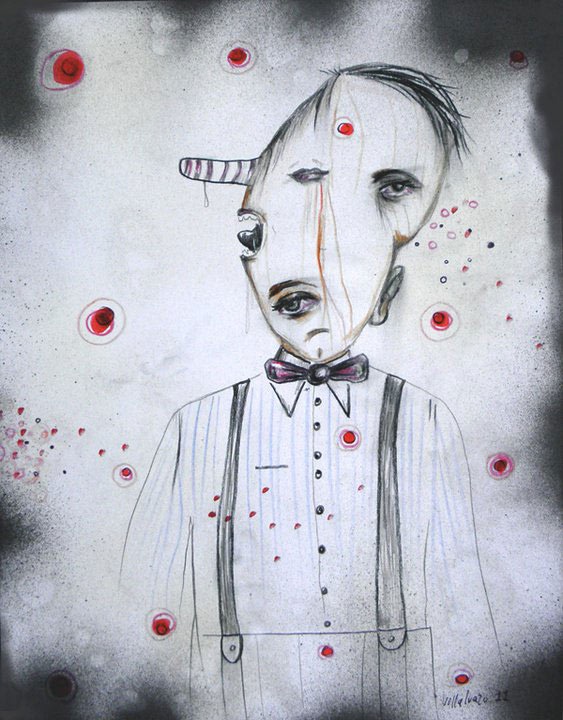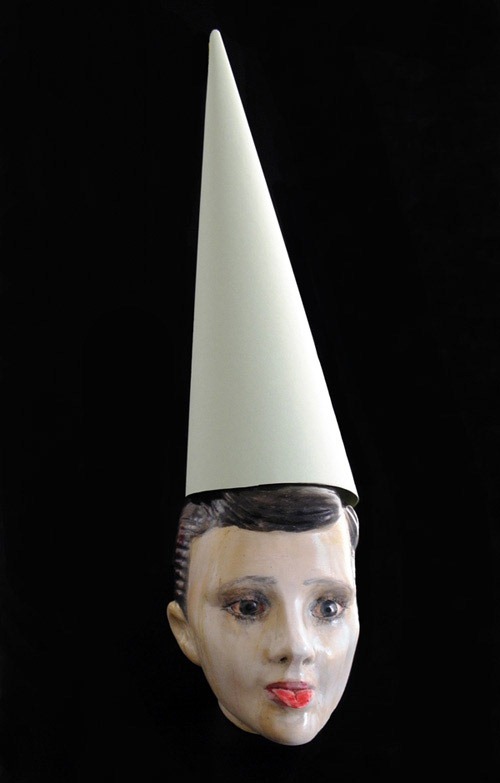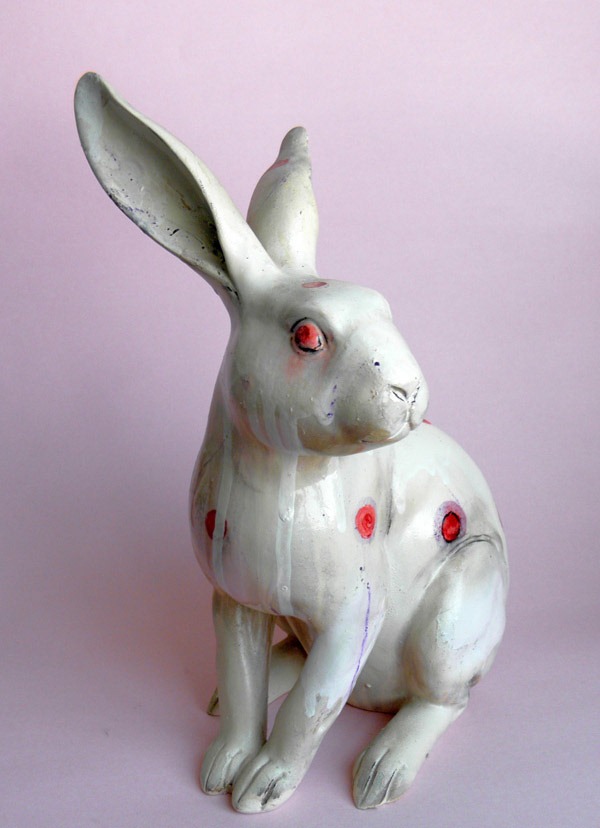 Link to Fernando Villalvazo's site.