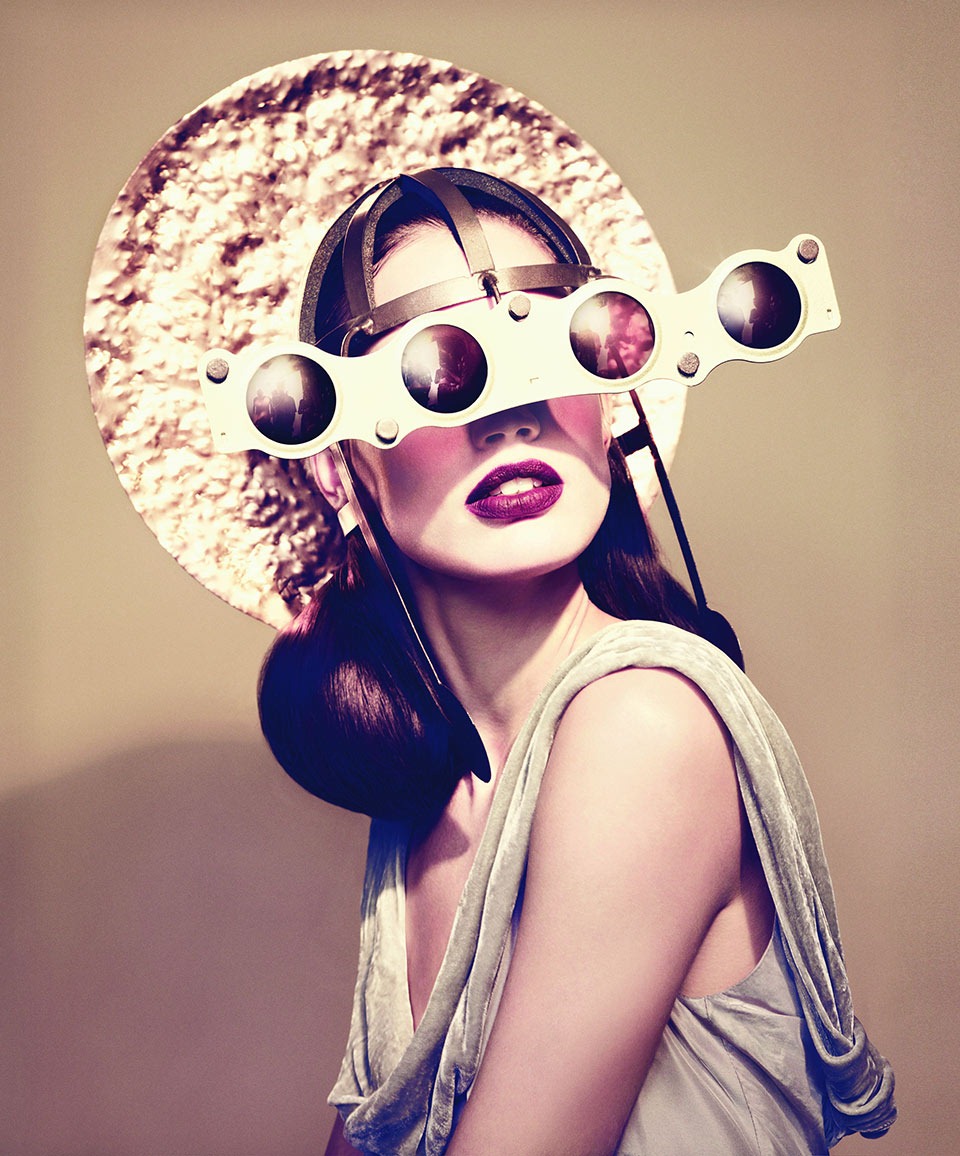 "Environmental Crown of Virtue," designed by Moss Lipow
As part of 'The Lexus Fashion Workshop' advertising campaign, the luxury car maker challenged four designers to create high fashion items using the parts from the Lexus CT Hybrid, a car, which they claim is 90 percent recyclable. 
Using everything from crank bearings to transmission starters, the designers stepped up to the challenge and created some stunning fashion accessories.
The four pieces will be featured in the January 2012 issue of Vogue magazine, and the entire collection will be on display at Art Basel Miami Beach, from Dec. 1-2, where each piece will be sold in a silent auction.