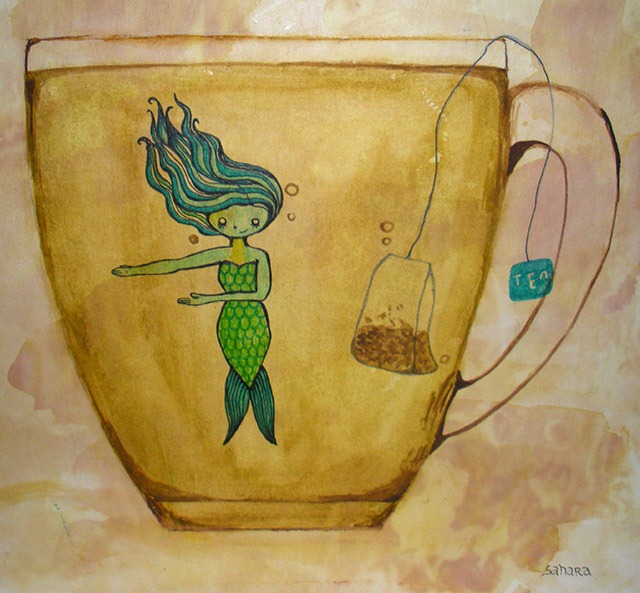 Sahara Jane, an illustrator and painter, is based in San Francisco. Sahara says that her works are inspired by children's books and street art, and indeed, there is a child-like playfulness about her surrealistic art. She uses ink, acrylic and water colors to paint on coffee/tea stained paper or wooden panels.
There are more select images from her portfolio, after the jump.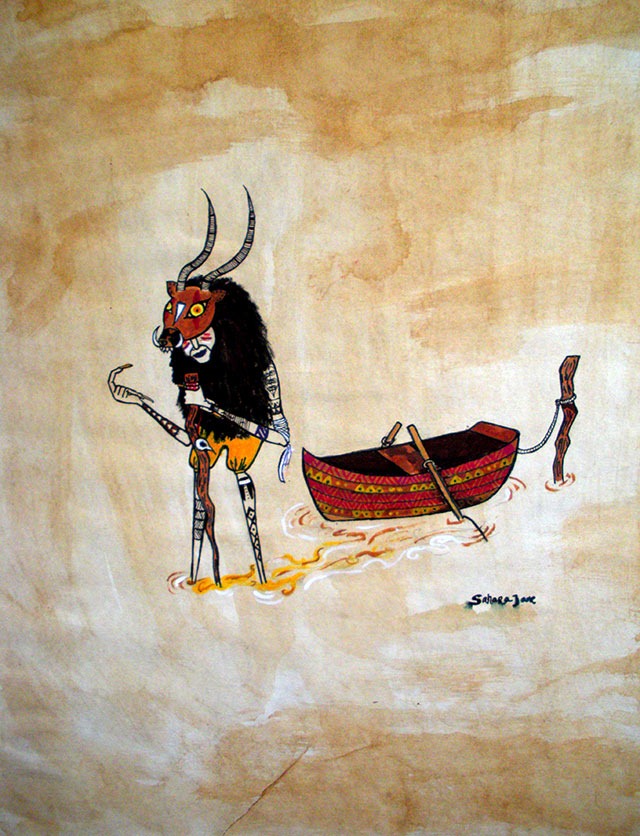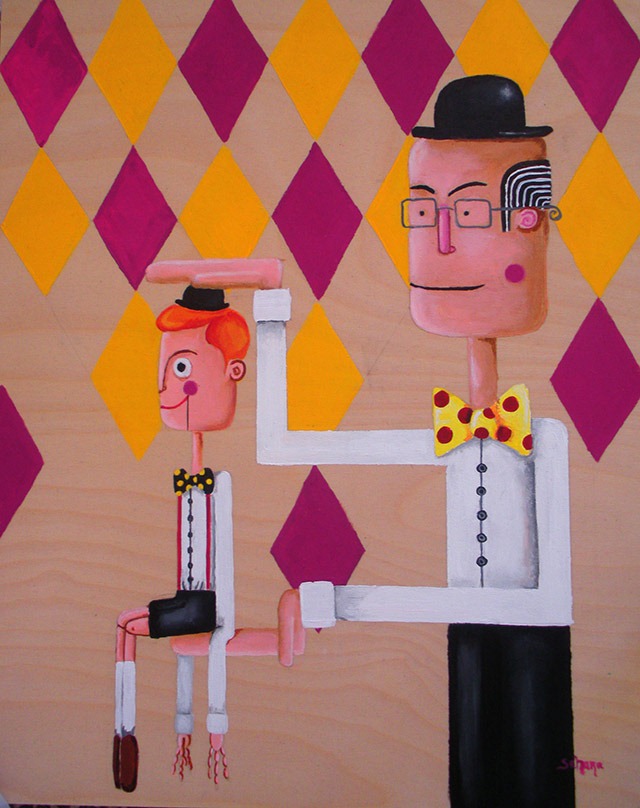 Please scroll down to see one more piece.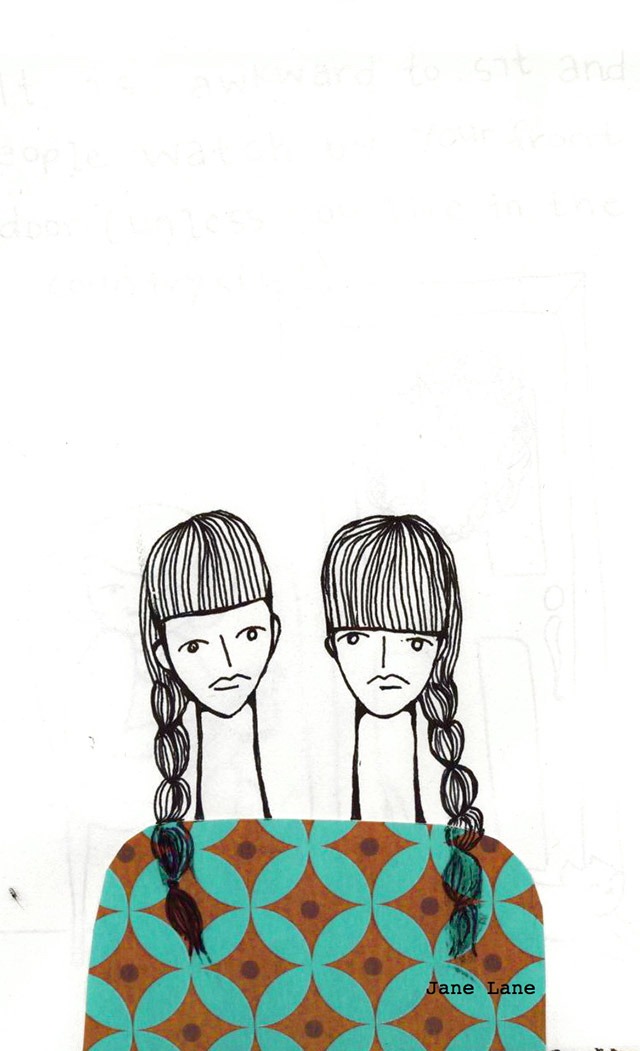 Visit her Tumblr to see more artwork.