A selection of art from the portfolio of the super-talented Alex and Chris Couto (aka the Couto Brothers).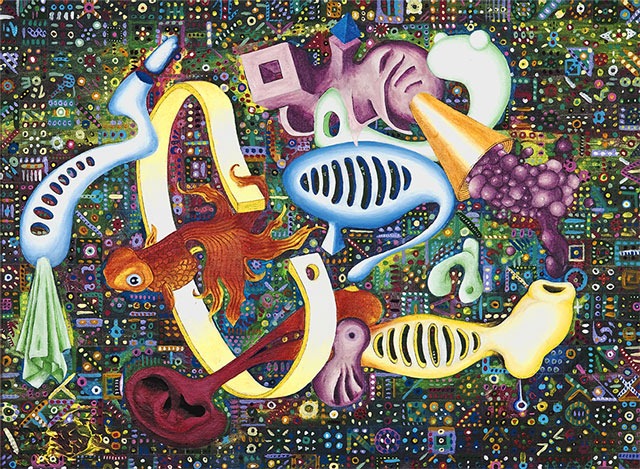 Snip from their site:
The artwork of the Couto Brothers is the culmination of the creative energies of two distinctly different individuals who share not only common blood, but a common drive for artistic exploration and excellence. Their exploration takes place not only on canvas but in their daily lives. The brothers have been influenced by five continents. Beyond having extensive travels in Europe and Africa the brothers were raised in Brazil and had periods of living in both China and India.

Their diverse cultural inspiration translates directly into their Work. Despite having many shared experiences they are in fact very opposite people. Their differences fuel an artistic union that allows them to complement each other to the fullest. Both brothers would say they are self taught. but in fact their strongest teachers are each other.
Hit the jump to see more artwork.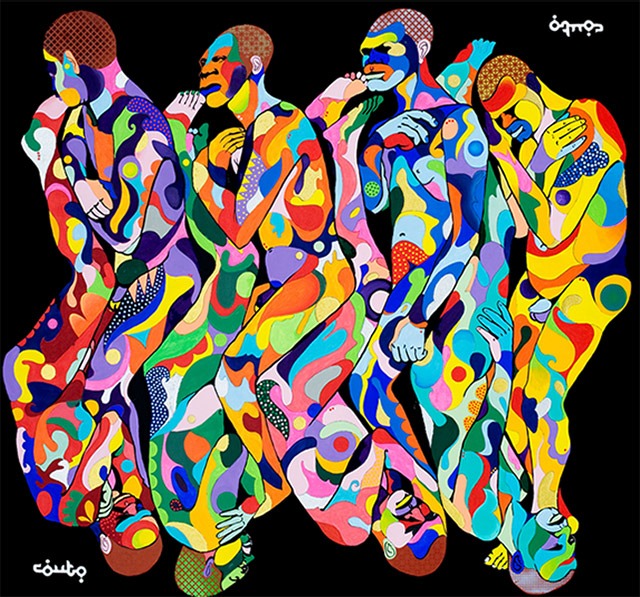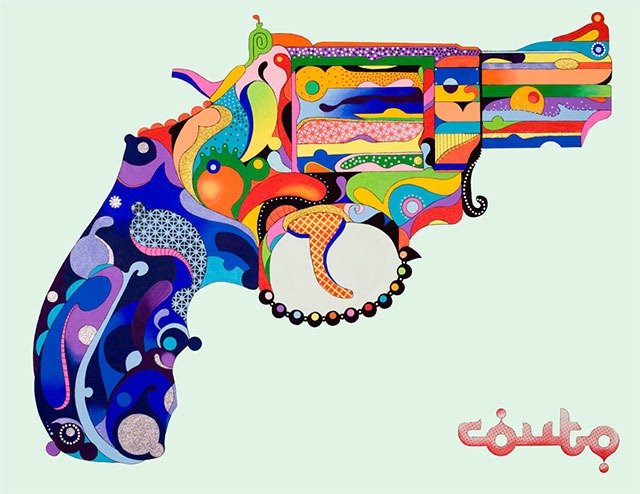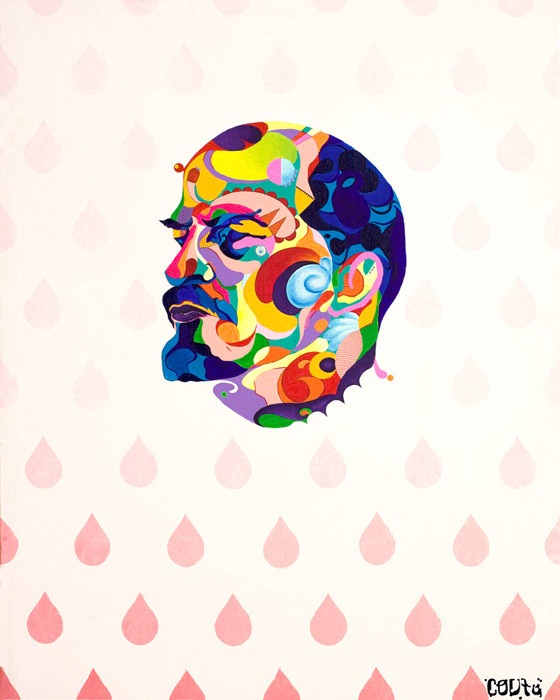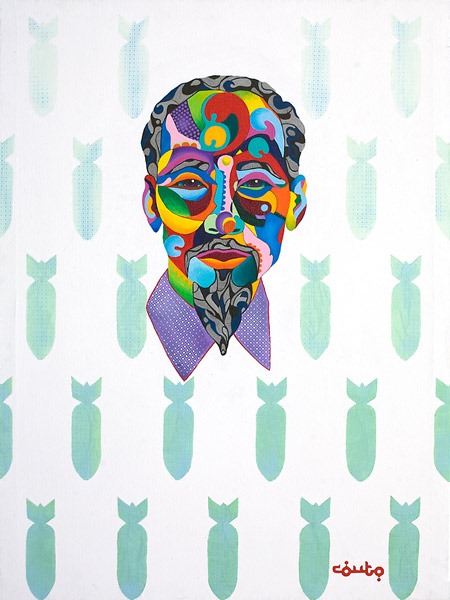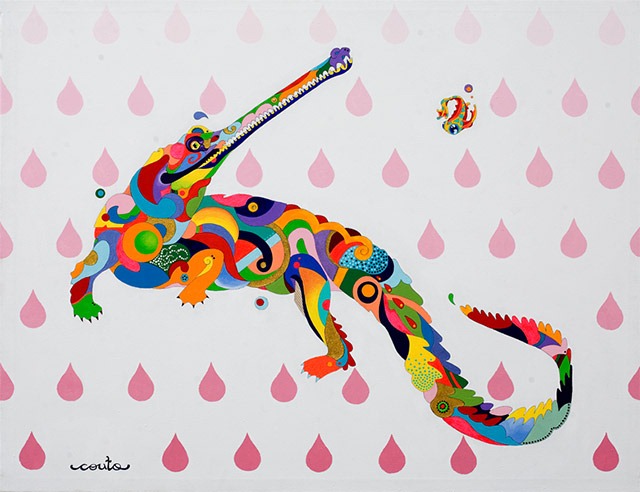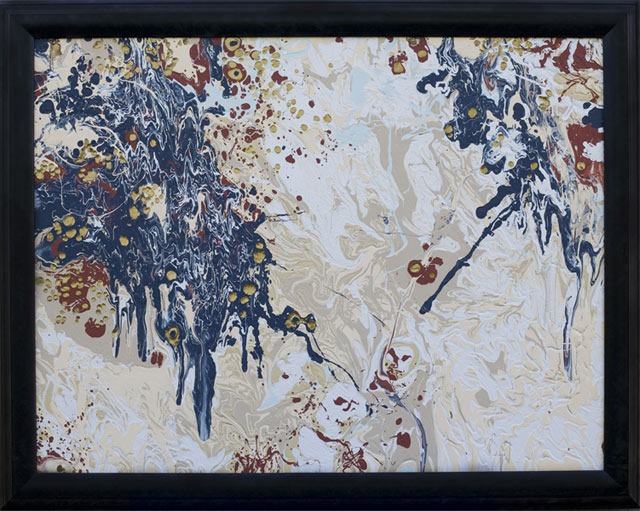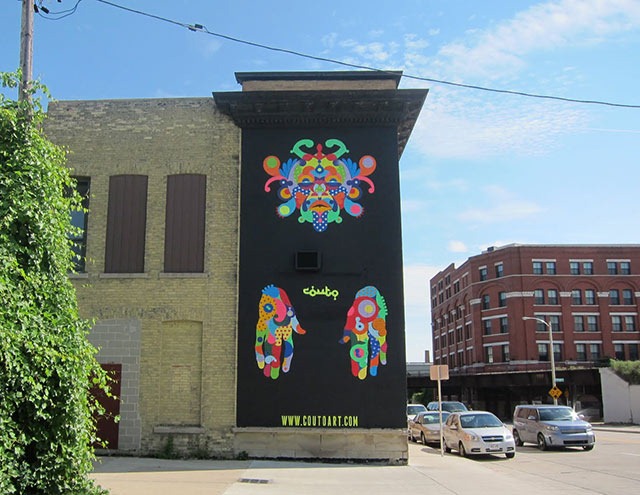 Link to their site. Poster prints are available here.