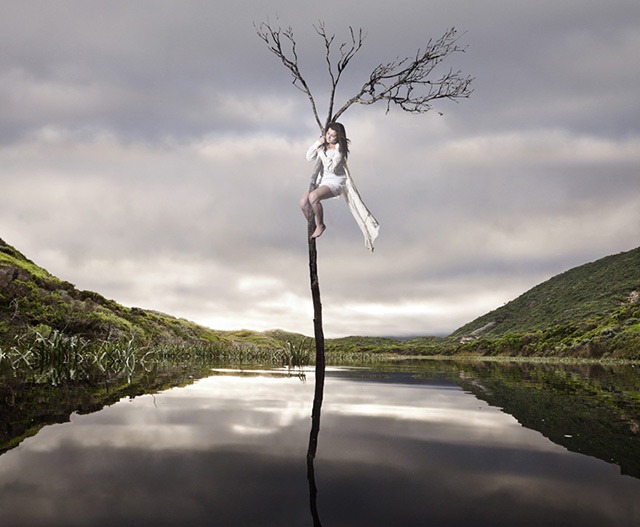 "Ephemeral Memory" is a visually arresting photo series by Jeremy Blincoe, a Melbourne-based photographer.
His previous series "Fleeting Embrace" touched upon the decaying health of our once pristine environment, and the tenuous link created by it to future generations. His latest, a narrative series focusing on indigenous Australians, may have an ethereal, fable-like quality to it, but there is more to it than meets the eye at first glance.
Here is what Jeremy has to say about his photographs:
Eighteen months ago, I started boxing at the Melbourne Aboriginal Youth and Recreation Centre. Through this, I met, and established friendships with some really amazing indigenous people. Conversation led to further research, which inspired me to create a series of photographs that explore – and provides a commentary on – poignant issues surrounding Indigenous Australians.

The ambiguity of the images in the series is representative of the ambiguity of the issues at hand. I want the viewer to draw upon their own experiences with, and feelings towards, Indigenous affairs, and use them to interpret and make sense of the images. In other words, I want the viewer to be in conversation with the images – to interact with them on a personal level – rather than be fed my own political agenda.

At the forefront of my mind whilst creating the series, were issues surrounding Aboriginal rights, The Stolen Generation, the gradual disintegration of a culture and language, and the struggle for such a rich culture to have to form a new identity… to name a few.
Creating this series reaffirmed one of the main reasons why I love creating: it is a skeleton key to meeting incredible people, and sharing their stories with the wider community. It is my hope that I have created images that do these incredible people (and their stories) justice, and that I can help shine a little light on such deeply important and culturally relevant issues.
Scroll down to see more images.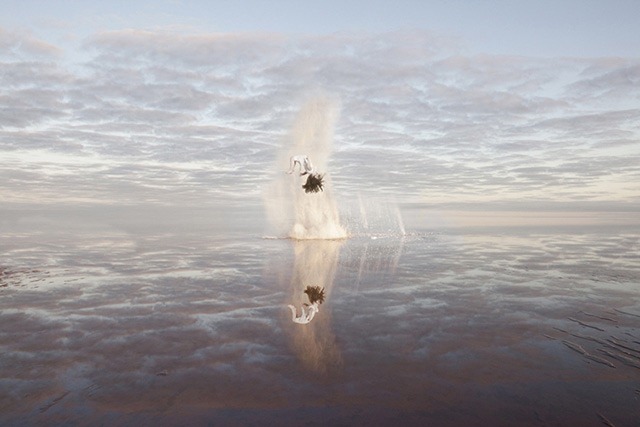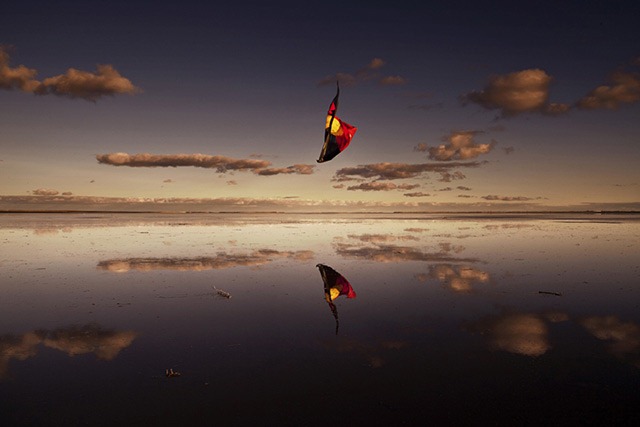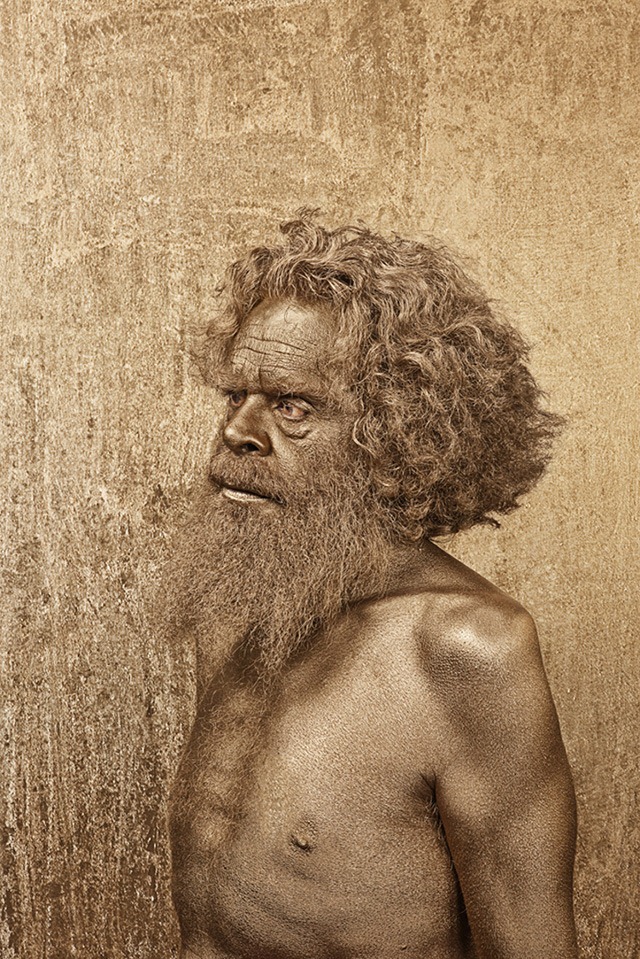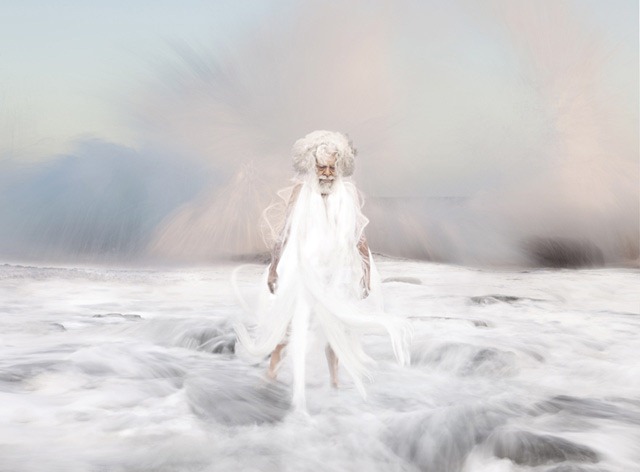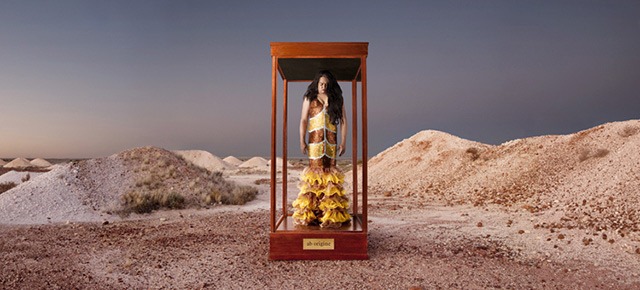 Link to Jeremy Blincoe's site.