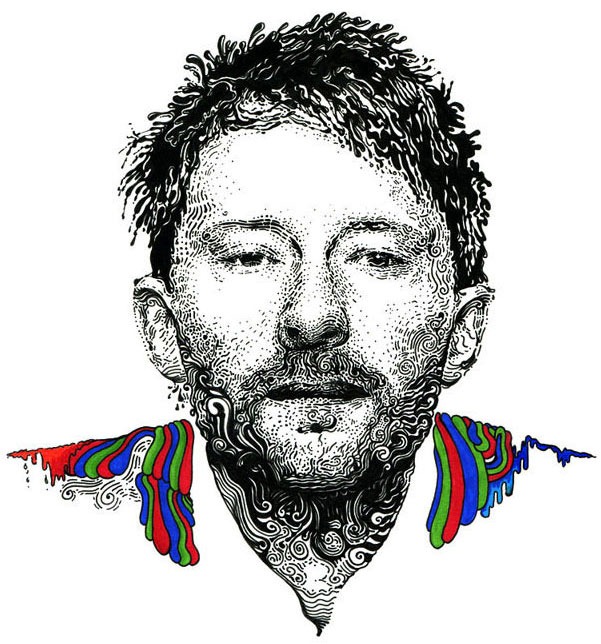 Thom Yorke (2008)
Pen and Marker, 12" x 19"
A few select illustrations from the terrific body of work of Nathan Manire, a trained graphic designer and illustrator from Michigan, who is currently lives and works in New York.
Hit the jump to see the rest of the artwork.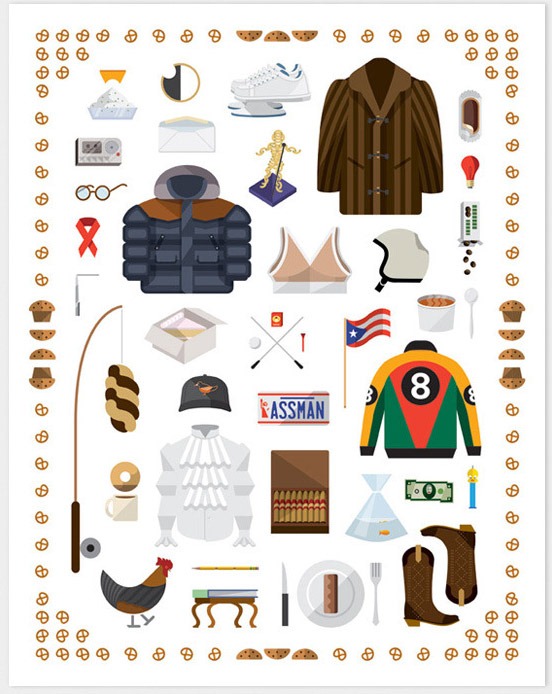 These pixels are making me thirsty.
A collection of illustrated props from the iconic 90's television series, Seinfeld.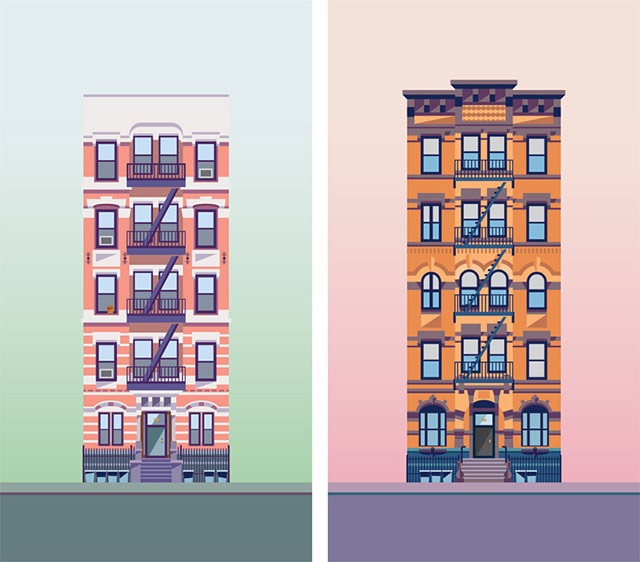 Personal Project
Two apartment buildings on E 10th St. illustrated and made into skateboard artwork.
Experimental Dot Portraits (2011)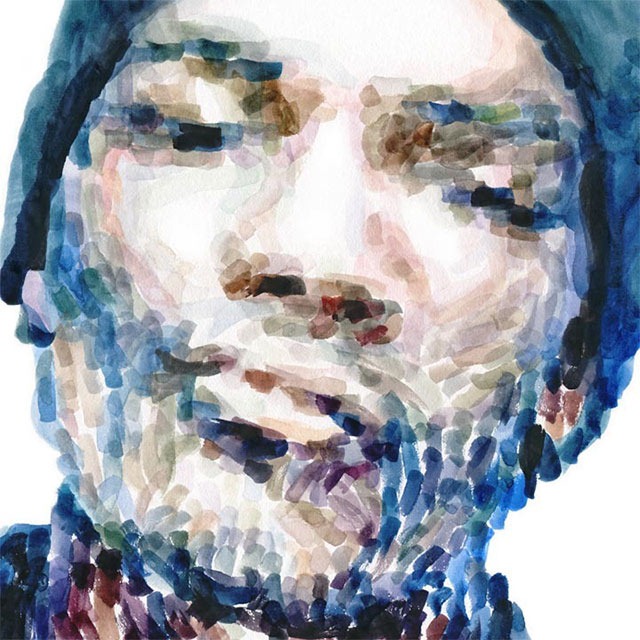 Snoop Doggy Dogg (2010)
Watercolor, 20in. x 24in.
David Bowie (2009)
Watercolor, 18in x 20in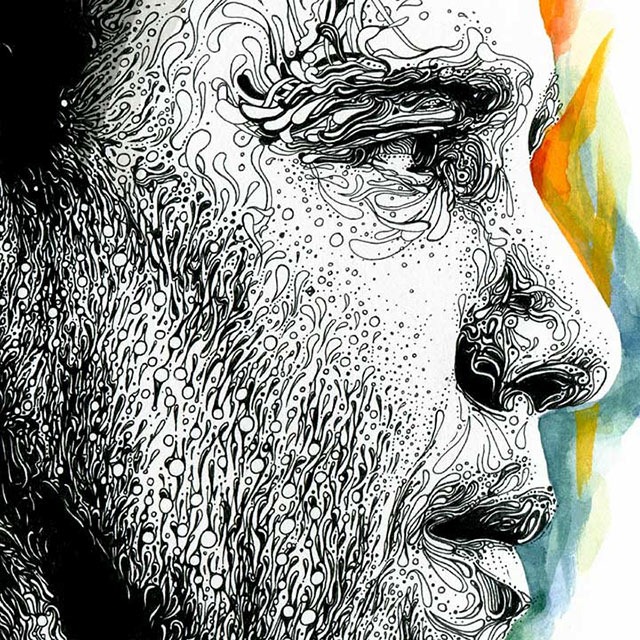 Barack Obama (2008)
Pen, 24in. x 18in.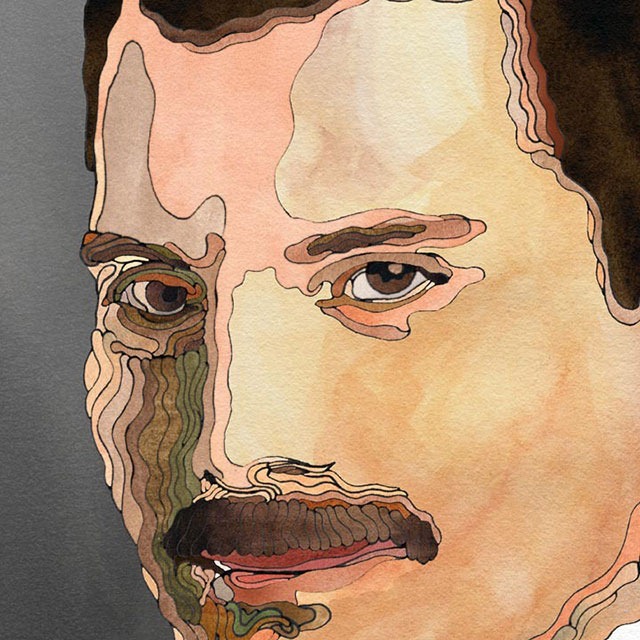 Freddie Mercury (2010)
Watercolor, Pen, Digital, 20" x 24"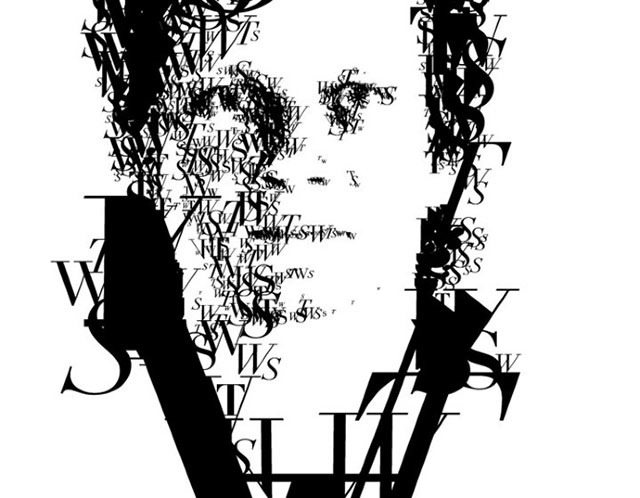 Clear Magazine (2007)
Prints of the illustrations can be ordered at his site.