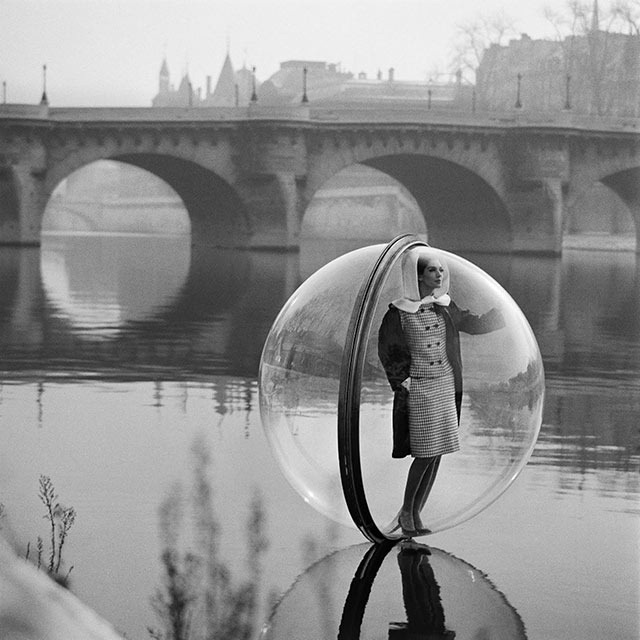 Click on the image to view large.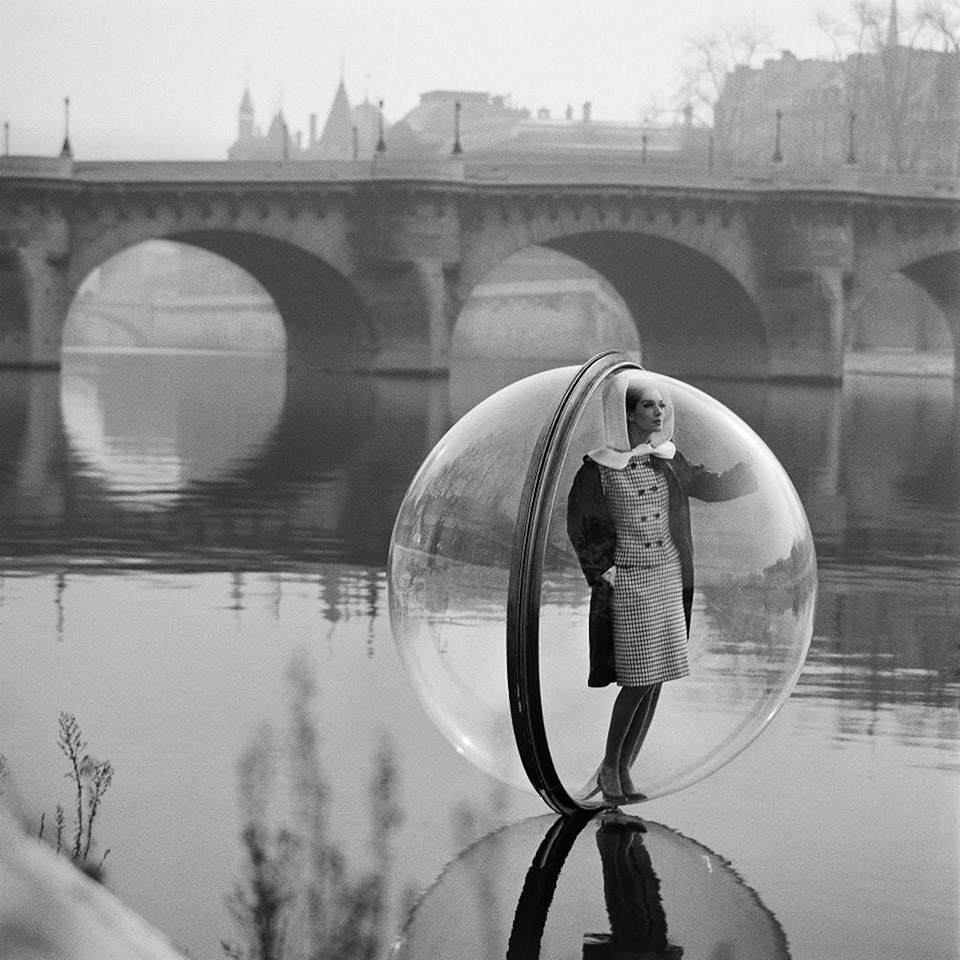 American photographer Melvin Sokolsky shot these stunningly-surreal fashion photographs for Harper's Bazaar magazine in 1963. The "Bubble Series" featured models in giant plastic bubbles, suspended above various locations (including the river Siene) in Paris.
[via Vintage Photography]
More images after the jump.
Click here to continue reading the post.