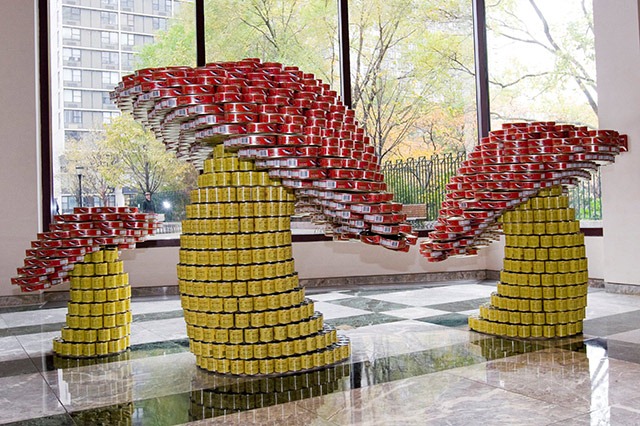 From June 24, 2012, Canary Wharf is set to host London's first Canstruction® event. The exhibition will see some giant sculptures being created out of 40,000 cans of food, by some of the world's leading architects and designers. At the end of the event, the sculptures will be taken apart, and the cans will be redistributed to London's needy people by Fareshare, an UK food charity.
The pieces will be on display in the lobby of One Canada Square, Britain's tallest skyscraper, and Canary Wharf's shopping malls. An expert panel of judges will select an overall champion, among other categories, and the winners will compete in the final International Canstruction® Competition 2013 in the United States.
The main exhibition will run from Monday 25 June – Saturday 7 July, 2012.
Hit the jump to check out images of sculptures exhibited at previous Canstruction events.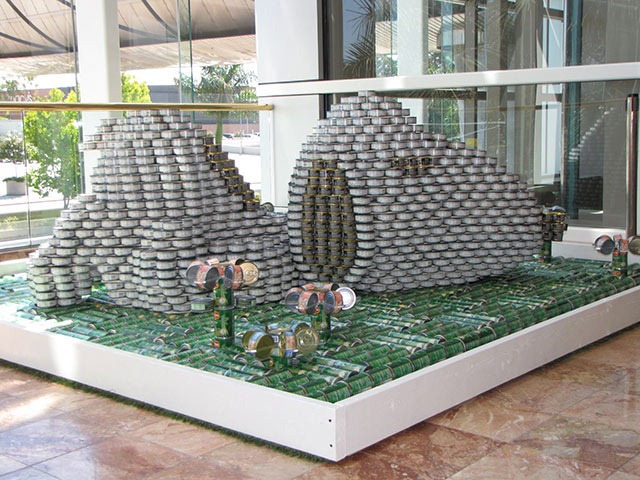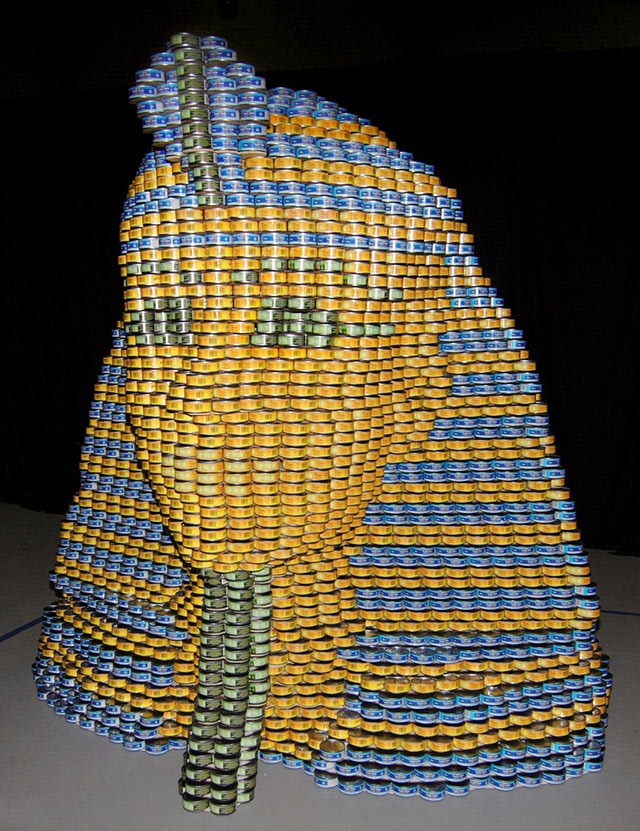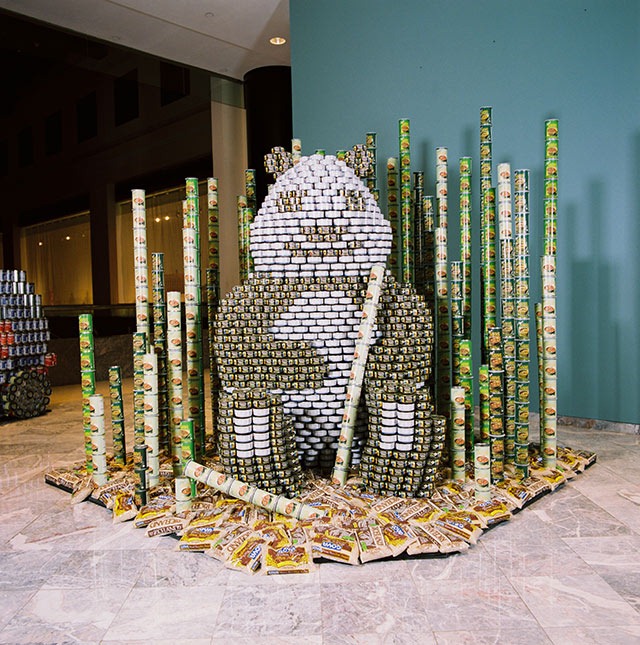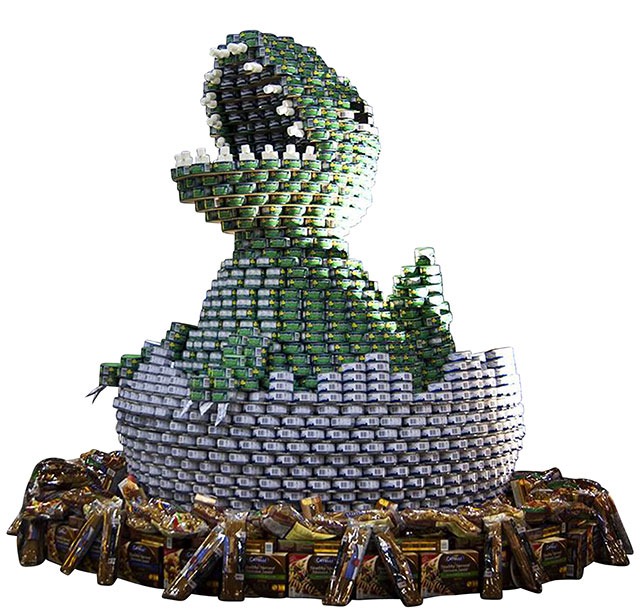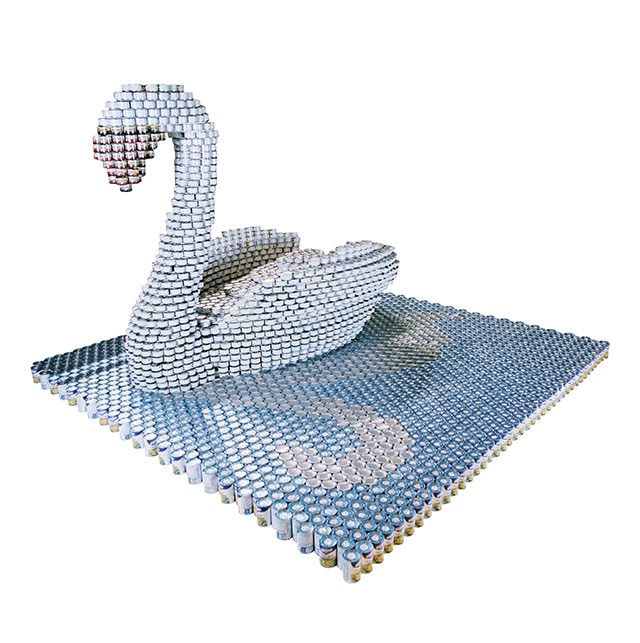 EVENT DETAILS
Canstruction® at Canary Wharf
Competition Build Day – Sunday 24 June
Main Exhibition – Monday 25 June – Saturday 7 July
Lobby of One Canada Square and Canary Wharf Shopping Malls
FREE EVENT