Over on her Tumblr, Canadian artist Laura Bifano has been posting illustrations of Pokémon, which she draws from her "vague" childhood memories of how they looked. It's all good, because her Pokémon look way more hardcore than we can ever remember.
Check out more images after the jump.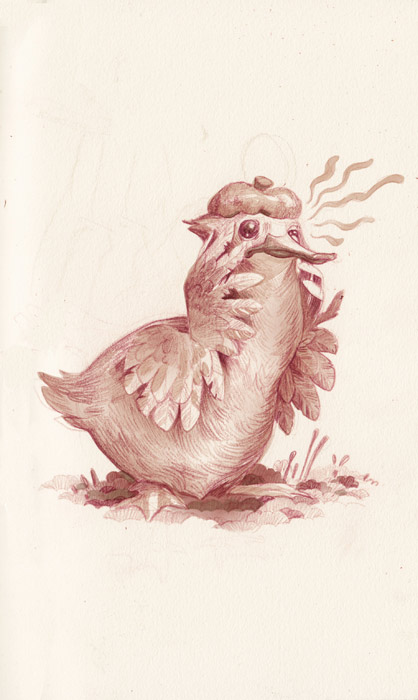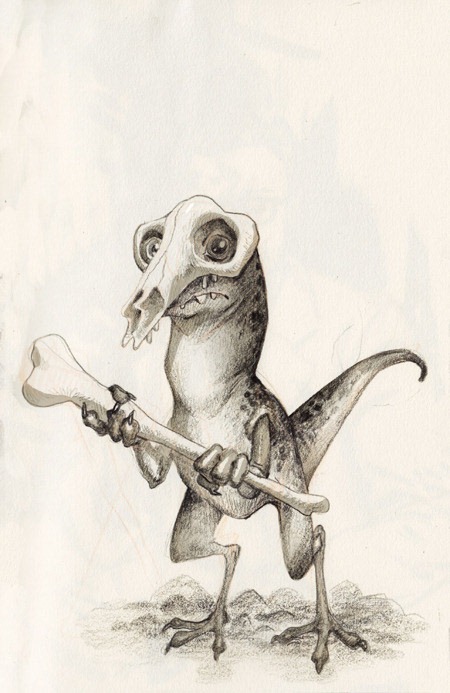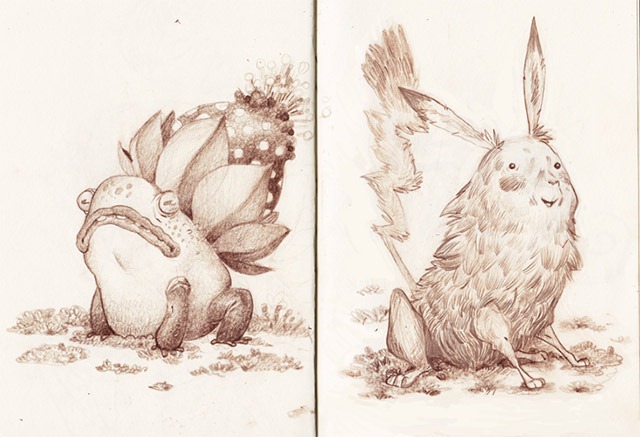 Link to Bifano's Tumblr.