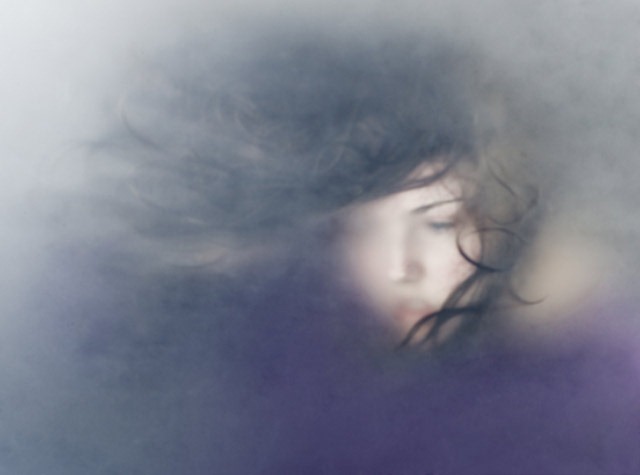 New York-based photographer Erin Mulvehill's has dedicated her ethereal 'Underwater' photo series "to the waters of the Gulf of Mexico." The series was on solo exhibition at the Candela Project Gallery in Munich, Germany, in 2011.
Link to Erin Mulvehill's site (some sections are NSFW).
Check out more images after the jump.