This beautiful 3D tape-art installation by artist Joerg Mandernach will be one of the many works exhibited at the 5th Biennial of Drawing's "Drawing Without Borders" art exhibit at the Kunstverein Eislingen gallery in Eislingen, Germany.
The exhibition will be on show from June 9, 2012 to July 22, 2012.
Hit the jump to see more images and a short video "tour" of the drawing.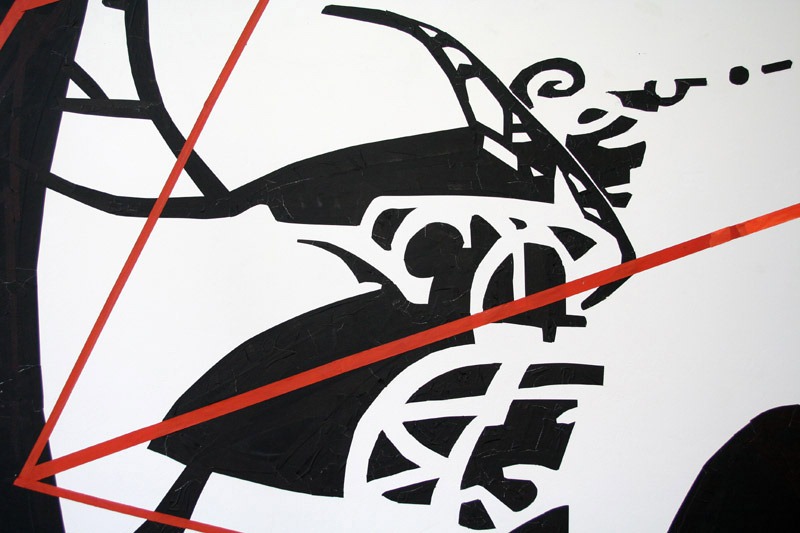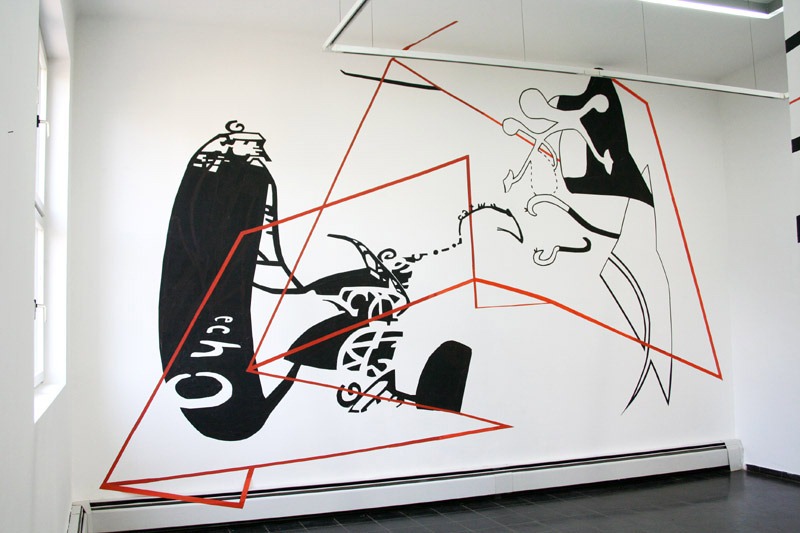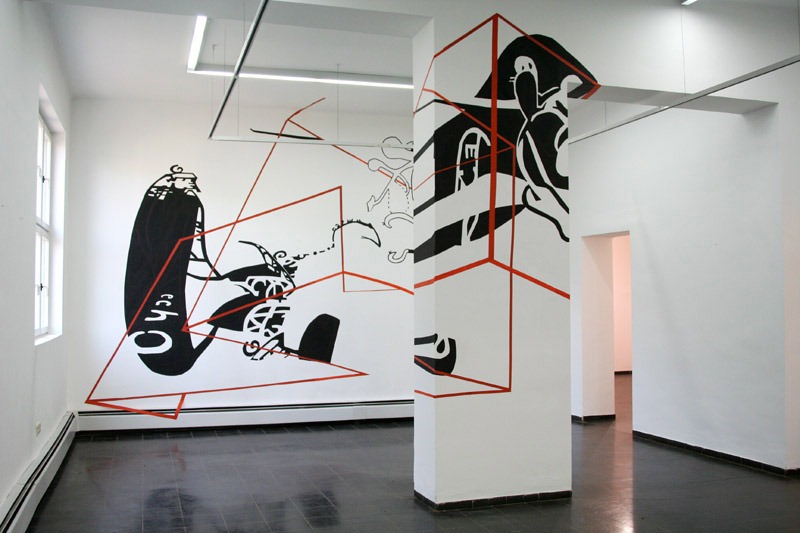 Link to Joerg Mandernach's site.