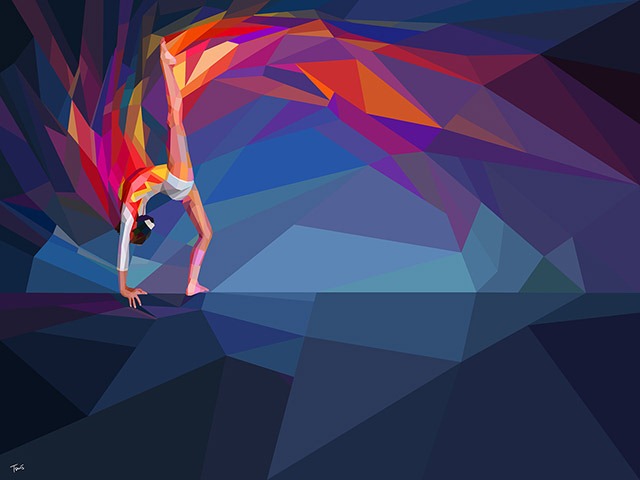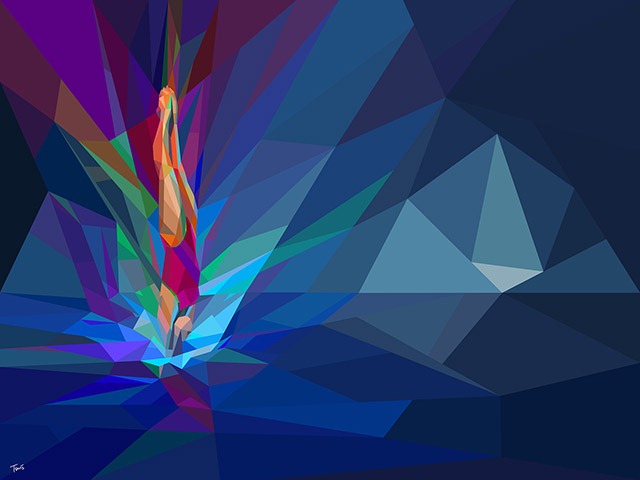 A series of terrific illustrations created by Charis Tsevis for an Yahoo ad campaign for the coverage of the 2012 Olympics. Keeping the campaign's slogan "The Once-In-A-Lifetime moments that happen every four years" in mind, Charis was able to portray the raw energy, color, excitement, and triumph of the Olympics in his illustrations.
Charis is an award-winning visual designer based in Athens, Greece. He also teaches typography and editorial design at AKTO College, Greece. You can find more of his works on his website and Behance galleries.
[via My Modern Met]
Hit the jump to see the rest of the illustrations.