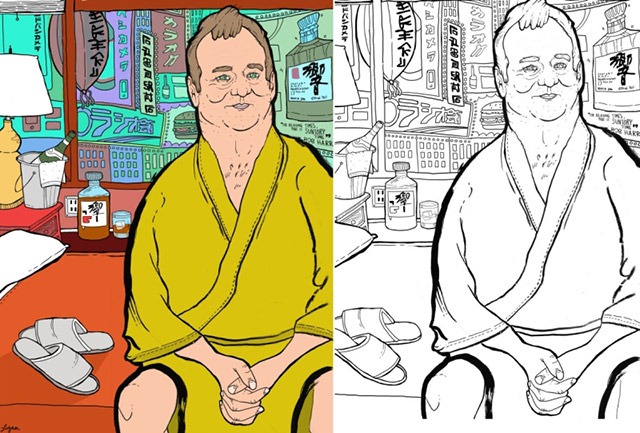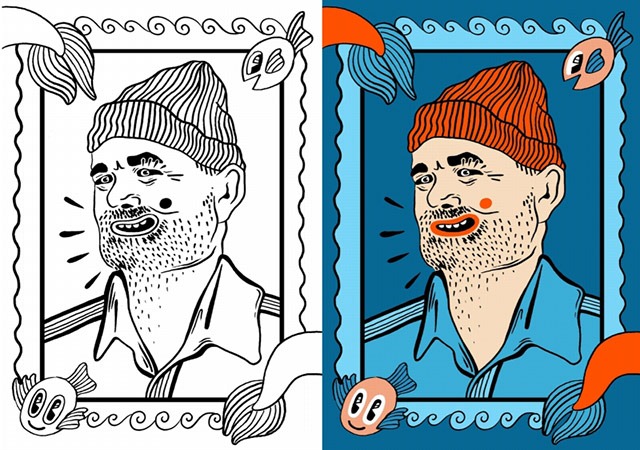 A coloring-in book with quirky illustrations based on Bill Murray, one of the most irrepressible and humorous actors of our times? Take my money, please!
The folks behind Belly Kids, the publishers of the book, asked more than 20 different illustrators to create a series of images inspired by the film roles of the great man himself. The book will feature characters played by Bill in cult movies like The Life Aquatic with Steve Zissou, Rushmore, Lost in Translation, Groundhog Day, Ed Wood etc.
Titled 'Thrill Murray', the £7.99 ($12.50) book will be available on August 13th at Belly Kids, Amazon, and other book retailers.
You can check out more coloring pages from the book, after the jump.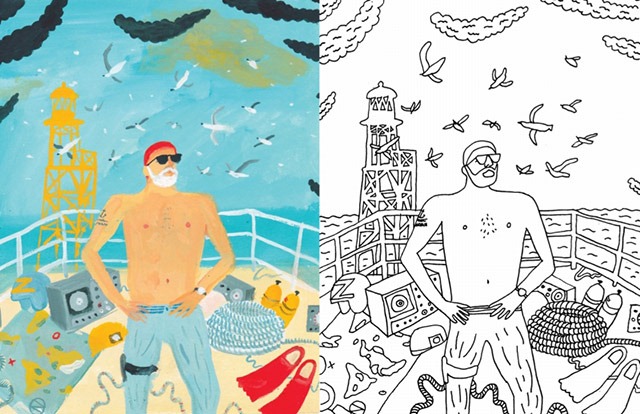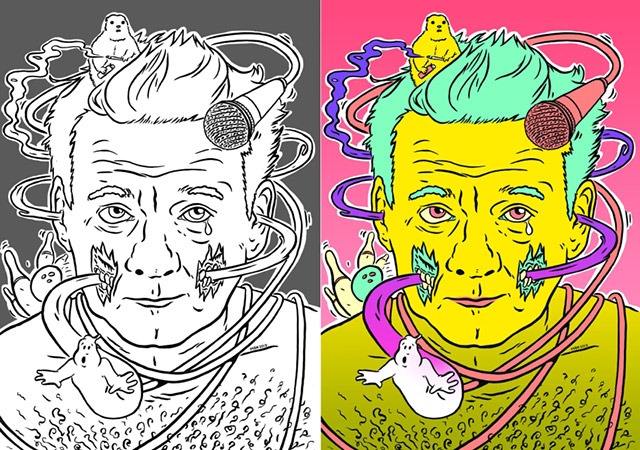 Visit this link for more details.