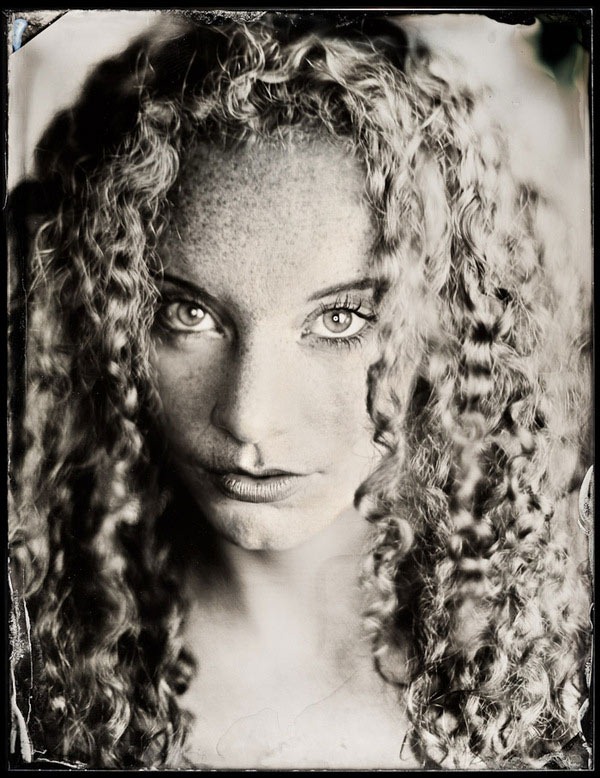 Tintypes photographs are made by capturing direct-positive images on sheets of iron, which are then blackened by painting, lacquering or enameling. Photographer Michael Shindler, a practitioner of this vintage photographic process, has a tintype portrait studio set up on Valencia Street in San Francisco. The studio has seen about 3,500 people having their portraits taken by him.
Michael's photographs have an interesting sense of randomness to them, mostly due to the fact that he has no choice in deciding his subjects, many of whom are curious visitors to his studio. He prepares each tintype by hand, and then makes single exposures of his subjects. The tintypes are processed immediately, and can be ready in 15 minutes to be given to the customers. The lush, high contrast photographs he shoots using this process are truly unique as they are no negatives involved, and only one physical copy of each individual image exists.
[via Tintype Portraits]
Hit the jump to see some select images from his portfolio.