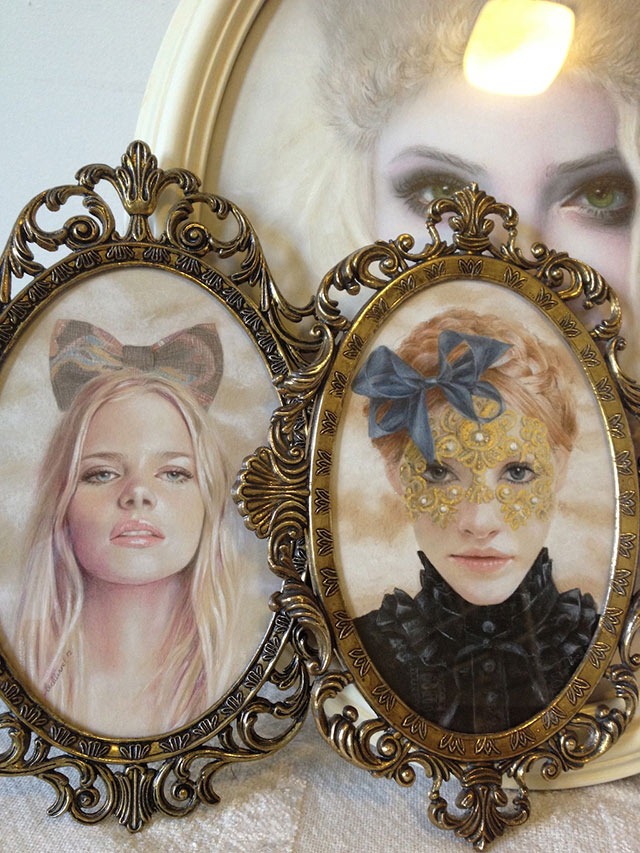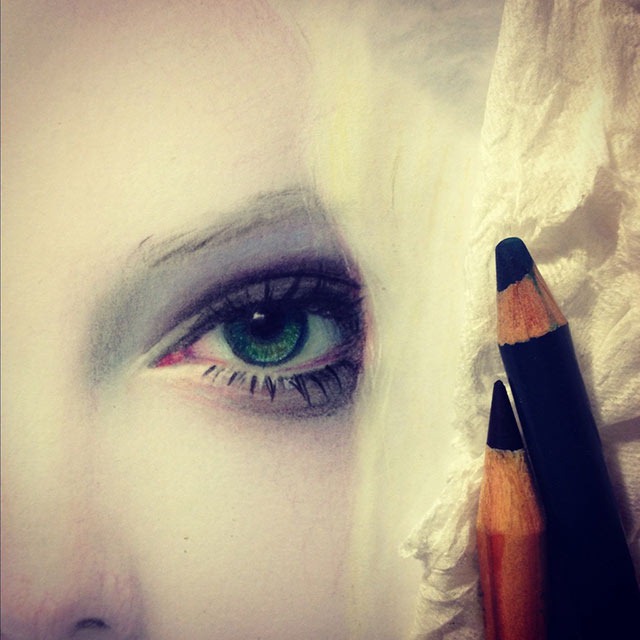 Debuting today in San Francisco, Spoke Art Gallery's annual 'Summer Group Show' will feature a diverse range of terrific art from local, national and international emerging artists. The exhibition will showcase works of varying mediums and styles, representative of the new contemporary art scene.
The show will have it's opening night today (August 2, 2012), from 6pm – 10pm. It will be on view till August 25, 2012.
Visit Spoke Art's site for more details.
Hit the jump to see more images of the artworks.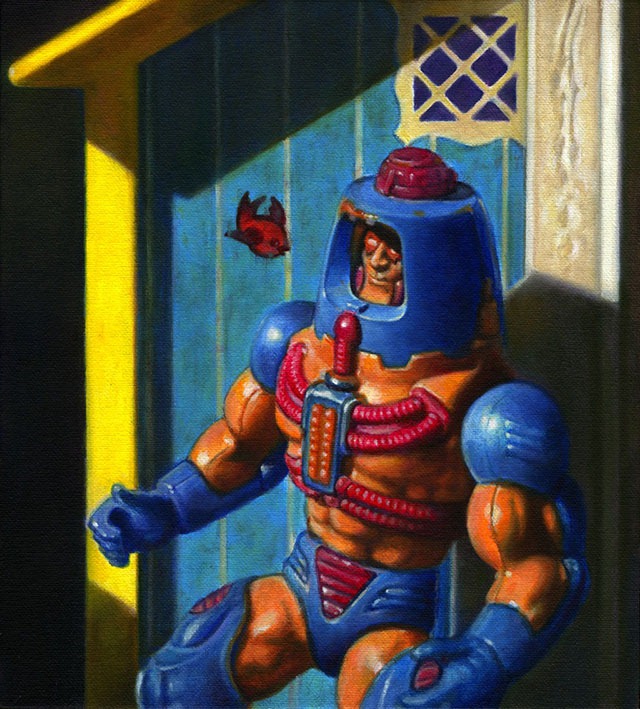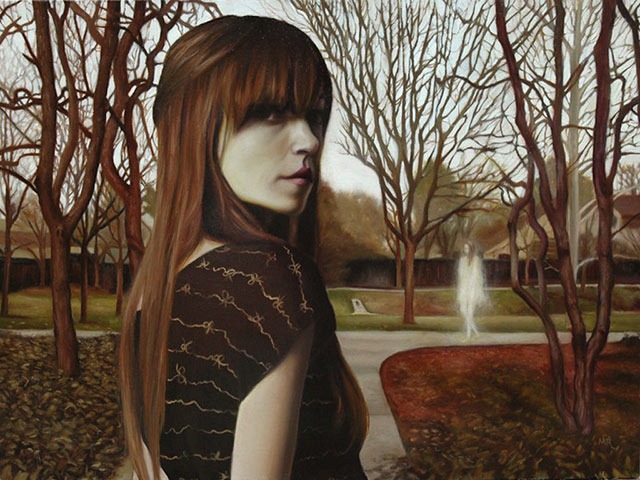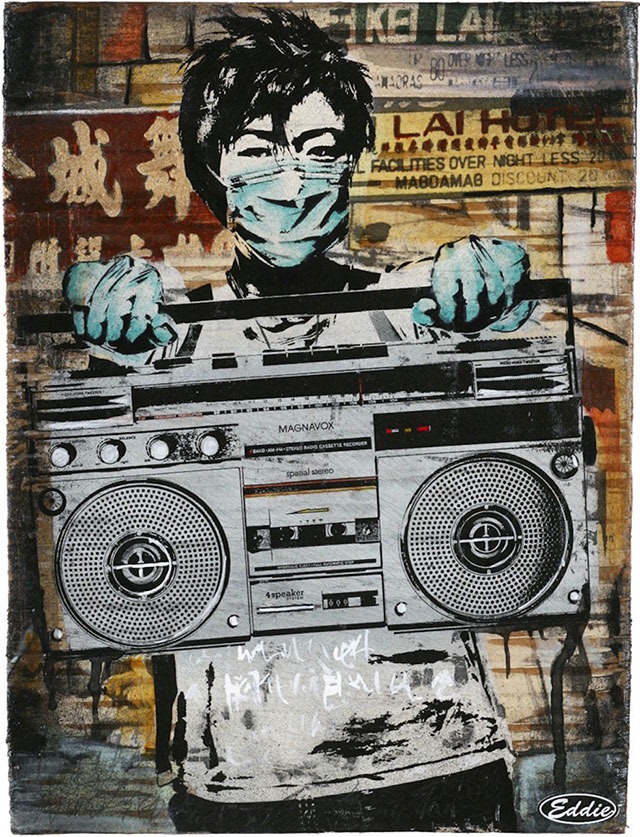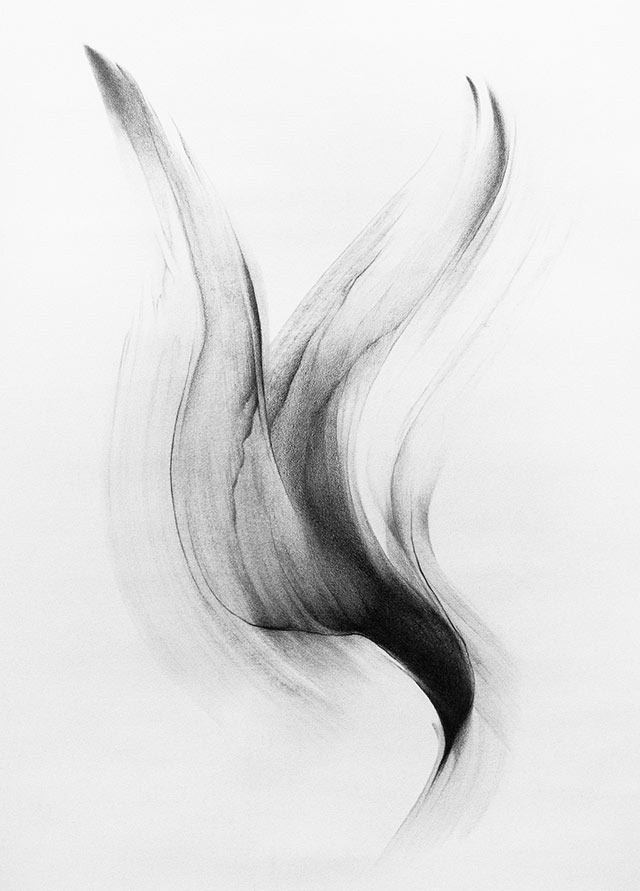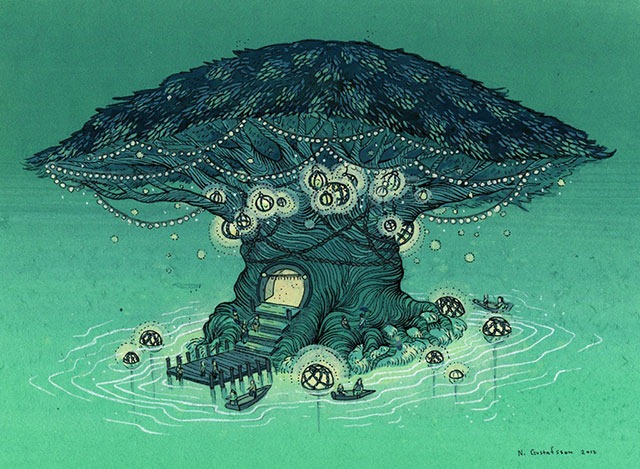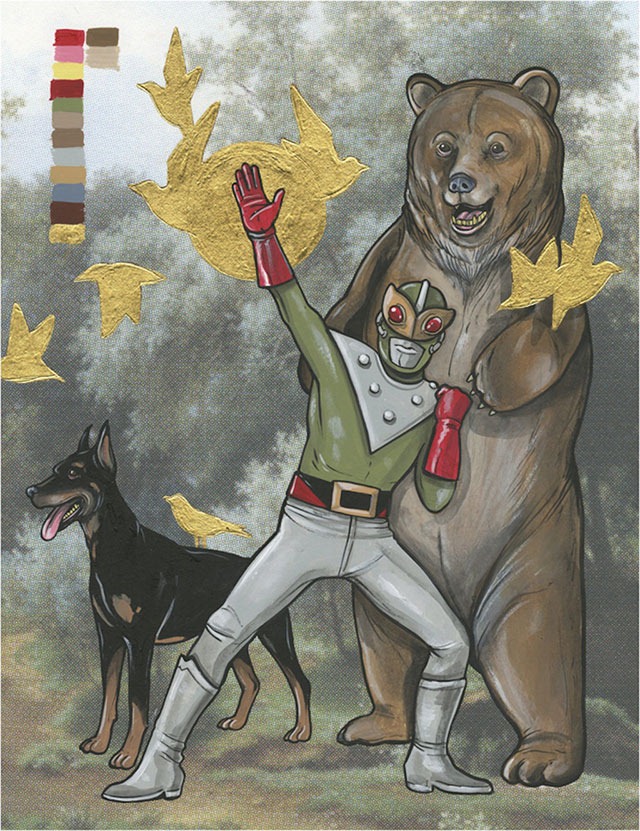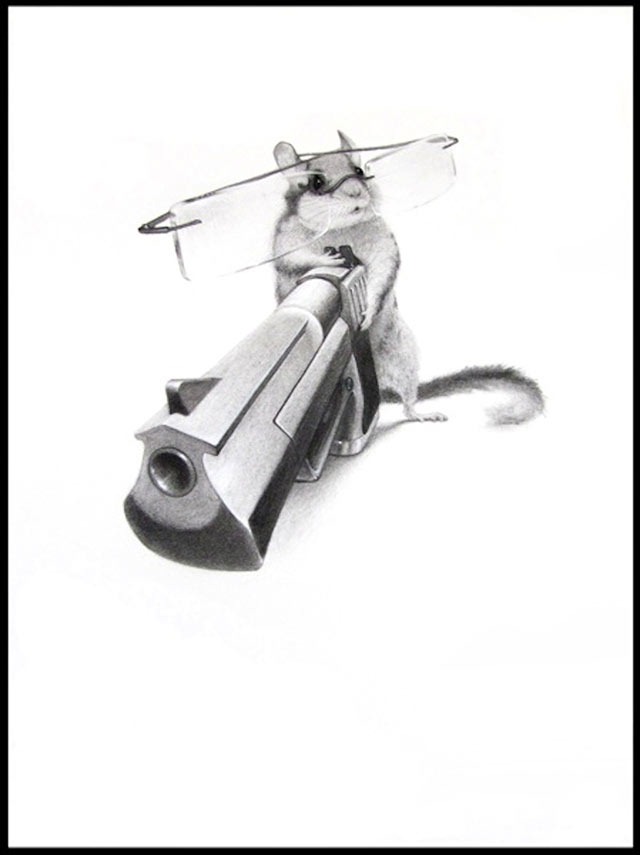 List of artists featured in the show: Allan Innman, Michael Ramstead, Bec Winnel, Eddie Colla, Rich Pellegrino, Xiau-Fong Wee, Steve Seeley, Megan Wolfe and Nicole Gustafsson.
Link to Spoke Art's site.