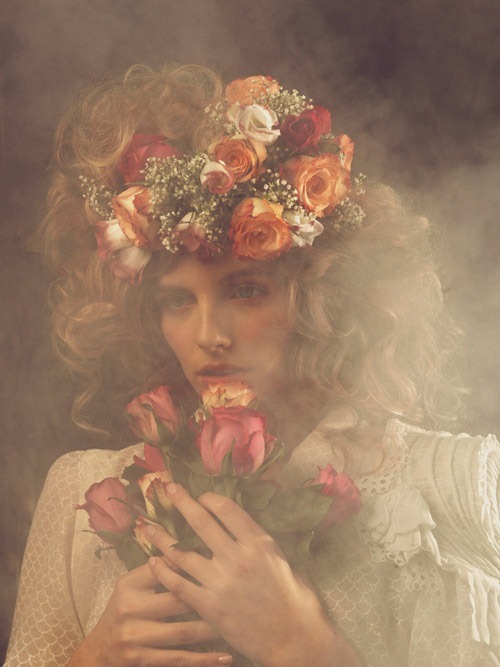 "Rose," a fashion photography series by Nico Elzer, a young beauty and fashion photographer based in Germany. The series was featured in January 2012 edition of blurArt magazine.
If you are on Tumblr, please submit your artworks and photographs here.
Hit the jump to see more images from the series.