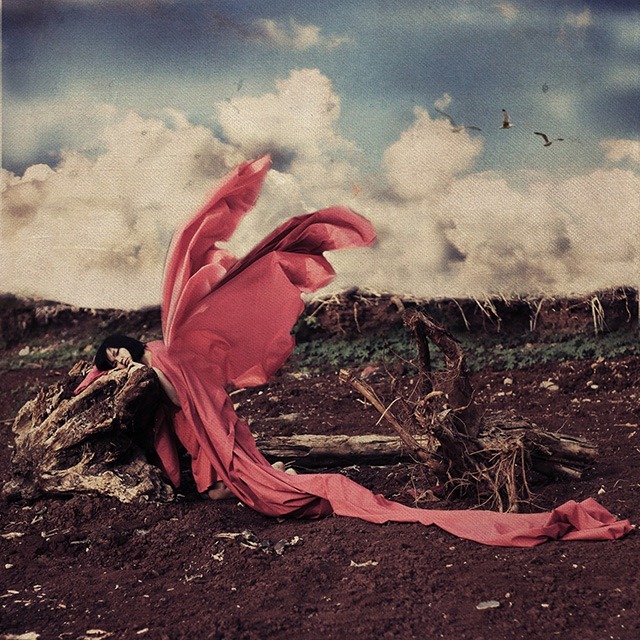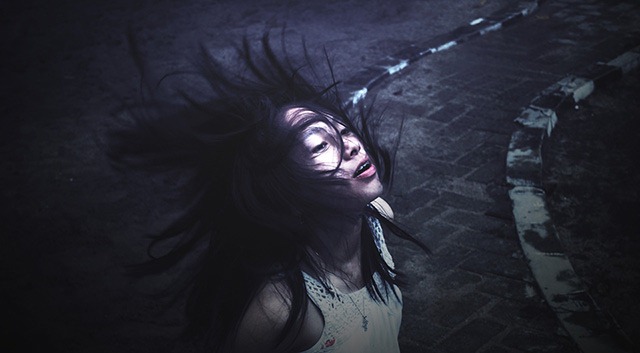 When 14 year olds start shooting photographs like this, it reassures me that the future of photography is in good hands. Arimbi Alessandra modestly calls herself an "aspiring photographer," but it's clear that she is a genuine talent. With her keen eye for color and composition, as well as a great ability to create images that seem to be moving, this Indonesian teenager is bound to go places in the coming years.
Link to Arimbi Alessandra's Tumblr.
Hit the jump to see some select images from her portfolio.