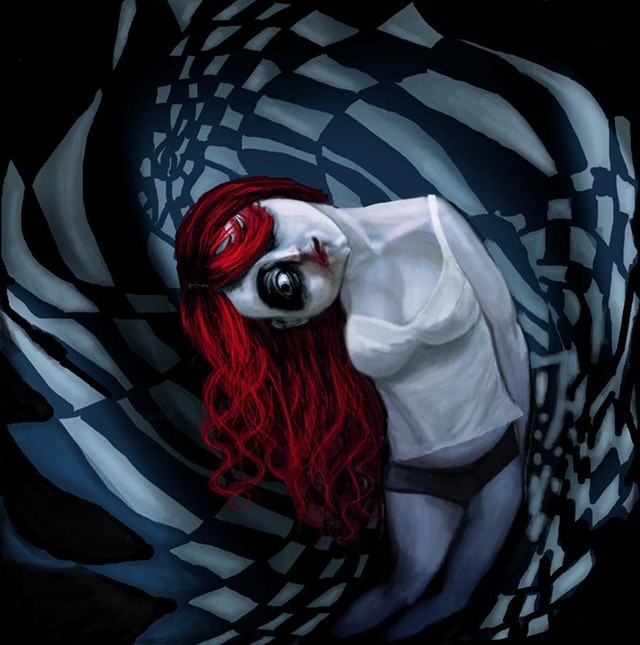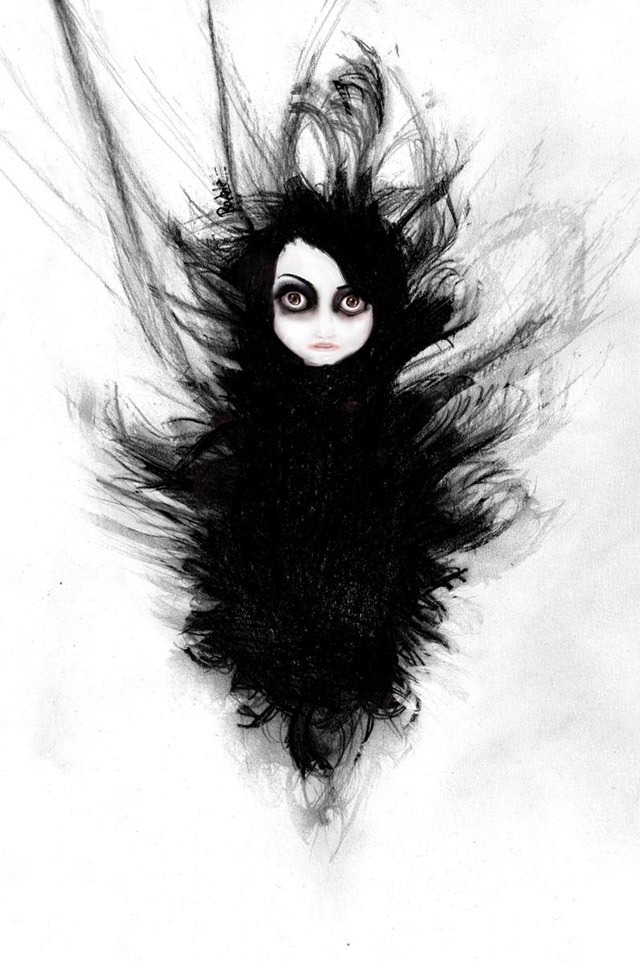 Marvel at these phantasmagorical paintings by Rouble Rust, a self taught artist with a passion for painting. For inspiration, Rust dips her paintbrush into her experiences, emotions and dreams, and conjures up works that are a hypnotizing blend of fantastical imagery and dark imagination. She says that she loves creating "fantasy fictional characters and storytelling images," but all of which are still steeped in reality.
Rust adds that she is comfortable painting in both traditional (acrylics, gouache, watercolors, oils and more) as well as digital mediums. She has also been trained in graphic design.
You can visit her site to see more of her art.
Hit the jump to see select artwork from her portfolio.