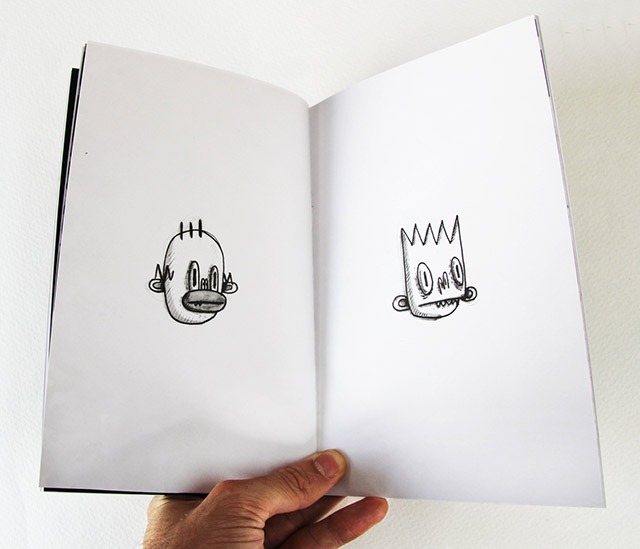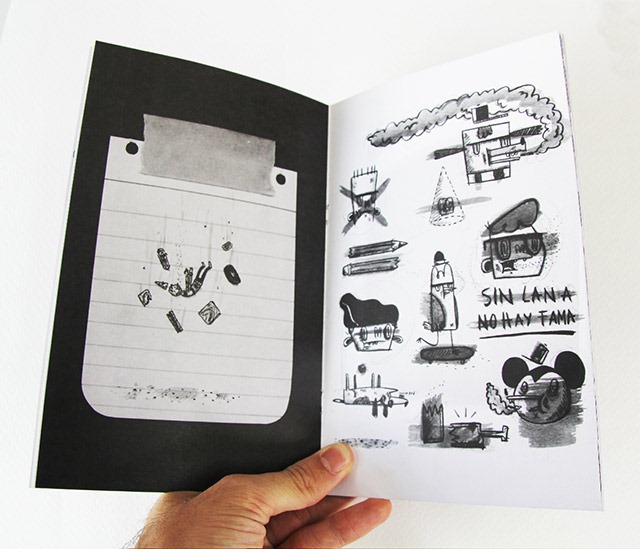 Alfonso de Anda, an interdisciplinary artist from Guadalajara, Mexico, sent in some art and a promotional video for his new art zine.
Limited to a run of only 300 signed and numbered copies, the zine will have 32 pages of awesome grayscale illustrations inside its 2 ink offset-printed covers.
Link to Alfonso de Anda's site.
Hit the jump to see more images and the video.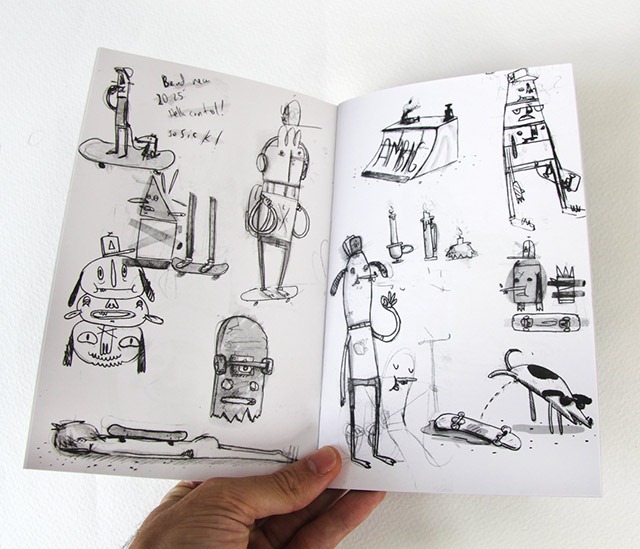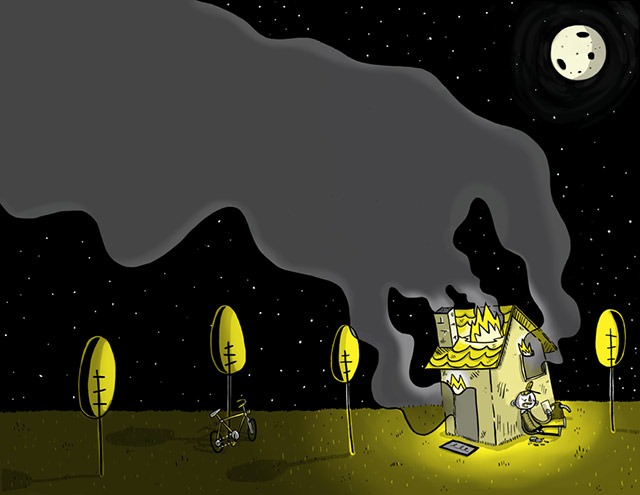 Link to the video on Vimeo.