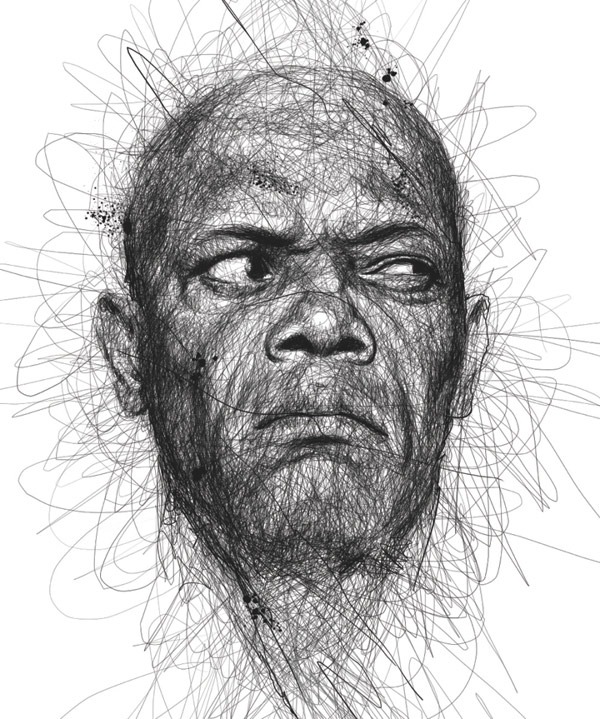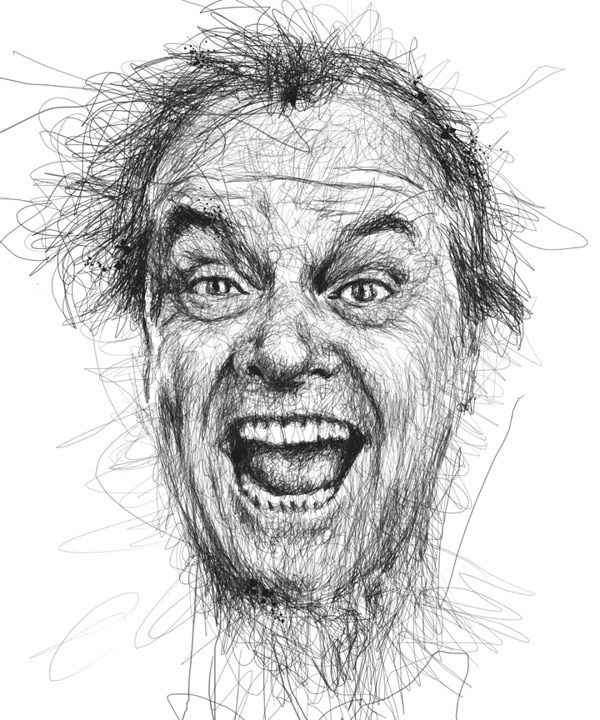 Malaysian artist Vince Low's series of doodle art illustrations of some of cinema's famous leading men (and one mean mixed martial artist) is a delight to behold. Low is currently Head Illustrator at Grey, Kuala Lumpur, Malaysia.
Visit his Behance profile to see more of his works.
[via Love On Other Planets]
Hit the jump to see more detailed images of the illustrations.