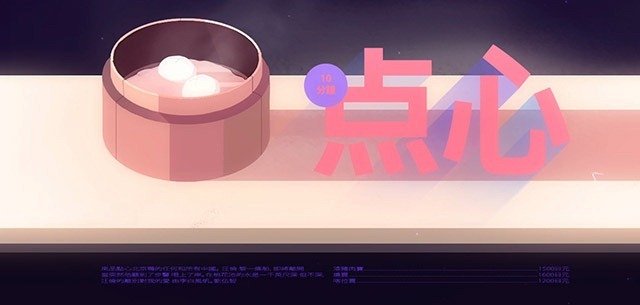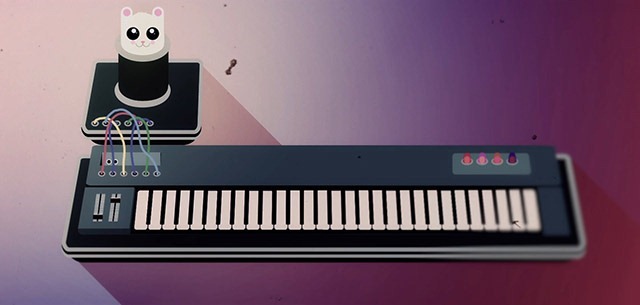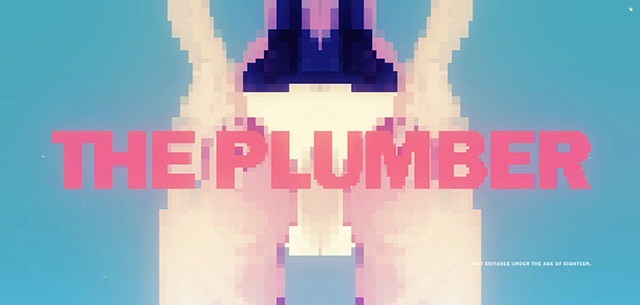 Dripping with retro-nostalgic goodness, "LSD ABC" is a trippy tribute to the European film aesthetic of the 1970's and '80s.
Through 26 letters we explored different worlds and characters as different as they are crazy.
The animated film, directed by Laura Sicouri and Kadavre Exquis, took the makers over a year to make. Exquis (previously here and here), who also did the short's brilliant music and sound design, composed a 14 track soundtrack to accompany the release of the film.  The soundtrack is available both in digital and and in vinyl formats.
You can check out early concept art, stills, and also sample the soundtrack at Kadavre Exquis's site.
Link to the video on Vimeo.