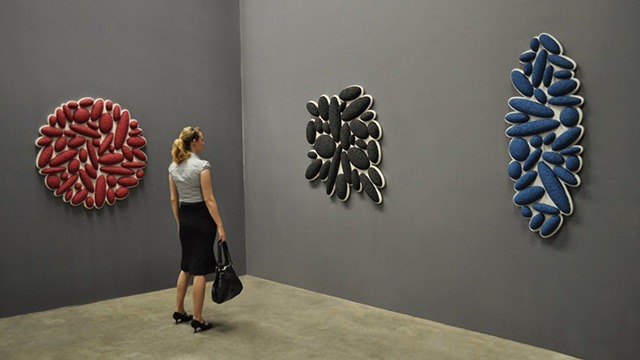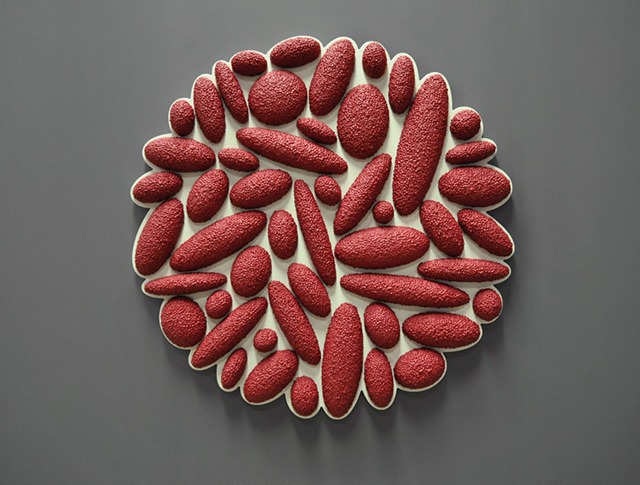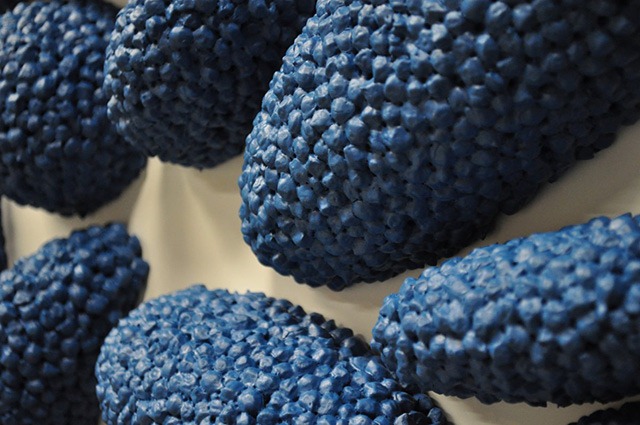 Canadian artist David Drumlin's latest series of medium-scale sculptures were recently displayed at a private viewing. Meant as a statement against our absurd glorification of material perfection in contemporary life, the sculptures harness the very tangible and emotive power of texture to great effect. It is the intention of the artist that the confrontation of these forms will make us attach meaning to their presence.
David Drumlin was born in 1977, in Canada,. He is a contemporary visual artist, who works primarily in mixed media.
Link to the artist's site.
Hit the jump to see more images.