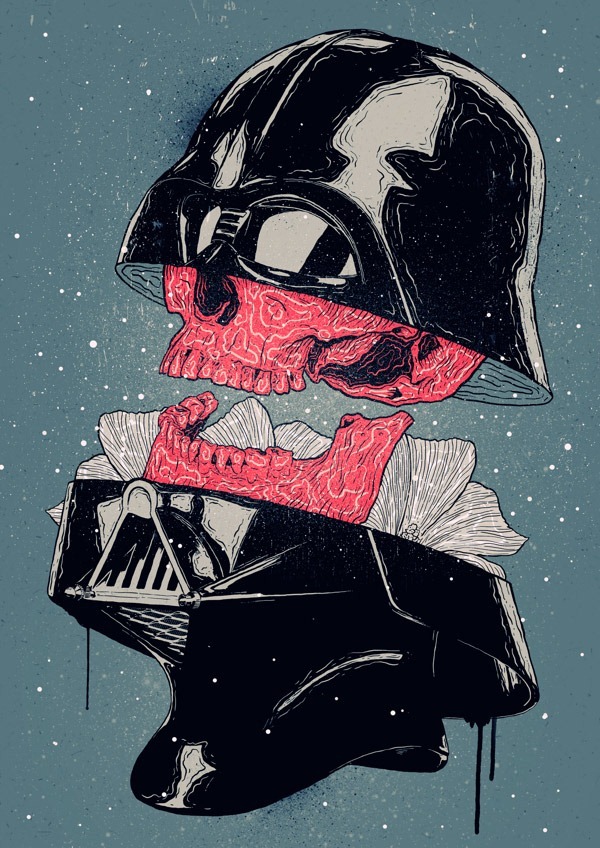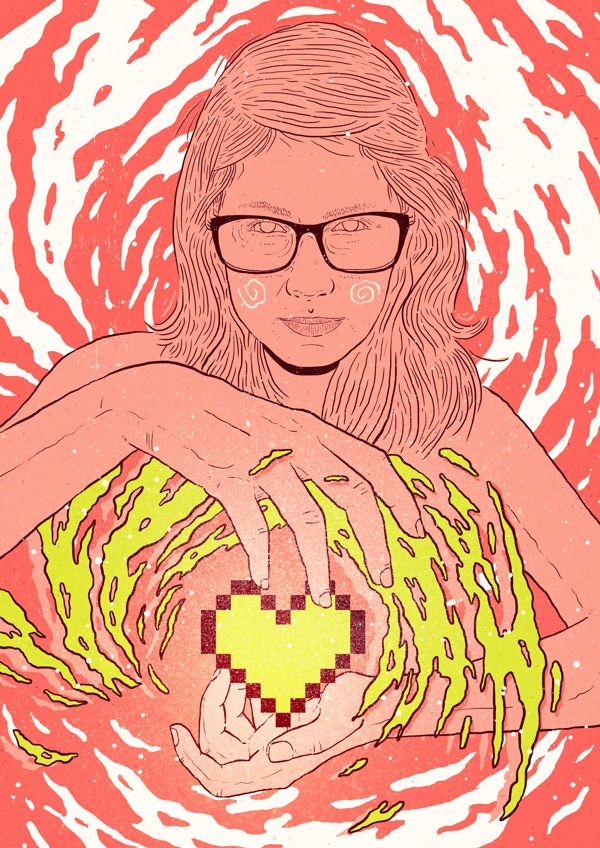 Sao Paul, Brazil-based artist and graphic design artist, Bruno Miranda's latest series of illustrations are a testament to his talent and creativity. Full of surreal imagery and rich symbolism, I found his digital drawings to be utterly captivating.
Miranda is currently an art director at One Digital, but also works as a freelance illustrator.
You can check out his site and Tumblr to see more of his artworks.
Hit the jump to check out the rest of the illustrations.