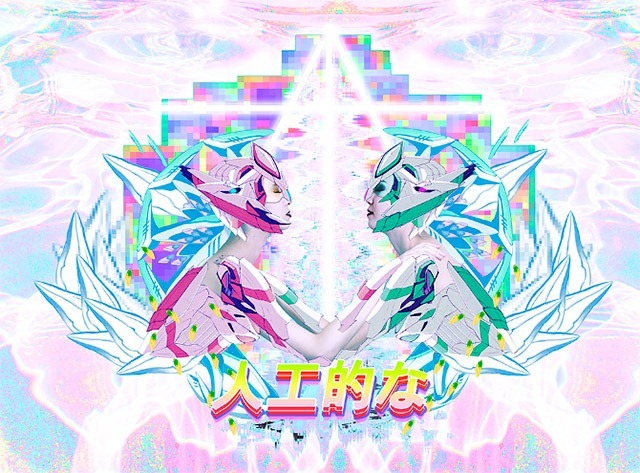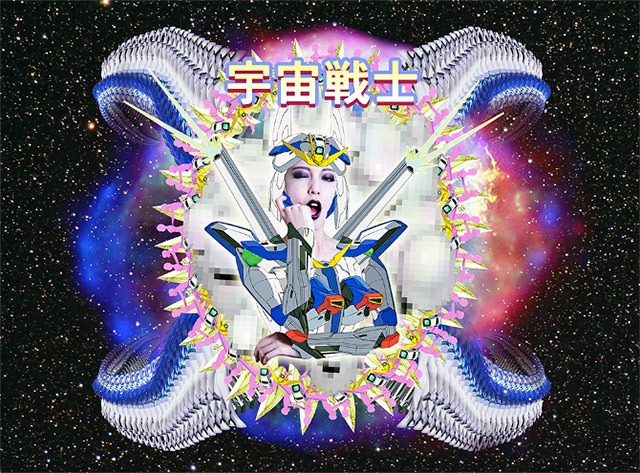 These awesome digital collages are the creations of Hong Meow (aka Estefania de Armero), a Tokyo-based digital photographer, collage artist, and "wannabe" musician. Meow's surreal works are heavily influenced by the garish, animated GIF excesses of the internet of the '90s, and also Japan's anime culture.
Born in Caracas, Venezuela, the artist is an alumni of the Savannah College of Art and Design. Her works have been exhibited at the Desotorow Gallery, Savannah, Georgia.
You can visit her site (NSFW) to see more of her artwork. Don't forget to check out her ongoing Faceshirts portraiture project, where you can submit a photo and have it turned into a custom made shirt design.
More images after the jump.