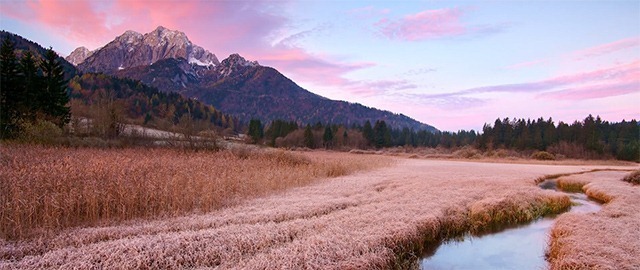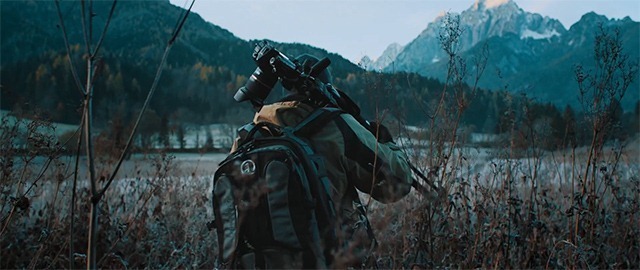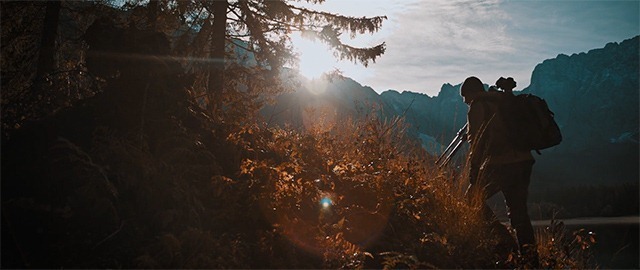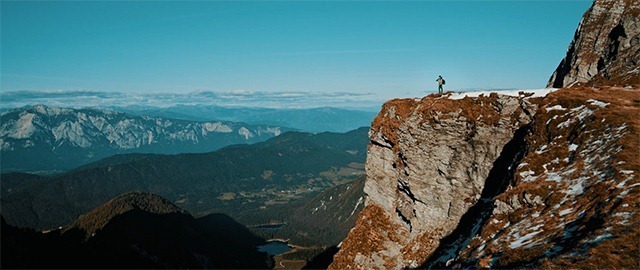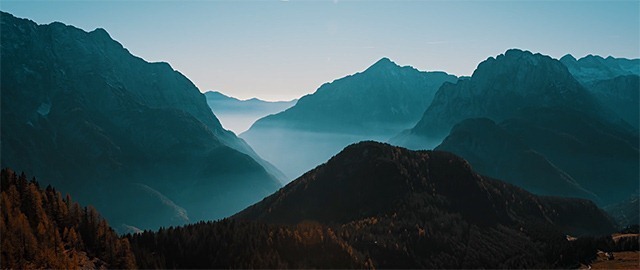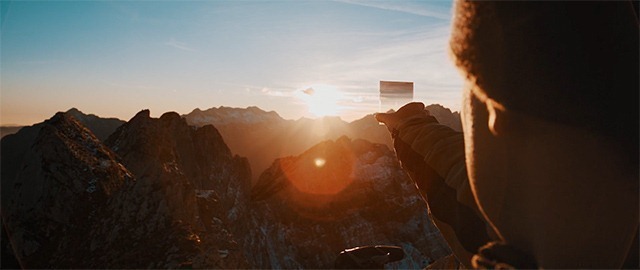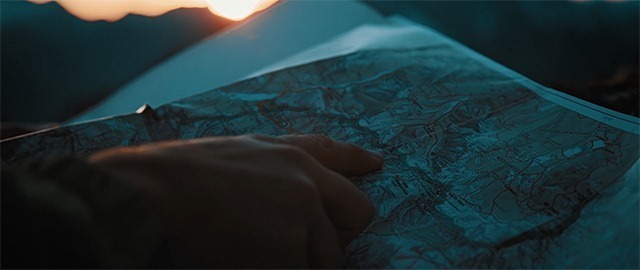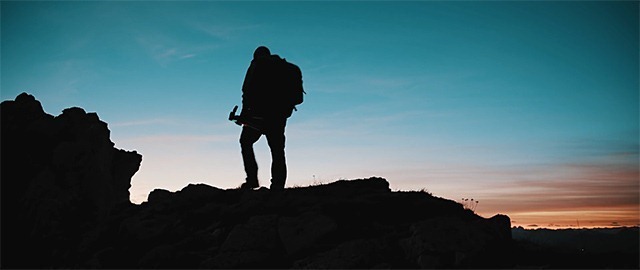 Slovenian videographer Nejc Miljak made the award-winning "Before You Wake Up" by accompanying Janez Tolar, a fellow Slovenian and accomplished landscape photographer on one of his photo expeditions.
In the short film, Tolar, who believes in "waking the sun up" sets out in the early hours of the day and pushes himself on through the harsh, but spectacular valleys and mountainsides on his quest to capture those perfect photographic moments. The videographer's camera not only plays the part of the silent observer, but also faithfully reveals Tolar's inspiring philosophy about photography and life.
The resulting short film is as breathtaking as the photographs shot by Tolar himself.
Link to "Before You Wake Up" on Vimeo.