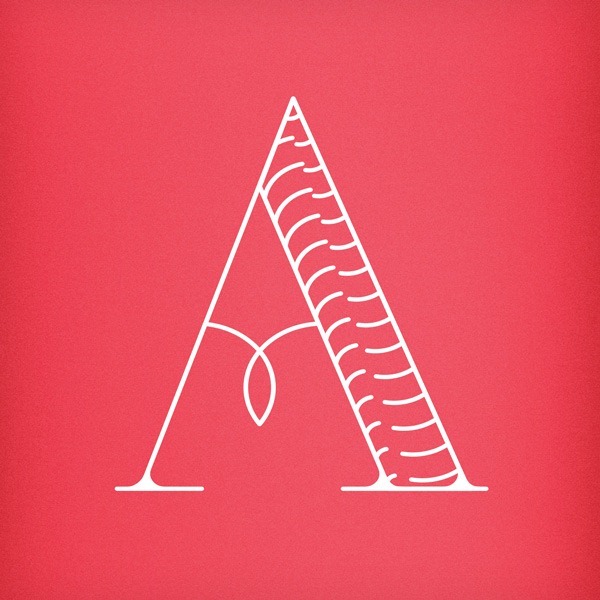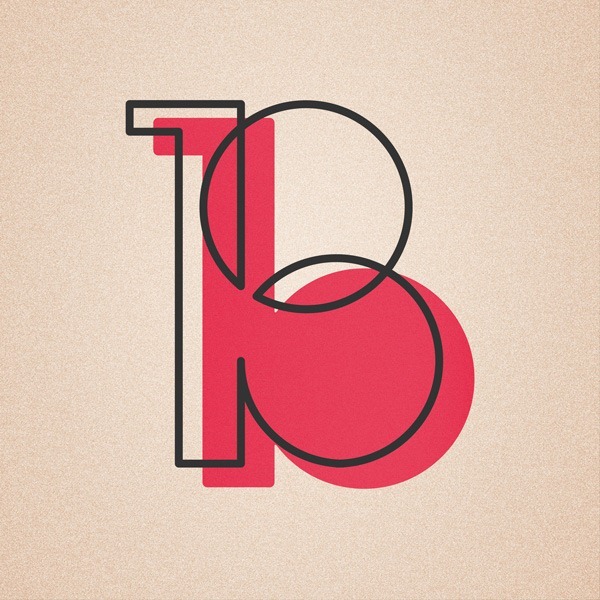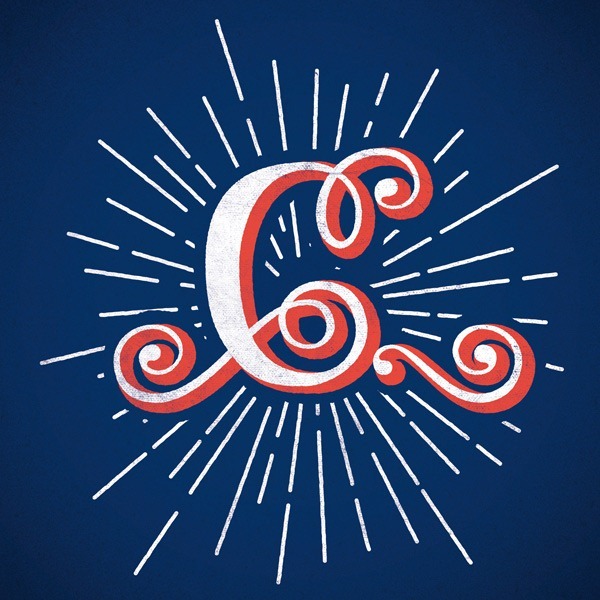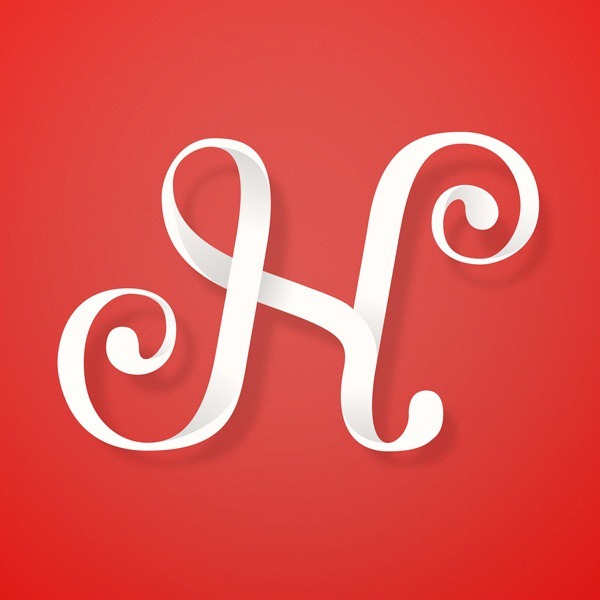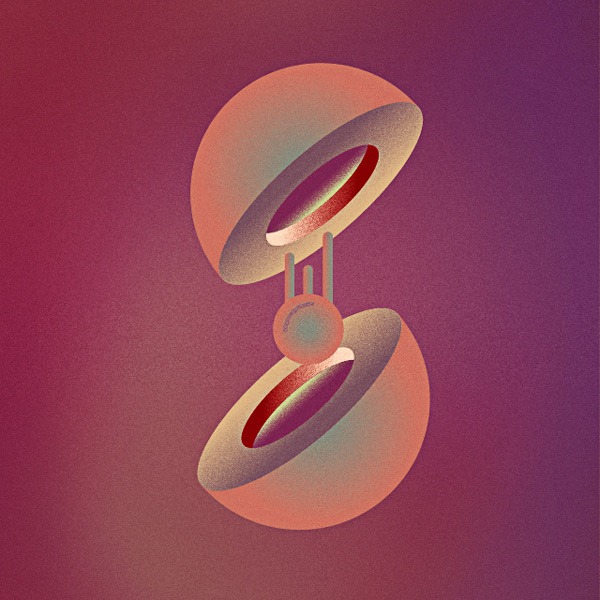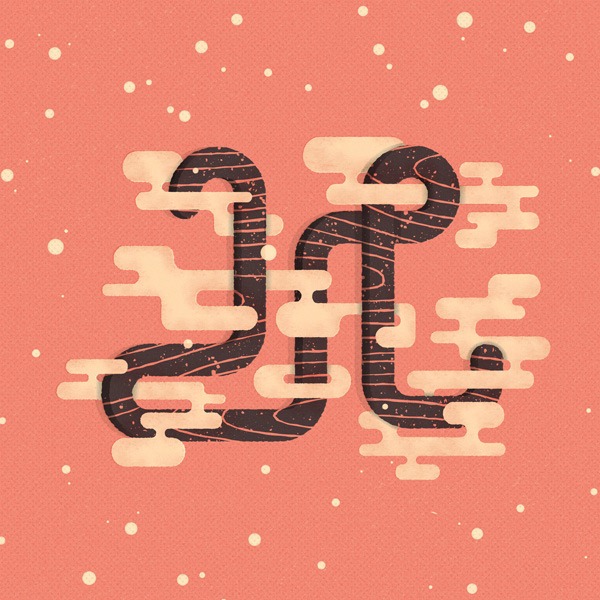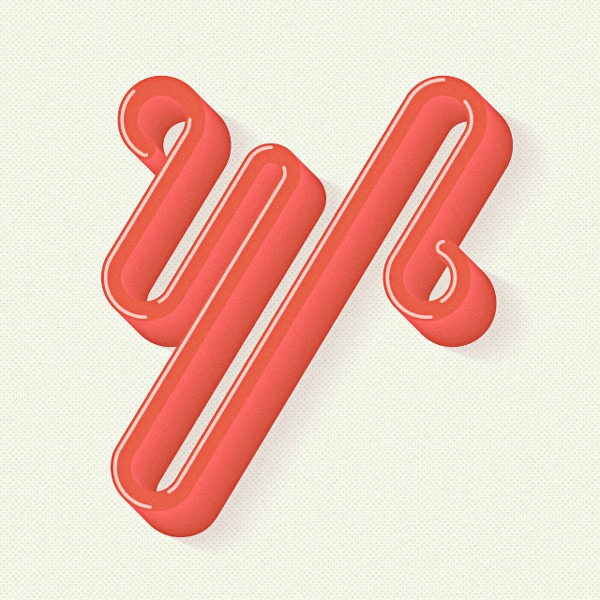 Jota Erre Coto, a graphic designer from Madrid, Spain, sent in some of the fantastic typography he created for the '36 Days of Type' project.
36days was a project curated by Rafa Goicoechea and Nina Sans that invited designers, illustrators and graphic artists to give their particular view on the signs from our alphabet.
You can visit the young designer's site and Behance profile to see more of his sketches, illustrations and typography.
(via JazJaz Submissions)
More images after the jump.