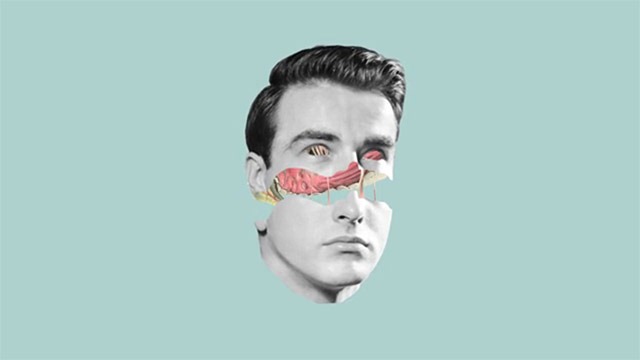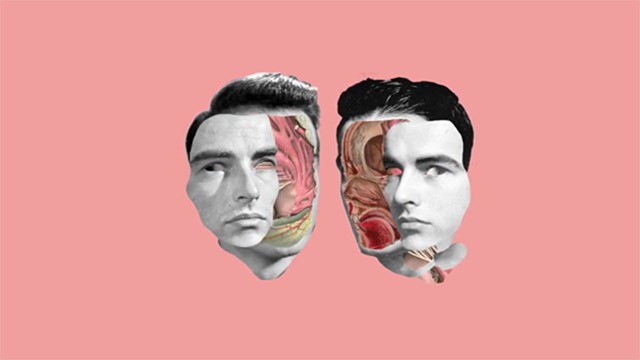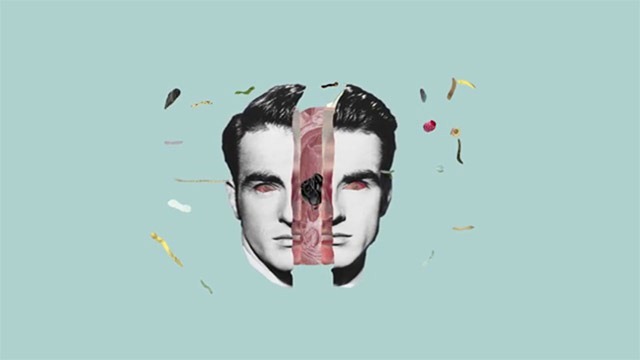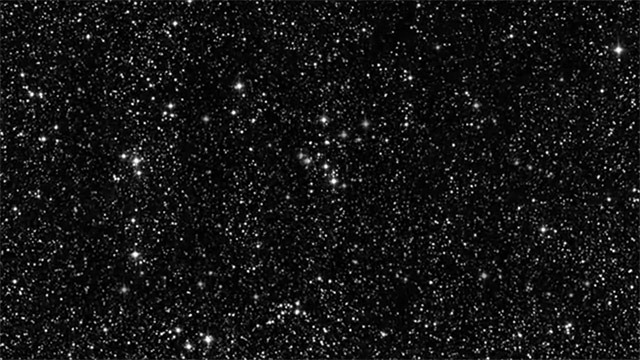 Set to an haunting musical composition by Jacaszek, GRADUATE is a surreal animated collage by Greek illustrator and motion/graphic designer Constantinos Chaidalis (aka Brittle).
Chaidalis says that he created this piece as an ode to love and loss.
You can see more motion collages on his Tumblr and Facebook page.
[via
JazJaz Submissions
]