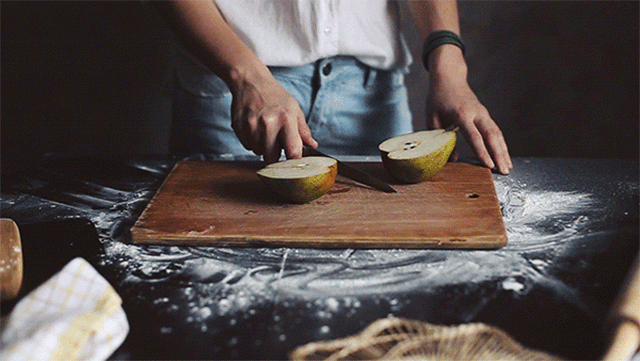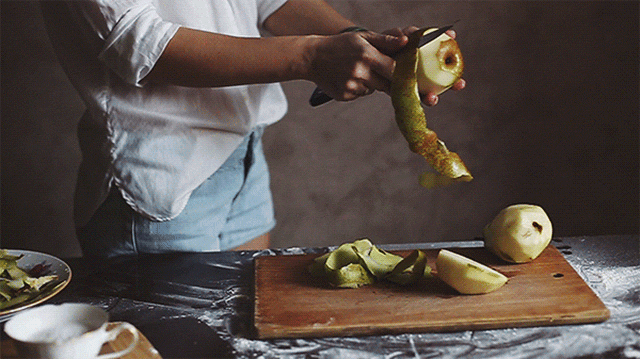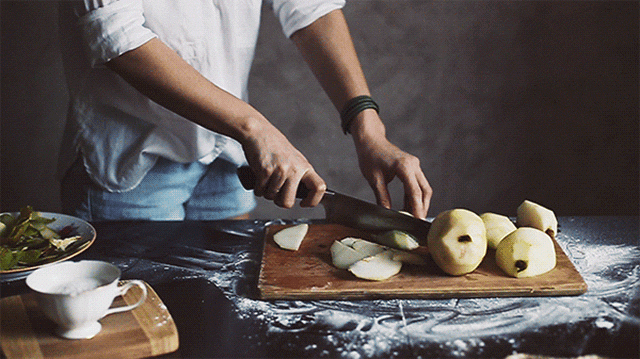 In this beautiful set of cinemagraphs, Russian photographer Daria Khoroshavina lends her subtle and metaphoric artistic style to the visual documentation of the making of a pear strudel.
Visit her website, blog and Behance to see more of her photographs and animated gifs.
As the cinemagraphs take a bit of time to load, I've embedded them after the jump.