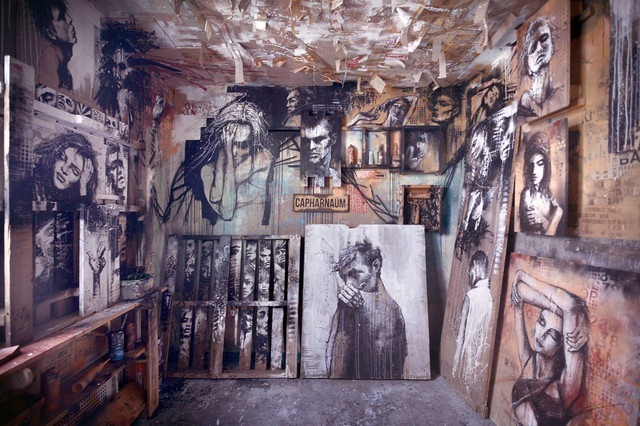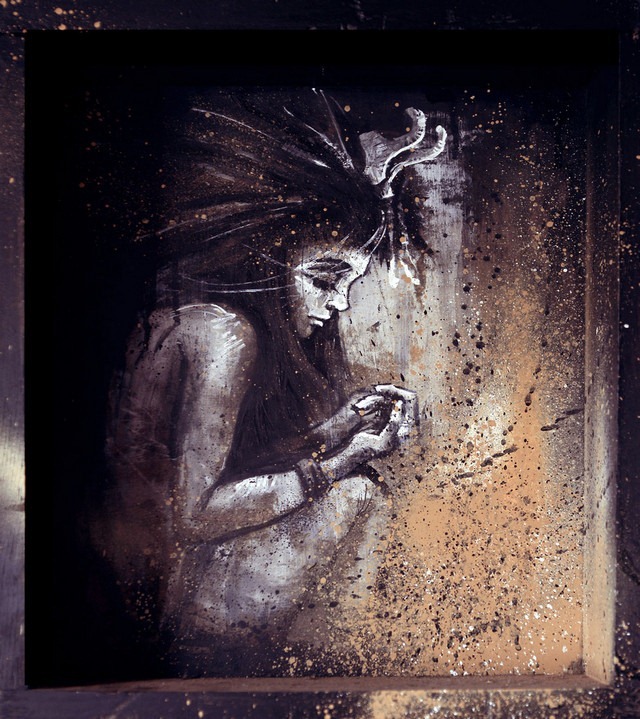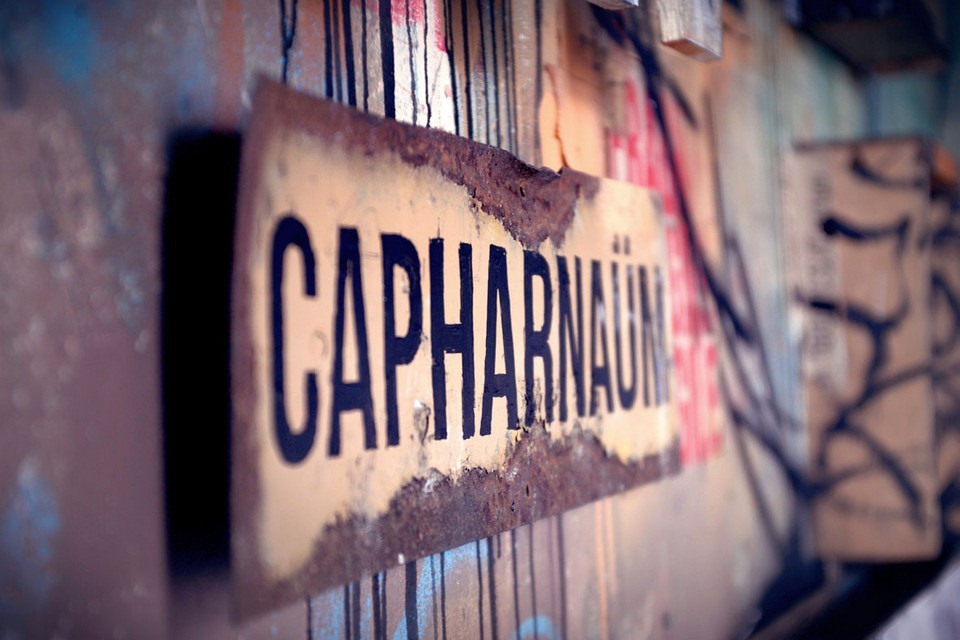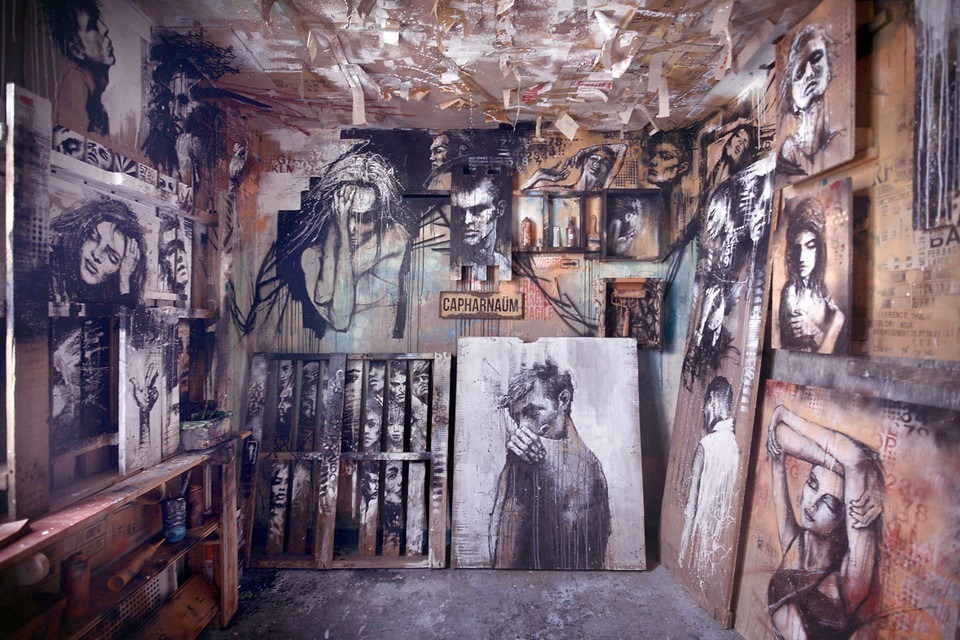 French artist GRAFFMATT created this piece titled 'CAPHARNAÜM' in one of the apartments in a derelict building marked for demolition. The work, which has been described as an artistic performance, filled the entire space of the apartment and was created using old pallets, shipping cardboard, acrylic and spray paint. The portraits strewn about the space symbolizes the now painful memories of the buildings tenants.
GRAFFMATT, whose real name is Matthieu Laine, grew up in Chambéry, Savoy. Though a degree holder in graphic design and video from La Martiniere-Diderot art school in Lyon, the artist says that painting is his full-time occupation.
You can check out more of his works on his website, and also follow him on Facebook /Twitter.
Click here to see more more images after the jump.