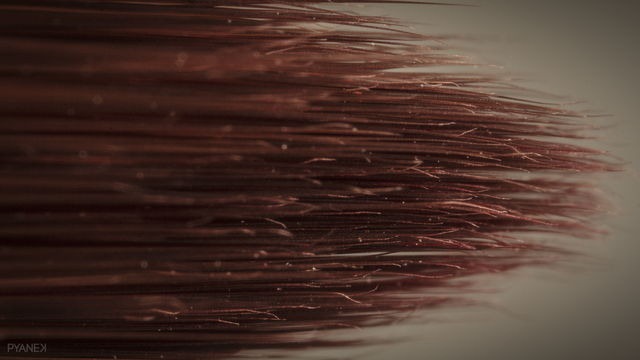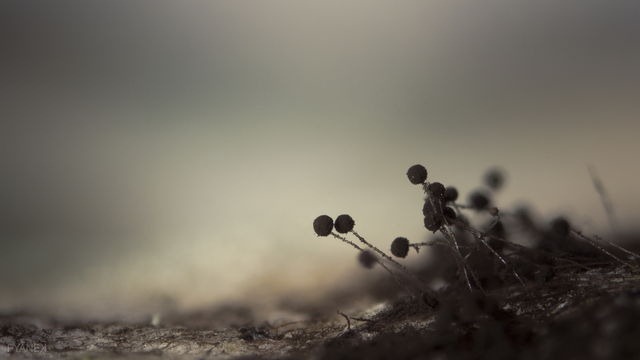 See if you can try guessing what the objects shown in these photographs are.
After the success of his first, hugely viral short film, anonymous artist, photographer and musician Pyanek is back with the second video in the Amazing Worlds Within Our World series. The video was made by putting together macro photographs of common household objects and foods to create stunning, yet jarring imagery, and finally setting it to an eerie soundtrack scored by the artist himself.
You can find out if your guesses were correct by watching the video at the end of this post.